PD Center: Physical Exercise Therapy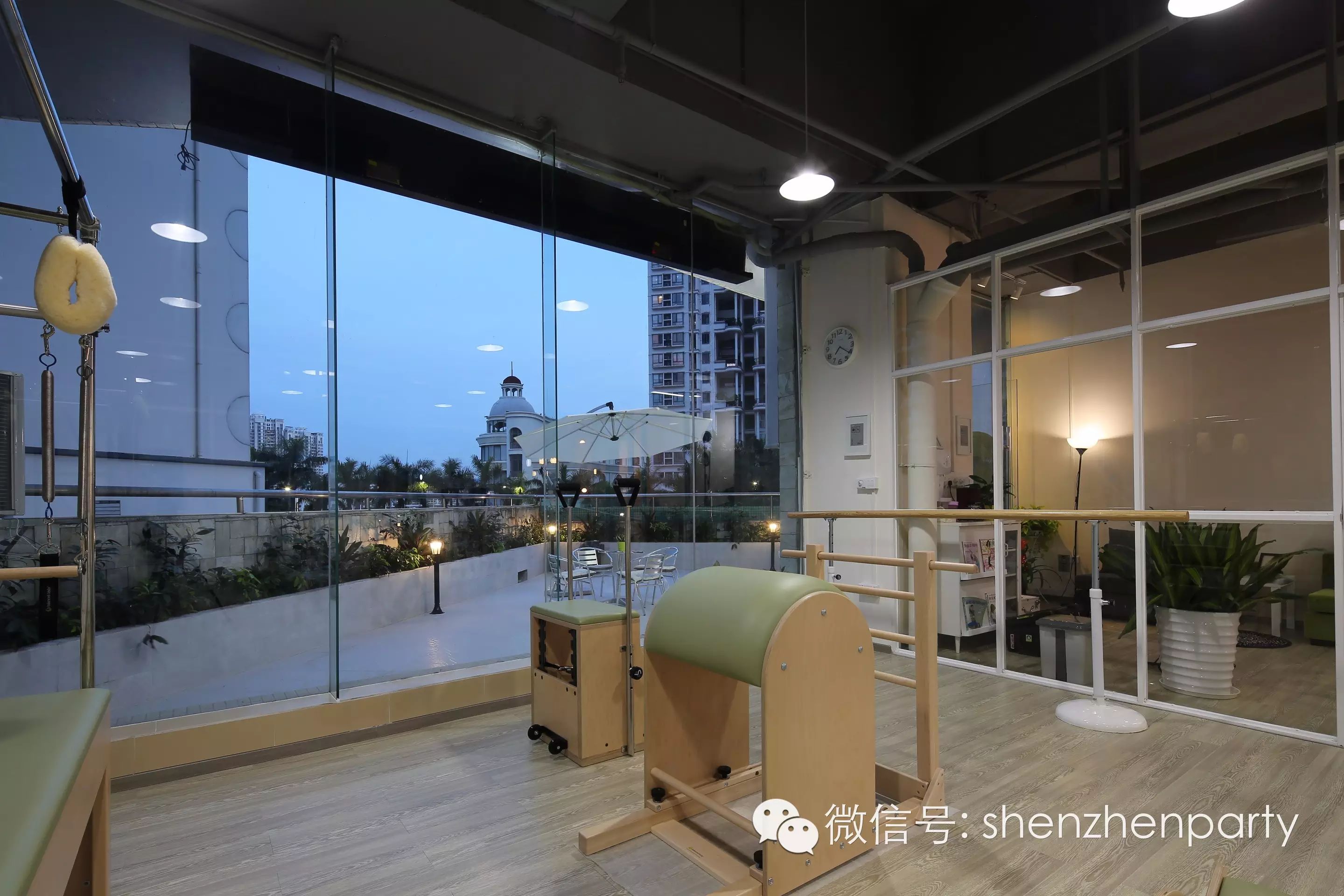 PD Philosophy:

The set up of PD Exercise Therapy Center is sourced from the believe of alignment self-reconstruction. By using Pilates Centre Method, following Yoga sutra, carrying out active or passive Therapy, doing comprehensive exercise of physical stretching, alignment and muscle engagement, we recombine the sub-health status, learn to approach health properly and provide perfect balance of body and mind. We recommend and promote new concepts of health recovery. We support and encourage healthy hobbies for more and more people to walk further in a healthy way. We promise: it do works after each practice!
Yoga Therapy is a positive yoga practice with Fascia Relax、Meridian Theory、Pranayama、Meditaion,Asana to provide perfect balance of your body and mindr mood, relieve anxiety and stress. Also prevent and cure civil disease such as long term insomnia, memory decline, shallow of breath, low efficiency, and lack of confidence etc.
Pilates Therapy:
Rebuild flexibility & strengthen muscles, remedy body joints through passive method. Helpful on sports injury repairing, postoperative rehabilitation, Teens hypnosis, knee joint deterioration adjustment, body posture adjustment, scoliosis adjustment, neck or shoulder strain, low back ache, lumbar and cervical herniated disc etc. We work on improving mental and physical well-being, healing long last pain and rebuilding a tone and strengthen body.
Prenatal Yoga&Pilates:
A specially designed prenatal Yoga&Pilates classes to empower woman on feeling connected to their inner self and baby and enjoy the most wonderful experience, free from fear and stress. PD one-to-one Prenatal Yoga nourishes mind & body, helps to relieve pains and discomfort, prevents postpartum depression, and supports quicker postnatal recovery.
普東運動康復中心專註於人體亞健康運動理療 開設"普拉提康復""孕婦瑜伽提斯""痊愈瑜伽"三大特色全功能
Place Name: 普東運動康復中心
Place Address: East 120#,Sea Taste Garden, Wanghai Road No.1088,NanShan District 南山區望海路1088號海韻嘉園裙樓東120號
Place Phone: +86 (755) 2668 8263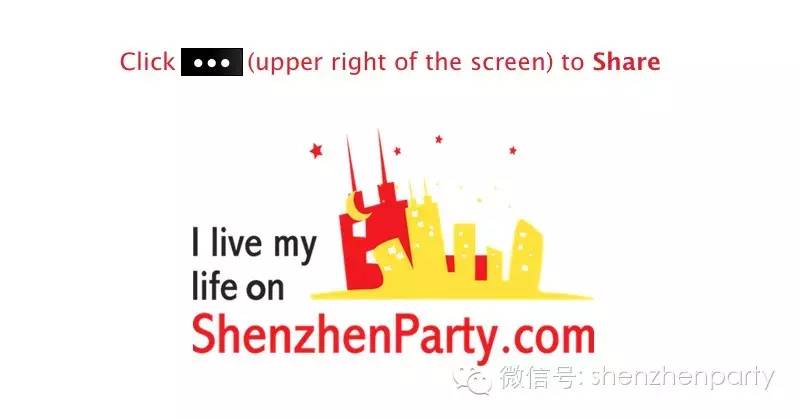 ---
Long-press the QR Code, tap "Extract QR Code" to Follow "shenzhenparty" on Wechat:
For more details, please click "Read More".