Yao Shisan National Tour Shenzhen Station @B10 Live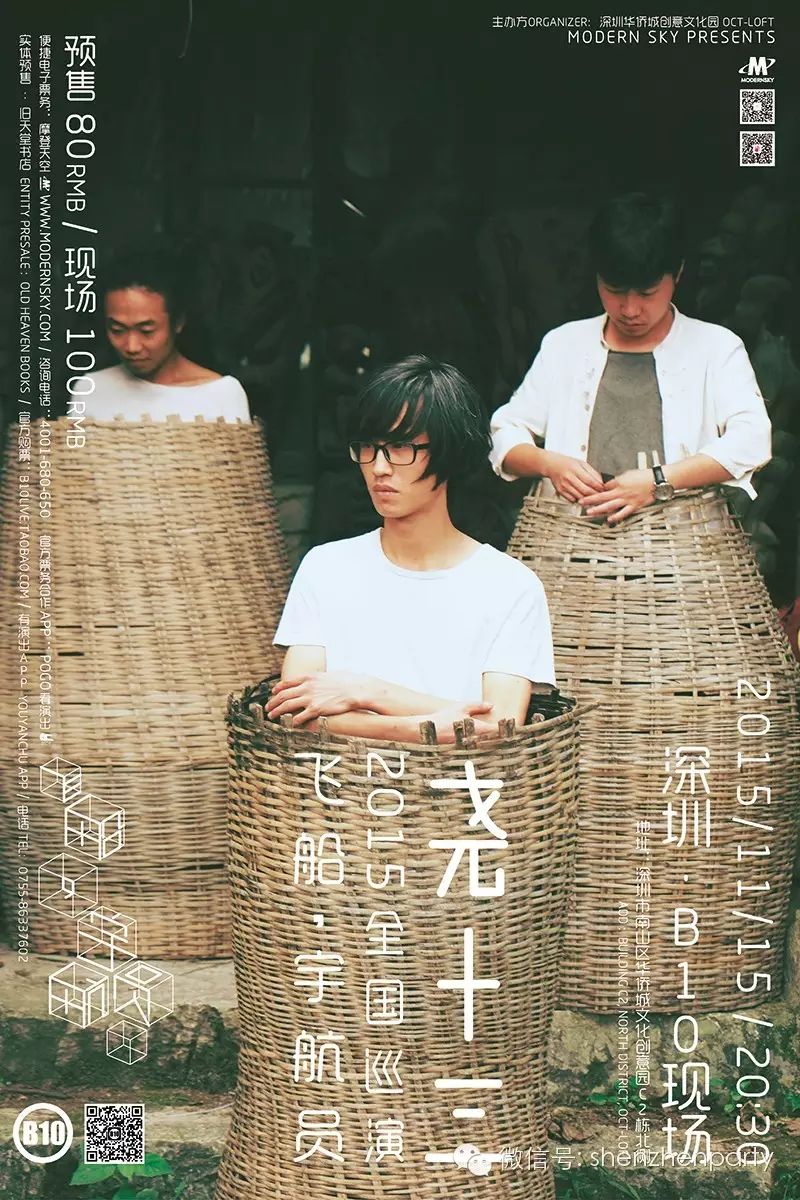 Yao Shisan 2015 New Album National Tour Shenzhen Station.
Yao Shisan (堯十三), a folk singer from Guizhou province, who started composing songs since 2010, in 2011, he joined the label Ma Youye (麻油葉) which established by Ma Di (馬頔). In 2012, his song became the movie music of movie Mystery (浮城迷事) directed by Lou Ye (婁燁). In 2014, he sang for the ending song of Lou Ye's Movie Blind Massage (推拿) again.
This November, Yao Shisan is going to bring his new album to visit Shenzhen and perform in B10 Live with Wei Hong (Banjo & Flute) and Dong Mazi (Percussion).
More Information
Douban Site:http://site.douban.com/monamour/
Weibo:http://weibo.com/u/1822800565
Video:
堯十三 - 舊情人 我是時間的新歡
http://v.qq.com/boke/page/g/0/t/g01310vf04t.html
堯十三 - 他媽的
http://v.qq.com/boke/page/c/0/g/c0165p2vedg.html
堯十三 - 十三謠 (音樂紀錄片)
http://v.qq.com/boke/page/n/0/l/n0162p9ciwl.html
Time: 2015.11.15 Sunday 20:30
Venue: B10 Live http://www.b10live.cn
Add: Building C2, North District, OCT-LOFT, Nanshan District, Shenzhen
Tel: 0755 86337602 (15:00-18:00, info only)
Organizer: OCT-LOFT Culture Development Co., Ltd
Admittance starts at 20:00.
Open area with several seats on both sides for resting purpose.
Guest: Ma Xiao
Ticketing: http://www.douban.com/event/25534019/discussion/612599964/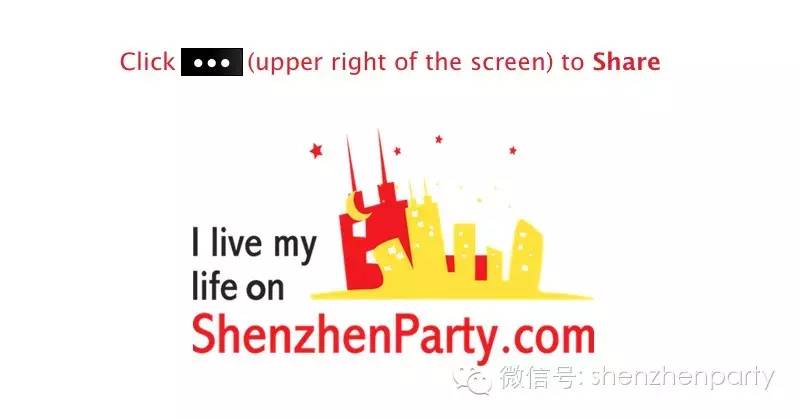 ---
Long-press the QR Code, tap "Extract QR Code" to Follow "shenzhenparty" on Wechat:
For more details, please click "Read More".