[Family] Sticks Stones Broken Bones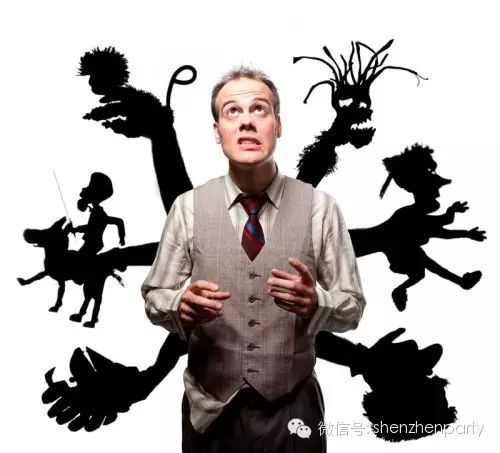 UDDERBELLY FESTIVAL HONG KONG
Sticks Stones Broken Bones
Flying chickens, brain transplants and sneaky ninjas! Watch as Bunk Puppets creates hilarious shadow puppets from household junk. The audience can watch as they use a mop head, a teddy bear, an old sock to create surreal silhouette stories. It's like watching a live cartoon on screen! This internationally acclaimed family show has entertained audiences of all ages from Berlin to New York City with their unique style of shadow puppetry storytelling. An imaginative, wordless adventure made from bits of rubbish, for kids and adults alike. Come play in the dark!
Shadow Puppet and Physical Theatre
Door Opening Time: 20 mins before show starts
Running Time: Approx. 60 mins (no interval)
Theinformation just for reference only. The organiser reserves the right to change programme information or schedule should unavoidable circumstances dictate.
Udderbelly Festival Hong Kong
木棍硬石斷骨頭
來自加拿大的影子博士,為大家帶來獲獎無數,巡演於德國柏林、紐約等全球多個大型國際藝術節的《木棍硬石斷骨頭》。
黑暗中,影子博士會利用地拖、襪子、熊啤啤的家中隨手可得的材料,配合光影與音效,在屏幕上創作出飛天雞、遁地忍者、改造腦子,一段又一段的卡通影子戲。 小朋友、大朋友,快來欣賞這個集合無窮想像力、窩心小故事的獨特演出!
Shadow Puppet and Physical Theatre
開場時間: 演出時間前20分鐘
演出時間: 約60分鐘 (不設中場休息)
主辦單位有權更改節目資料及時間表。
Event Date: Saturday, January 30, 2016 - 3:11pm - Sunday, January 31, 2016 - 5:11pm
Pricing Info: $327 - $473
Booking Phone Number: 31 288 288
Place Address : Udderbelly, Central Harbourfront Event Space / 中環海濱活動空間 紫色牛牛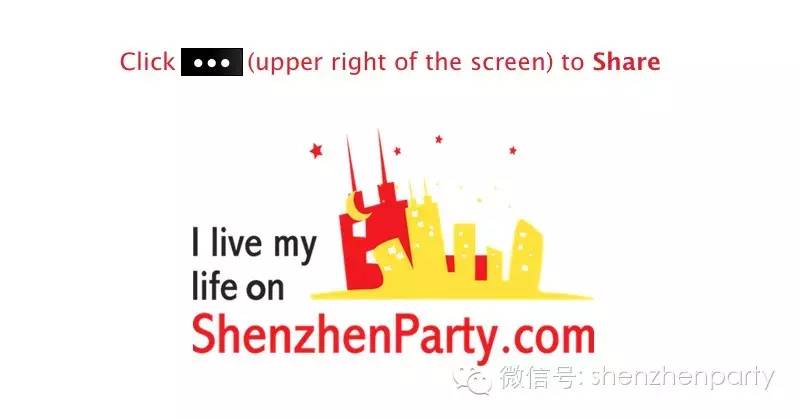 ---
Long-press the QR Code, tap "Extract QR Code" to Follow "shenzhenparty" on Wechat:
For more details, please click "Read More".