[Job] Sales Executive (English) Wanted

Company Description:
ACEMILE Inc is a start-up company engaged in development and marketing of award-winning consumer AV electronic devices for IoT era. The company is operated in both US and China.
To grow the business, ACEMILE team is looking for a new colleague to fill the vacancy of the sales executive.

The new team member is to be energetic, with good understanding of sales and marketing and some hands-on experience in the field. (If the candidate can prove that he or she is a fast learner, we are flexible about requirement on experience.)
The right candidate must be good at written and spoken English, and feel free in cross-culture communication. Native Englisher speaker is preferred. Multilingual is a plus.


The incumbent will support the CEO to develop and serve online and offline channels in English speaking markets.
Education Level Required: College/university/polytechnic
Available For: Expatriates & Local Chinese
Salary Range: 5001 - 10000 Rmb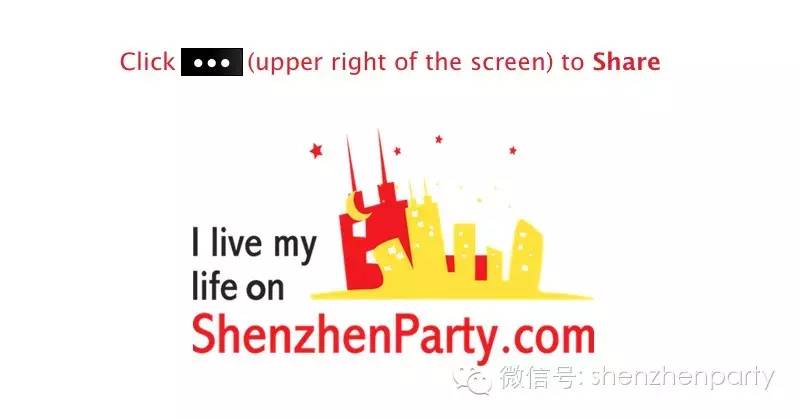 ---
Long-press the QR Code, tap "Extract QR Code" to Follow "shenzhenparty" on Wechat:
If you are interested, please click "Read More".