[Family] 3rd Shenzhen Bay Grassland Music Festival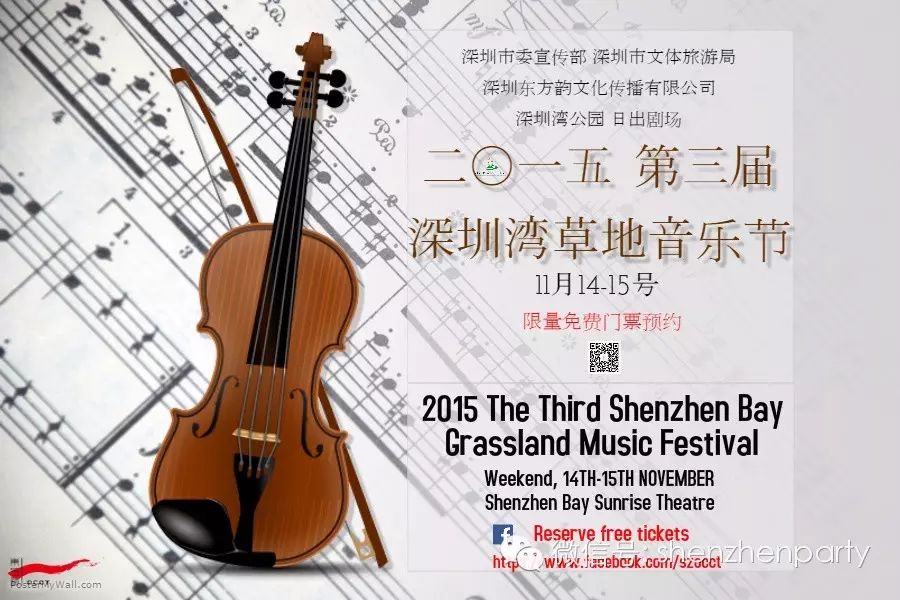 What kind of experience when you sit on the grass around the sea with thousands of people, wonderful symphony can be heard without end? At the news conference of the 3rd Shenzhen Baay Grassland Music Festival on the 22nd of October the organizers announced that the 3rd Shenzhen Baay Grassland Music Festival will be held at the Shenzhen Bay Park sunrise theater on the 14th -15th of November.
The Grassland Music Festival vision is to provide citizens an international platform to have access to the music by bringing together world-leading musicians and exciting newcomers to Shenzhen. Inspired by Forest Concert in Berlin, the Festival seeks to offer musical communication services for citizens and advocate local culture to the world, becoming a cultural card of building Shenzhen into an international district. If you join us at that two days,you will exprience what we tell you at the beginning of the article,facing the sea, picnic with your friends, enjoy the music in the forest .Is there anything more "interesting" than this ?
Performances:
opening ceremony
《Classic film Symphonic Concert》Performed By Shenzhen Orchestra
2015.11.14. 15:00—17:00
Carmen
《World classical opera "Carmen" concert》Performed By French Lyon Orchestra
2015.11.15. 15:00—17:00
Closing Ceremony
《Symphony Concert By French Lyon Orchestra》Performed By French Lyon Orchestra
2015.11.15. 19:00—21:00
Event Date:

Saturday, November 14, 2015 - 3:00pm - Sunday, November 15, 2015 - 5:30pm
Pricing Info:
Free entry
Booking Phone Number:
18565765972
Place Address (English/Pinyin):
Shenzhen Bay Park (Shenzhenwan Gongyuan), Binhai Avenue, near Wanghai Road, Nanshan District
南山區濱海大道(近望海路)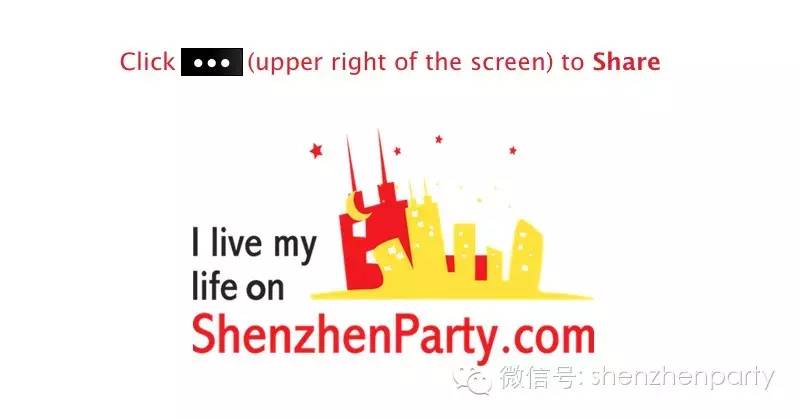 ---
Long-press the QR Code, tap "Extract QR Code" to Follow "shenzhenparty" on Wechat:
For more details, please click "Read More".