Get Early Bird Ticket for Honey Lake Music Festival

Last year, Honeyfest was born by bringing some of SZ's best musicians together on 2 stages to celebrate our shared love of music. Now we're back with bigger acts from around China and abroad, for a full day of music, art, and fun on a new site right next to the roller coaster at the former Honey Lake theme park!
You can expect a few of China's hottest indie bands, one of China's most renowned rappers, a pioneering London bass music artist, some amazing HK talent, a 100% live electronic stage, and of course local support from many great SZ bands. Musically, there will be something for everyone, including indie rock, punk, post rock, hip hop, chinese folk, drum & bass, deep house, acid techno, breaks, and more.
MAIN STAGE // 主舞臺

Headlining the main stage is AV Okubo from Wuhan, along with Mr Graceless and emcee Nasty Ray, both from Beijing, supported by 5 great Shenzhen bands. 主舞臺的主角有: 來自武漢的AV大久保 (兵馬司), 北京的不優雅先生, 北京的Nasty Ray, 以及來自深圳的5個非常棒的樂隊。
AV 大久保 // AV OKUBO - 武漢


不優雅先生 // MR.GRACELESS 北京


NASTY RAY - 北京

FRIENDLY CANNONS/炮友們 - 深圳

SALTY AIR - 深圳

BOLT ACTION - 深圳

LAZY CAT - 深圳

KAZOOKERS - 深圳
Hosted by Improv Logic & Calnic

DJ support from Pax & Melou (ACZ)
LIVE Electronic Stage
The electronic stage features 100% live artists performing their own music. Headlining this stage is a top 40 pop music producer from HK (who will be flexing his underground muscles on analog synths), along with the album release of SZ's own Dirty Curtyy, and much more.
TRIGGERSONIQ - 香港

DIRTY CURTYY - 深圳 *album release*

SUSHI ROBOT - 香港

ACHUN - 偶們

BITING EYE - 香港

CASEY ANDERSON - 香港

RYAN GOODNIGHT 深圳

TAYTA 深圳 *1st live show*
*****We also might add a silent disco. Stay tuned for more artist info.*****
EXTRAS // 其他景點
For the full festival experience - we'll also have a Kid Zone, guided meditation & yoga, beach bar, mojito stand, film corner, photobooth, interactive art wall, homeade craft vendors, facepainting, skateboarding contest, wet speedo contest, bounce castle, and more! Come enjoy a local, independent alternative to the big stage music festivals.
---
門票 // TICKETS
早鳥票: 100元 - 截止到 11月15日
EARLY BIRD: 100元 - til 11/15
預售: 120元 - 截止到 12月03日
PRESALE: 120元 - til 12/03
現場: 150元
DOOR: 150元
兒童年齡在10歲以下免費入場!
KIDS FREE under 10
Buy tickets here using Yoopay
在Yoopay (友付)中購買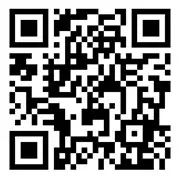 https://yoopay.cn/event/77682777
Take advantage of early bird tickets until 11/15 for the crazy low price of 100元! 早鳥票為超低價100元,截止於11月15日 !
PRESALE LOCATIONS
預售票購買點

If you don't have Yoopay, get your presale ticket at these locations. 如果你沒有友付,可以在指定地點購買紙質門票。
Whatever Cafe // 如盒藝術空間

Rose Cafe

Crafthead Pub // 卡芙特

福田區皇崗公園一街與水圍八街交界處161棟西面商鋪

Little India Coco Park // 小印度餐廳

Futian Beach

Public Bistro

D Street Cafe // 迪街咖啡-深大
****One free beer for the first 100 people to arrive at the festival! ****
前100名到場的人將得到1支免費啤酒!
AFTERPARTY // 後派對
The afterparty features ARKAIK – a special artist from London who is pushing the sound of bass music into the future with releases on Diffrent, Flexout, Proximity, and more. He won Octane & DLR's remix contest on Dispatch Rec., and has played major festivals around the world, including Outlook and Boomtown. The party takes place in the SZ's best underground venue - Public. We will have direct buses from the festival at 10pm. Entry is free with festival bracelet, or 50元 without bracelet. More info soon.
LOCATION // 志願者
The festival site is a stunning location on the site of the former Xiangmihu amusement park. It has recently been developed into a lakeside BBQ spot.
HONEY LAKE • BAHIA BBQ
Hongli West Road, Xiangmihu Yulecheng #4
香蜜湖巴希雅湖畔燒烤樂園
紅茘西路香蜜湖娛樂城4號(過山車旁邊)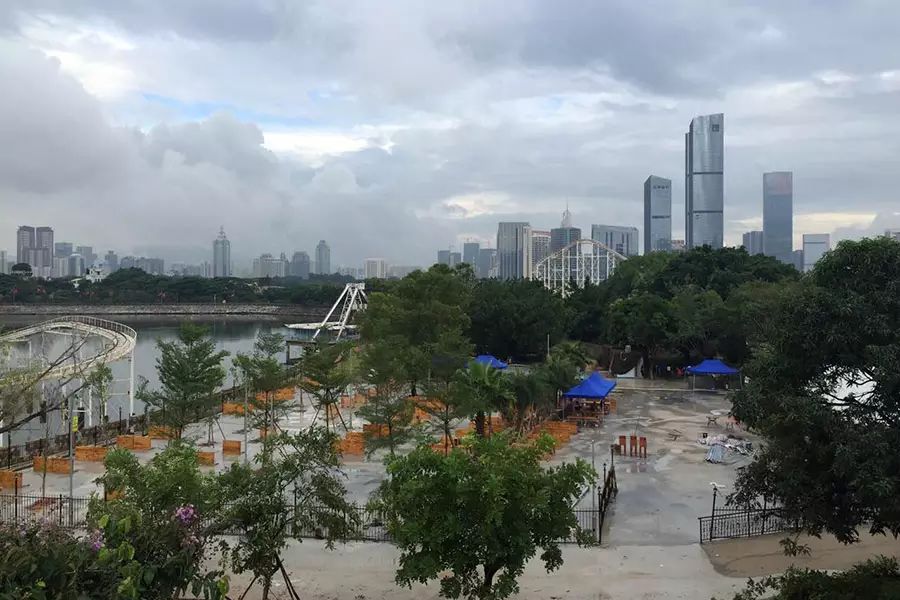 聯繫我們
客服電話:13602526285
www.shenzhenfestival.com
客服郵箱:[email protected]
公眾號:muzikbox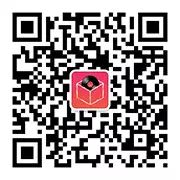 Thanks for your support to help us bring these artists to Shenzhen for a day of music and fun under the winter sun :)
謝謝你的大力支持為我們可以將這些最棒的音樂人, 藝術家帶來深圳, 在冬日的陽光下給我們呈現一整天的音樂和歡樂享受。
Event Date: Saturday, December 5, 2015
Time: 2:00pm - 10:00pm
Pricing Info: See the Info Above
Booking Phone Number: 13602526285
Place Address: Honey Lake • Bahia BBQ, Xiangmihu, Futian District, Shenzhen
深圳福田香蜜湖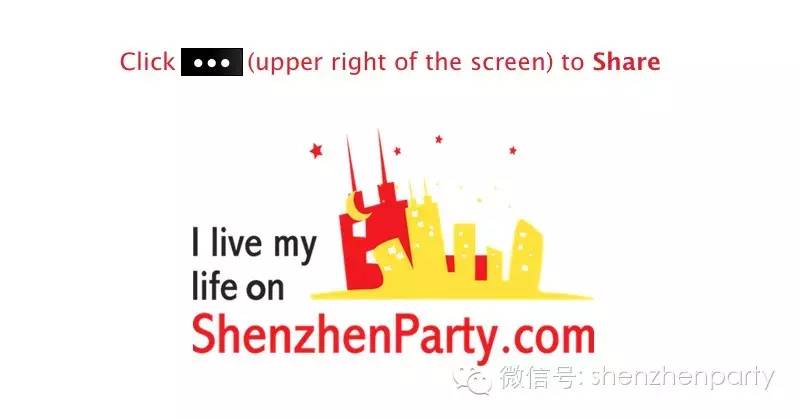 ---
Long-press the QR Code, tap "Extract QR Code" to Follow "shenzhenparty" on Wechat:
For more details, please click "Read More".