Buy 10 Get 5 Free for Lunch Buffet @ OPEN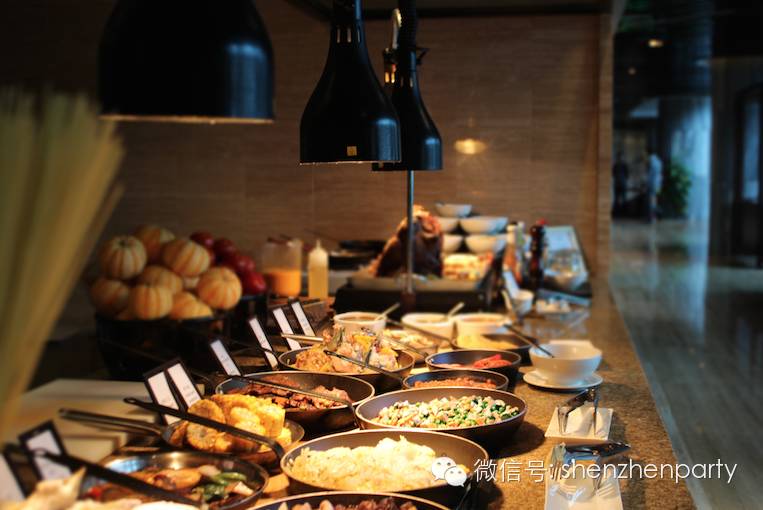 11.11 Shopping Carvinal is Coming!
To celebrate this crazy season, we have a great deal to offer you! From Nov 1st to 15th – OPEN Buffet Lunch (Mon – Sat) at Hilton Shenzhen Shekou Nanhai Hotel Buy 10 get 5 Free!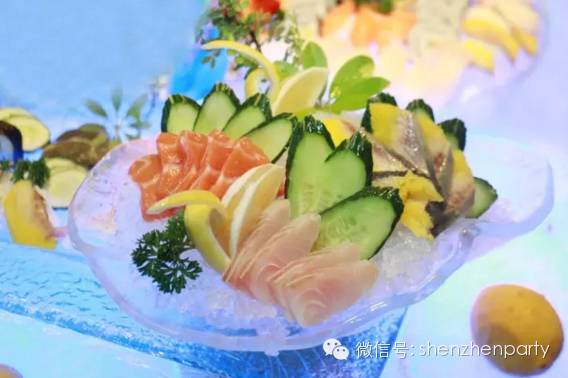 This offer is only available from Nov 1st-15th, 2015! So hurry up and don't miss this deal of the year!
Offer Details:
•Buy 10 get 5 free is only applicable to OPEN Buffet Lunch from Monday to Saturday
•The price for OPEN Buffet Lunch (Mon-Sat) is RMB 218+15% service charge per person
•The voucher could be used within one month from the day of the payment received
•One day advanced booking is required at 0755-2162 8888 ext. 8569
Event Date: Sunday, November 1, 2015 - Sunday, November 15, 2015
Time: 12:00pm - 2:30pm
Pricing Info: See above
Booking Phone Number: 0755-2162 8888 EXT 8569
Operating Hours:

Breakfast: 06:30 – 10:30
Lunch: 12:00 - 14:30
Dinner: 18:00 - 22:00
Sunday Brunch: 11:30 – 14:30
Place Address (English/Pinyin): Hilton Shenzhen Shekou Nanhai,1177 Wanghai RD, Nanshan District, Shenzhen

深圳市南山區望海路1177號深圳蛇口希爾頓南海酒店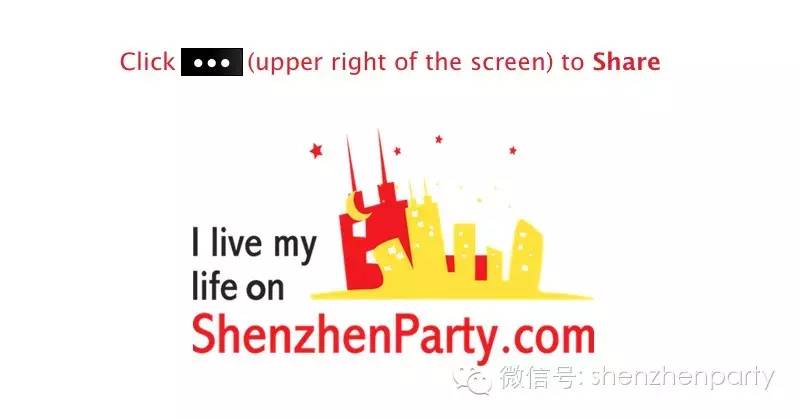 ---
Long-press the QR Code, tap "Extract QR Code" to Follow "shenzhenparty" on Wechat:
For more details, please click "Read More".