Just Beauty Dental Complimentary Full-Mouth Scaling Promotion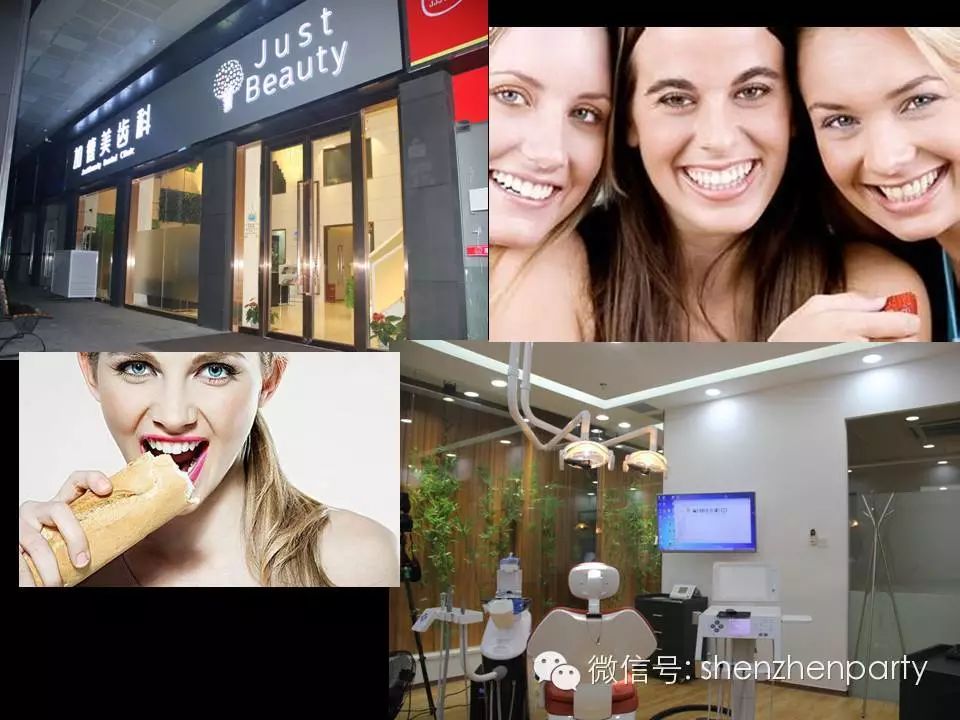 Just Beauty Dental, ShenzhenJust Beauty Dental Corp. is founded in 2007, Taiwan. Our obligation is not only restoring dental functions, but to provide patients with ate most confident smile. We offer variety of professional consultation and treatments, to achieve the aesthetic need of our patients. Our medical team is consisted of dentists from Taiwan, Korea and China, with techniques from USA, Japan, Korea and Taiwan. We are confident to provide the best treatment options and most advanced techniques from around the world.
We are pleased to invite you to join our opening promotion, offering you Full Mouth Scaling and Oral examination. Our dentists are all fluent in English for your convinence, please contact us to get the tooth scaling coupon if you are interested in our promotion!
*All we need is YOU help us to fill a short survegy! please send email to [email protected] recieve our survey email!
*Limited seats and for specific dates!
*Appointment must be made in advance, and also sujbected to clinic availability.

Event Date: Friday, October 30, 2015 Thursday, December 31, 2015
Time: 3:47pm - - 5:47pm
Pricing Info: Free entry
Booking Phone Number: 13262562263
Place Address (English/Pinyin): Just Beauty Dental Clinic, Shop 138 Zhuo Yue Wei Gang(South area), ZhongXin Road, SheKou, Shenzhen 加德美齒科, 深圳市南山區中心路卓越維港名苑(南區)裙樓一層 加德美齒科
Website: www.justbeauty.asia
Place Phone: +86 (755) 86399009
Email: [email protected]
English service: 13262562263
‍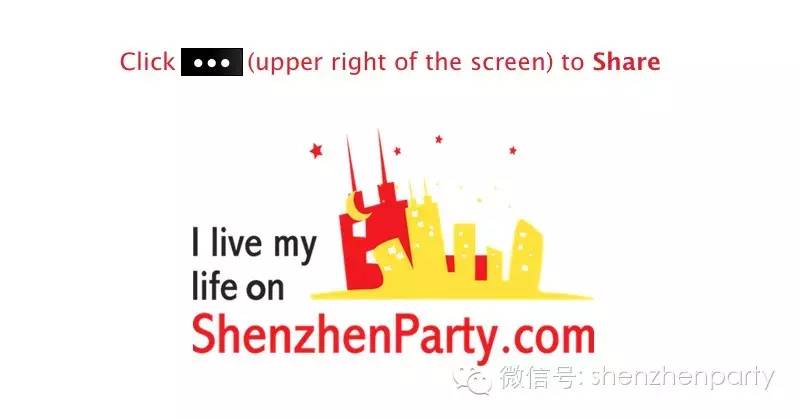 ---
Long-press the QR Code, tap "Extract QR Code" to Follow "shenzhenparty" on Wechat:
For more details, please click "Read More".