Swing Dance Community in Shenzhen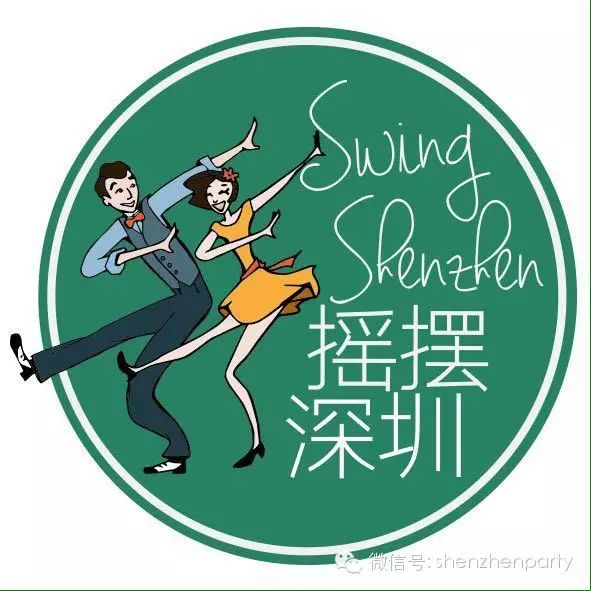 Swing Shenzhen: Lindy Hop, Charleston/ Solo Jazz
Our Swing Dance communtity was created by two passionate dancers , Misha from Russia, and Gloria from Beijing. This dance is exciting, wild and fun! Besides regular classes we also organize events, performances, social parties, travel together to other swing dance camps etc. If you would like to learn how to swing dance, don't hesitate to contact us. We truly love to welcome new people to the dance. Lessons are taught in english and chinese as well. for futher information please contact:

Place Name & Address: Window of the world MTR, exit C, century holiday square block C, ground floor of administrative office 地址:南山區世界之窗沙河世紀假日廣場(瑞思中心)C座首層(管理處隔壁)

Website: szswing.strikingly.com

Place Phone: Misha 13691883781

Email: [email protected]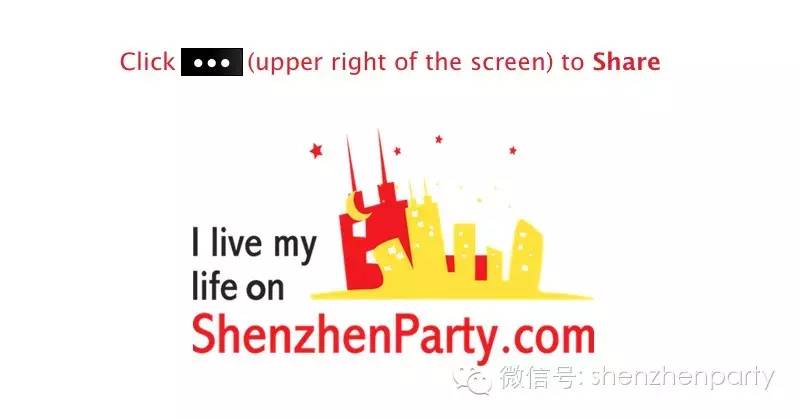 ---
Long-press the QR Code, tap "Extract QR Code" to Follow "shenzhenparty" on Wechat:
For more details, please click "Read More".