Share Ideas And Build Your Network @ IdeaXchange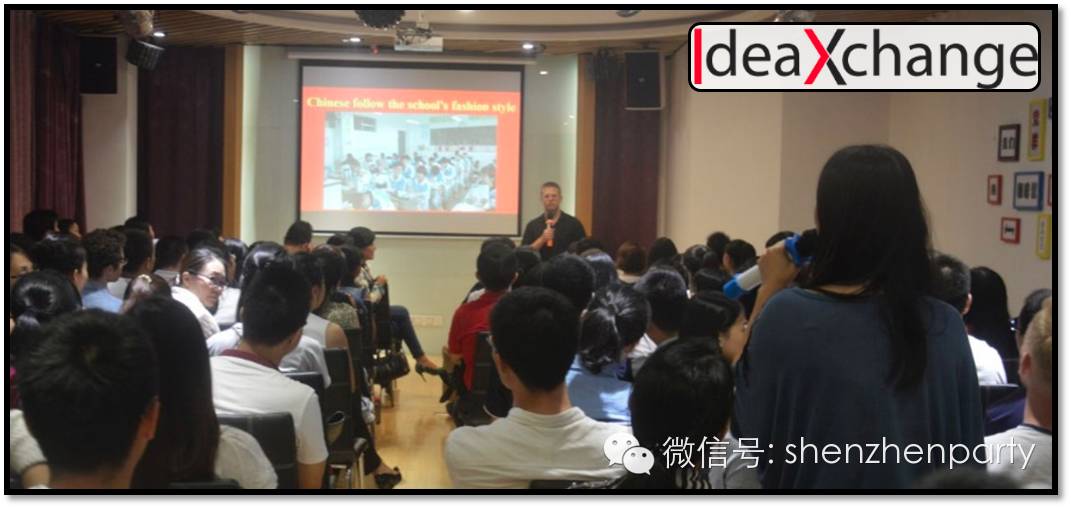 Articles to open your mind
Events to share ideas and build your network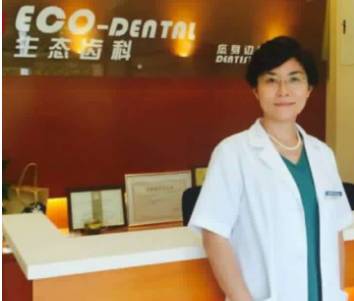 Come join us and learn from Dr. Carol
"How to Have a Brilliant Smile"
How much do you really know about your mouth?
It's a hole that leads into your body, and it's very important to your entire body's health!
But, why don't we know so much about it?
Dr. Carol, a professional dentist living and working in Shenzhen, will teach us about how to properly brush our teeth, floss our teeth, prevent cavities, and get us on the road to taking better care of our mouths and ultimately our bodies!
Schedule:
7:00pm - 7:30pm = Check-IN
7:30pm - 8:30pm = Networking
8:30pm - 9:20pm = Dr. Carol's Talk
9:20pm - 9:30pm = Q&A Session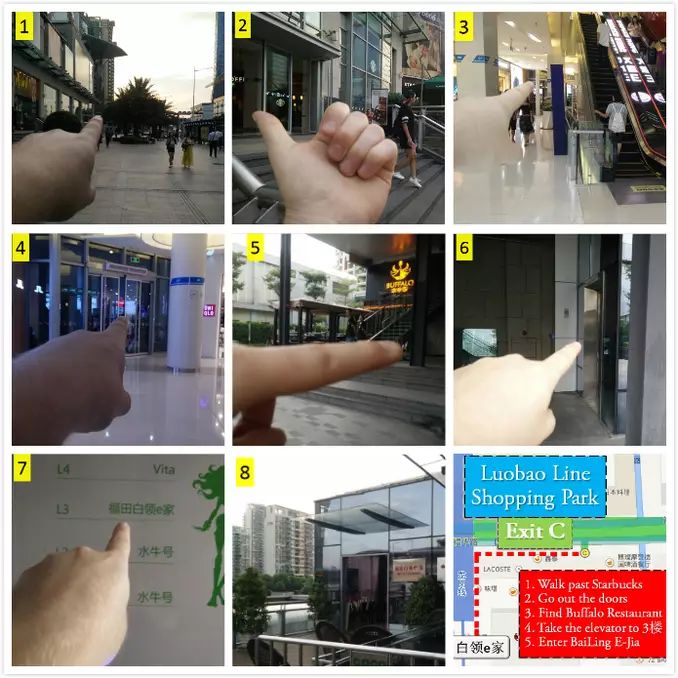 Event Date: Thursday, November 5, 2015 - 7:30pm - 9:30pm
Pricing Info: Free entry
Booking Phone Number: 18676773510
Place Address: Coco Park (白領e家), If you get lost, it's under VITA, and next to Warehouse (up the elevator)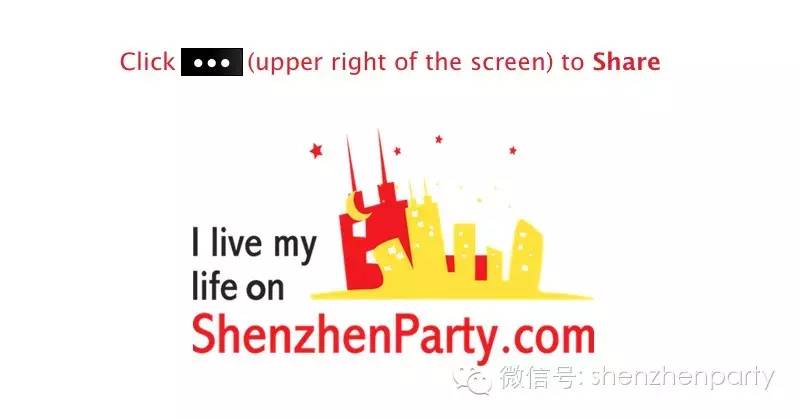 ---
Long-press the QR Code, tap "Extract QR Code" to Follow "shenzhenparty" on Wechat:
For more details, please click "Read More".