Great Way to Meet New Friends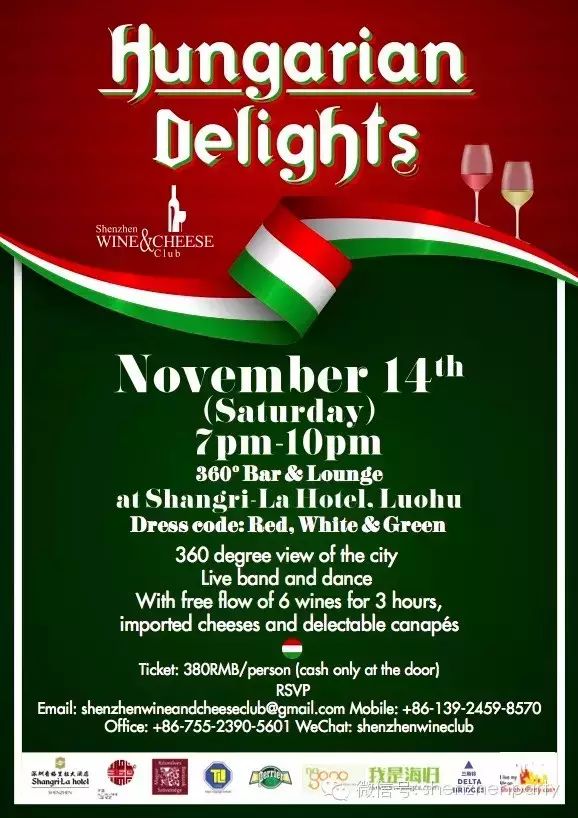 Hungarian Delights
Coming in November, the Wine and Cheese event will be held at the top of the Shangri-La Hotel, Shenzhen Luohu, which boasts a 360° view bar, restaurant and Lounge. You will enjoy exquisite Hungarian wines provided by our wine sponsor Hungarian Federation of Winecraftsmen. We have a huge selection of cheeses and a fine selection of treats provided by the chefs of the Shangri-La Hotel, Shenzhen Luohu. Come and enjoy the view while meeting new friends and mingling with an elite group of people!
What: Wine and Cheese Club November Event
When: Saturday, November 14th, 7pm - 10pm
Where: 360° Bar, Restaurant & Lounge, Shangri-La Hotel, Shenzhen Luohu.
31st floor, No.1002, Jianshe Road, Luohu District, Shenzhen
深圳市羅湖區建設路1002號,香格裡拉大酒店31樓,360° 旋轉餐廳。
Reservations
For reservations, email us your full name and mobile number to: [email protected]

Reserve your spot on WeChat by adding "shenzhenwineclub".

Call Karen, for questions, sponsorships, or more info :

+86-139-2459-8570 / +86-755-3396-6071 (English/Mandarin) Space is limited, RSVP now to ensure your spot.

Buy Wine and Cheese tickets on Nogogo.cn to get in the venue quickly without having to pay at the door.

Fee: RMB380 per person including free flow of 6 varieties of wine for 3 hours, an assortment of cheeses and delicious canapé's etc., We only accept cash at the door.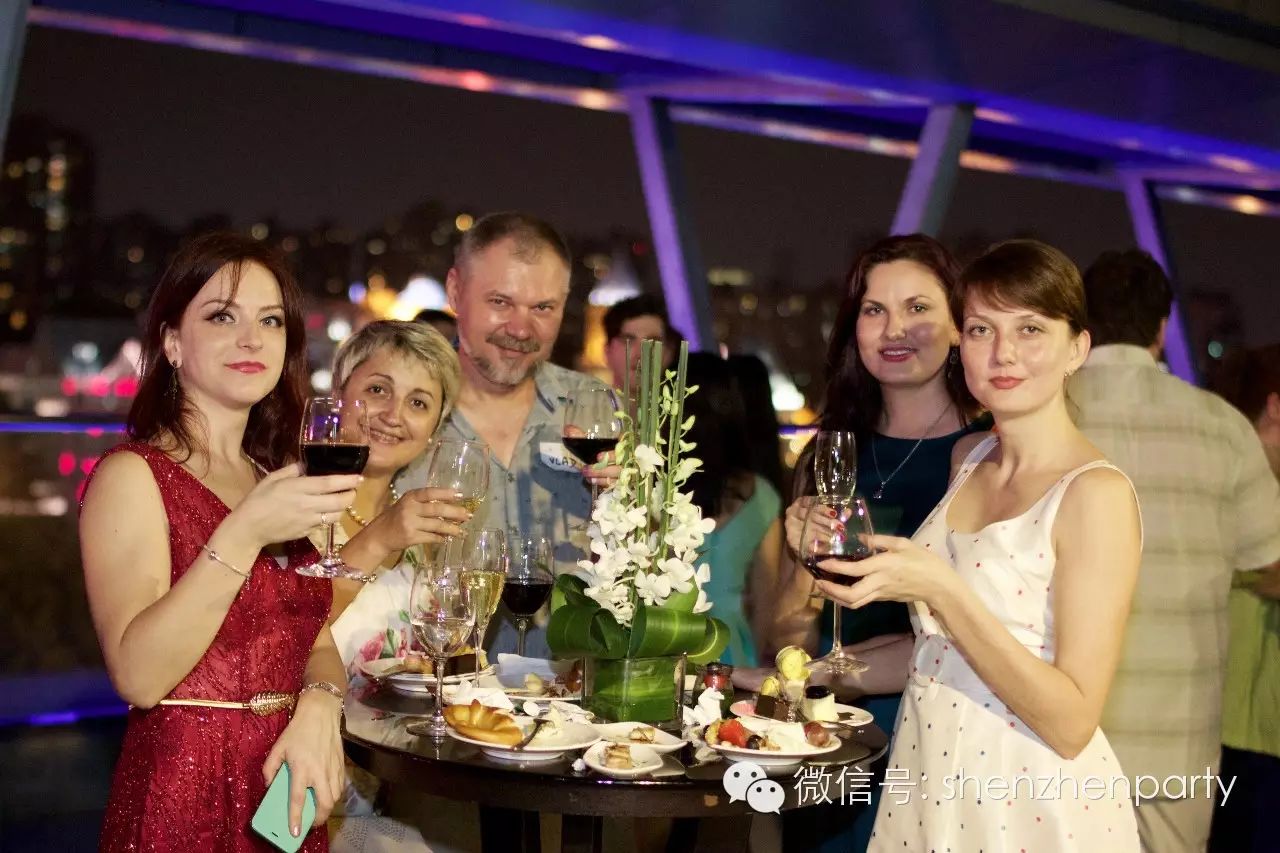 How to get there
By Taxi: Tell the driver to take you to Shangri-La Luohu, by Luohu train station.
乘坐出租車:深圳羅湖香格裡拉大酒店,羅湖火車站東側
By Subway: Line 1, Luohu Station, Exit C or E.
乘坐地鐵:羅湖站C 或 E出口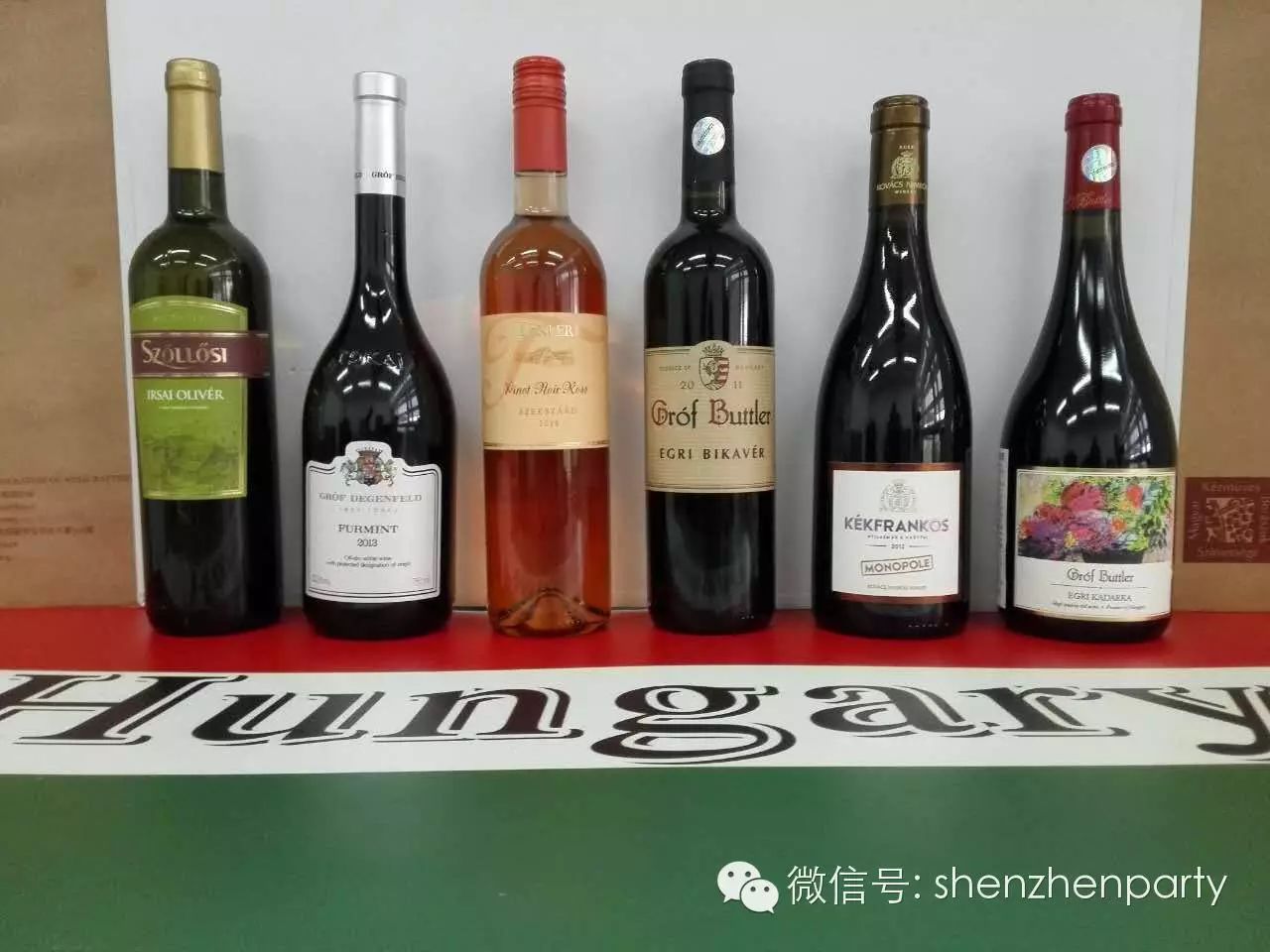 Wines Sponsored by
Hungarian Federation of Winecraftsmen
Reds
Grof Buttler Bull's blood 2011 - Deep ruby colour, gorgeous aromas of intense red and black berries, elegant minerality and lots of spices that make this wine enjoyable.

Kovács Nimród kékfrankos 2012 - Made from exclusively selected grapes. Kékfrankos shows a deep ruby color that turns violet at the edges and leads with flavors of red fruit, cherry and red currant, and then merges into secondary flavors of dried apricot and violet.

Grof Buttler Kadarka 2011 - Kadarka wine has a medium body, gentle tannin, fresh acidity lightly spicy aromas and overall elegance, with some similarity to Pinot Noir.
Whites
Dégenfeld Furmint 2013 off-dry - Pure aromas, distinctively fruity. Refreshing pear and pear-lime brightness assails the nose.

Irsai Olivér 2012 - Lissom, ethereal, youthful, pale greenish yellow coloured reductive wine with a moderate Muscat bouquet. Fruity with traits of fresh harvested grapes accompanied by refreshing lively acids.
Rosé
Takler Pinot Noir 2014 - Made from the very popular Pinot noir grapes, which has a rich nose and a palate showing notes of peach, a fresh and remarkably fruity wine that takes your thirst.
Limited Tasting
Tokaji Asu 3P 2008 (Each guest can have one shot, served after 9:30pm)
This vintage of our Aszú wines is characterized by elegant balance and rich texture. Fruit flavours like apricot, peach, citruses and pineapple with a hint of honey determinate the aromas and the taste.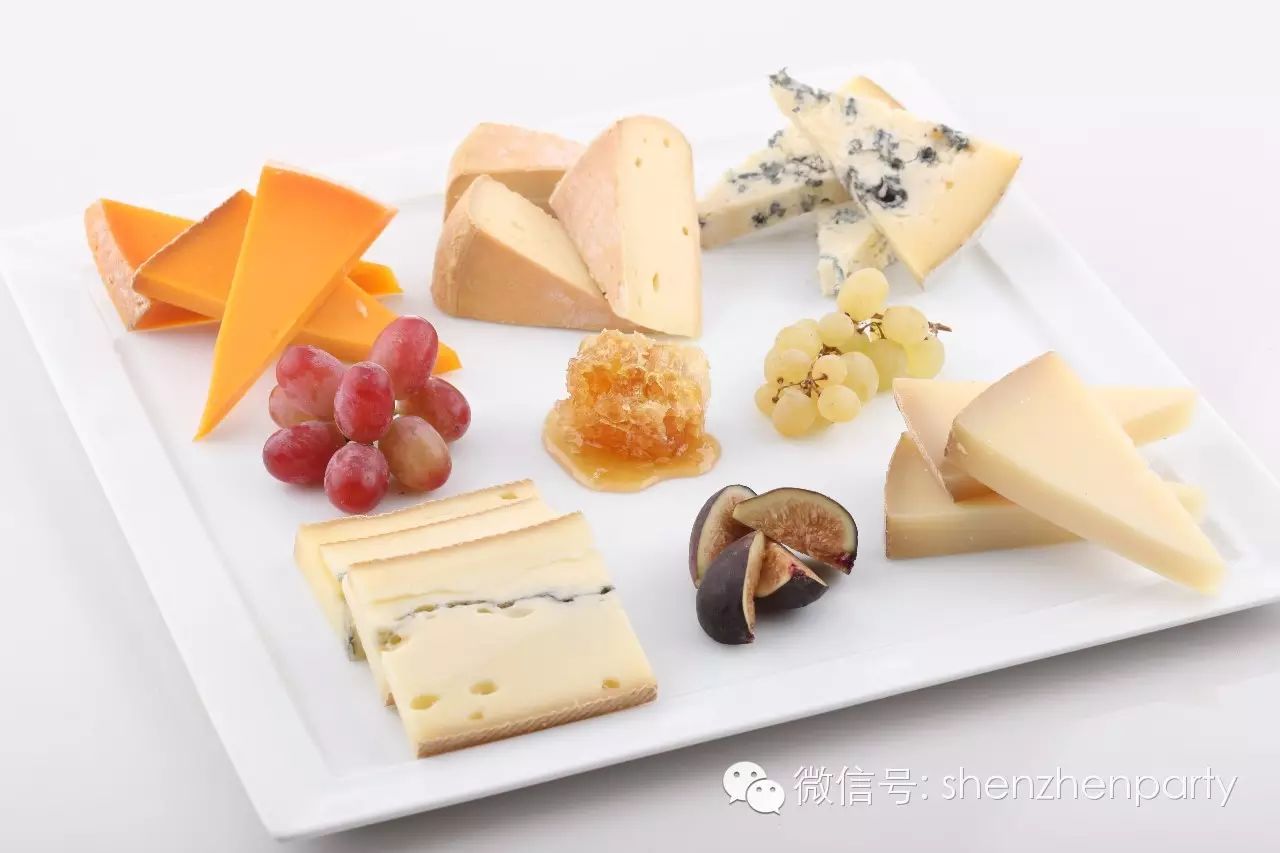 Menu from Chefs of Shangri-La Hotel, Shenzhen
Finger Food
Goat cheese bon-bon with Paprika, Nori, Walnuts

核桃紅粉山羊芝士

Mini cones with Salmon cream cheese

三文魚奶油芝士筒

Cheese Lollipop

芝士串

Cheese millefouille with smoked tuna

煙吞拿魚芝士千層餅
Italian Cheese
Buffalo Mozzarella- basil & Cherry tomato

水牛芝士紫蘇車釐茄

Caciocavallo di Bufala

芙思柯水牛芝士

Sheep's milk cheese with black truffle

黑鬆露芝士

Pecorino Tumarrano

4個月半硬派可麗諾芝士-

Dolce Fiorino di MAremma

軟費奧麗諾芝士

Ubriaco bastardo del Grappa

葡萄皮巴士特多芝士

Taleggio

他里佐治芝士

Asiago

半硬羅沙阿西雅格芝士

Toma piemontese

3個月半硬托馬皮埃蒙特芝士

Moesin

新鮮莫依新芝士
Spanish Cheese
Murcia al vino

慕希亞紅酒奶酪

Iberico Gran Valle

邦維利成熟奶酪
French Cheese
Mumster le rustiche

樂路思明斯特奶酪

Comte fromi AOP 6 MONTHS

孔泰奶酪

Condiments: Pearl onion, Gherkins, Marinated olives, Capers berries, Sun-dried tomatoes,

Homemade savory jams: Red onion-Tomato and Apple Chili

配料: 水晶洋蔥,酸青瓜,水欖,水瓜柳,風乾番茄,自製果醬,洋蔥番茄醬和蘋果辣椒醬
Live Cooking
Saffron risotto with deep fried Gorgonzola cheese

酥炸藍芝士意大利米飯
Hot
Grilled Haloumi cheese

扒哈羅米芝士

Crispelle-Deep fried dough stuffed with ricotta cheese

酥炸意大利乳清芝士

Mac & Cheese

芝士通心粉
Sweet
Ricotta ravioli with grape and cinnamon

玉桂葡萄芝士餃

Cannoli

奶油煎餅捲

Parmesan Creme Brulee

巴馬森芝士法式奶油
Special Hungarian Food Sponsored by
Hungarian Federation of Winecraftsmen
Pick Rakoczi Original Salami

Pick Rakoczi Spicy Salami

Pick Rakoczy Salami with paprika
Lucky Draw Prizes & Gift Bags
Bring your business cards to win prizes.
Lucky Draw Prizes
One night stay in a Superior room in Shangri-La Hotel, Shenzhen (1 Winner)

One Coffee Garden dinner voucher for 2 persons at Shangri-La Hotel, Shenzhen (1 Winner)

RMB 300 voucher at 360° Bar, Restaurant & Lounge in Shangri-La Hotel, Shenzhen(1 Winner)

One hour foot massage for 2 persons in Shangri-La Hotel, Shenzhen (1 Winner)

One night stay in a Deluxe Room in The Venice Hotel (1 Winner)

6 selected wines from Hungarian Federation of Winecraftsmen (3 Winners)

RMB1,000 valued gift basket from Nogogo Online Grocery
A special gift bag for each guest
100RMB F&B dining voucher for Shangri-La Hotel Luohu

50RMB online shopping vouchers for Nogogo Online Groceries

3 hours VIP Mandarin Training Course and Cooking class at TLI Shenzhen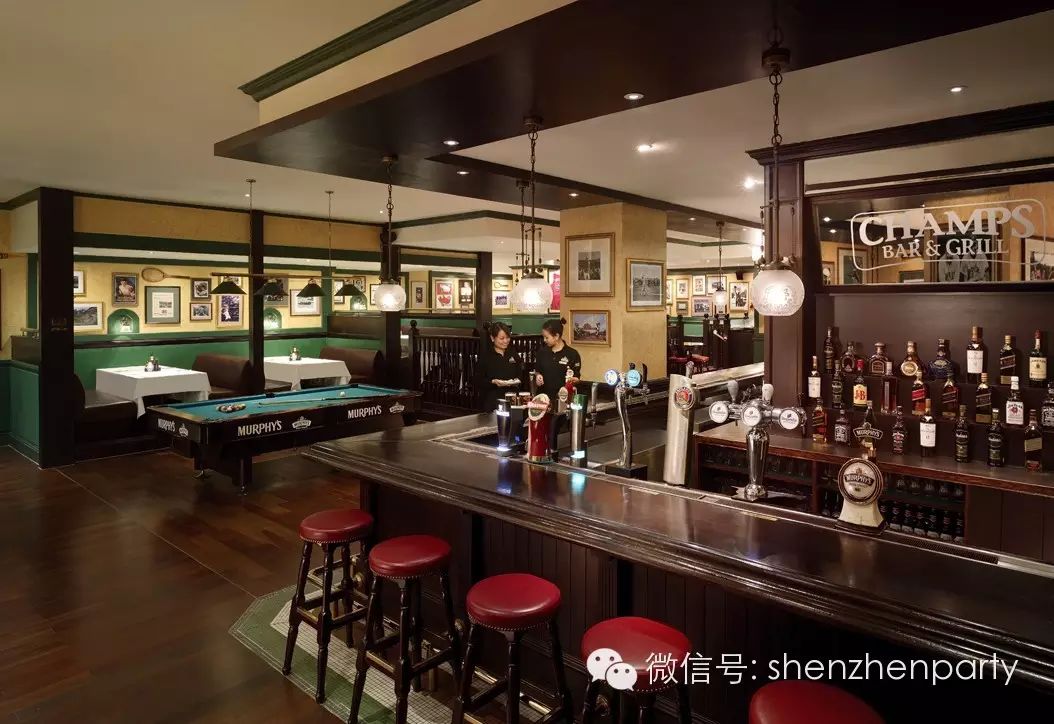 After Party Drink
50% discount on all beverages in Champs Bar after 10 PM while presenting the Wine & Cheese ticket upon paying.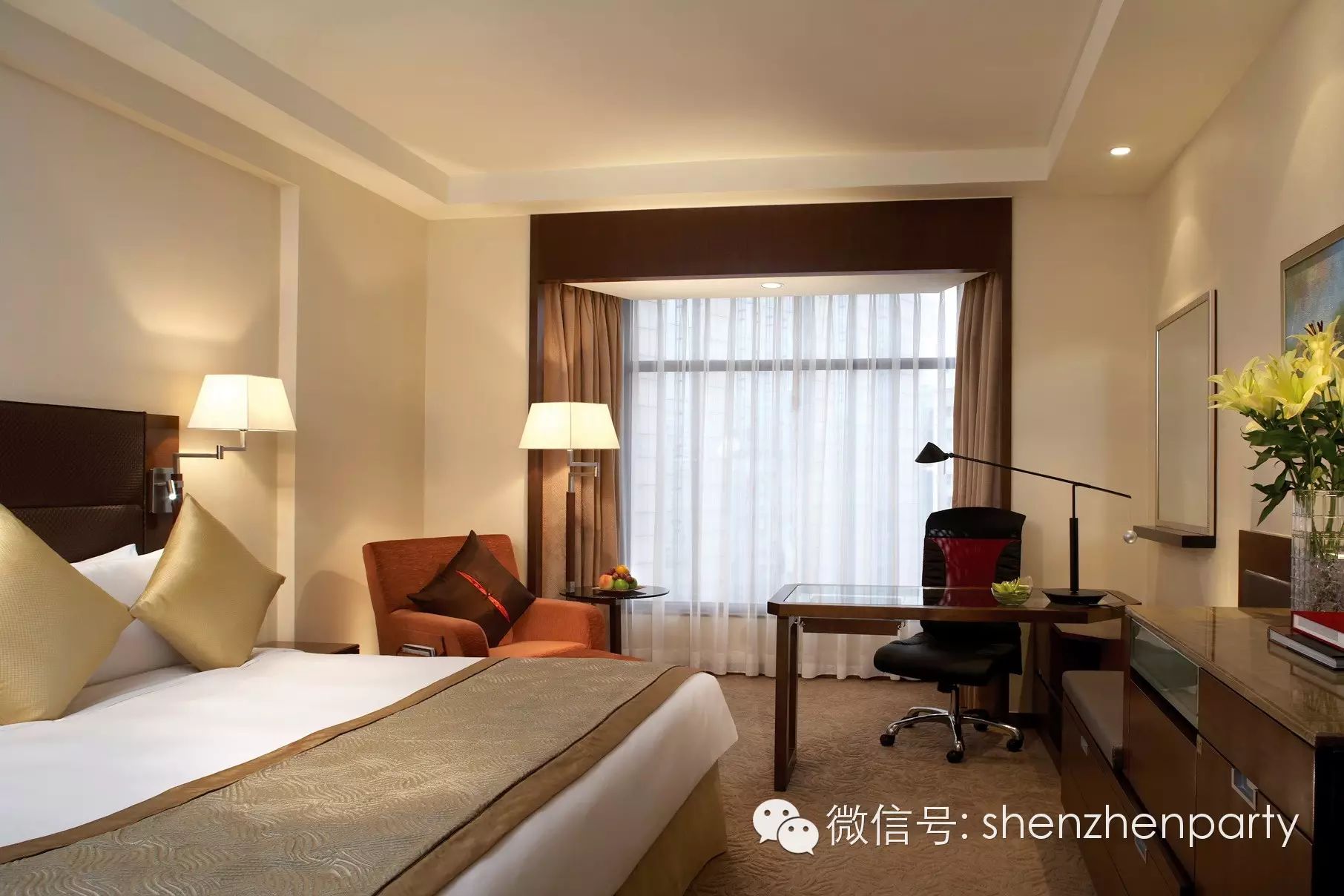 Special Room Rate
Shangri-La Hotel, Shenzhen offers 522 beautifully appointed guest rooms and suites. Each of these offers impressive views of Shenzhen's skyline and the green hills of Hong Kong's New Territories.
The hotel kindly offered a special room rate for our guests, 800rmb inclusive of 1 breakfast.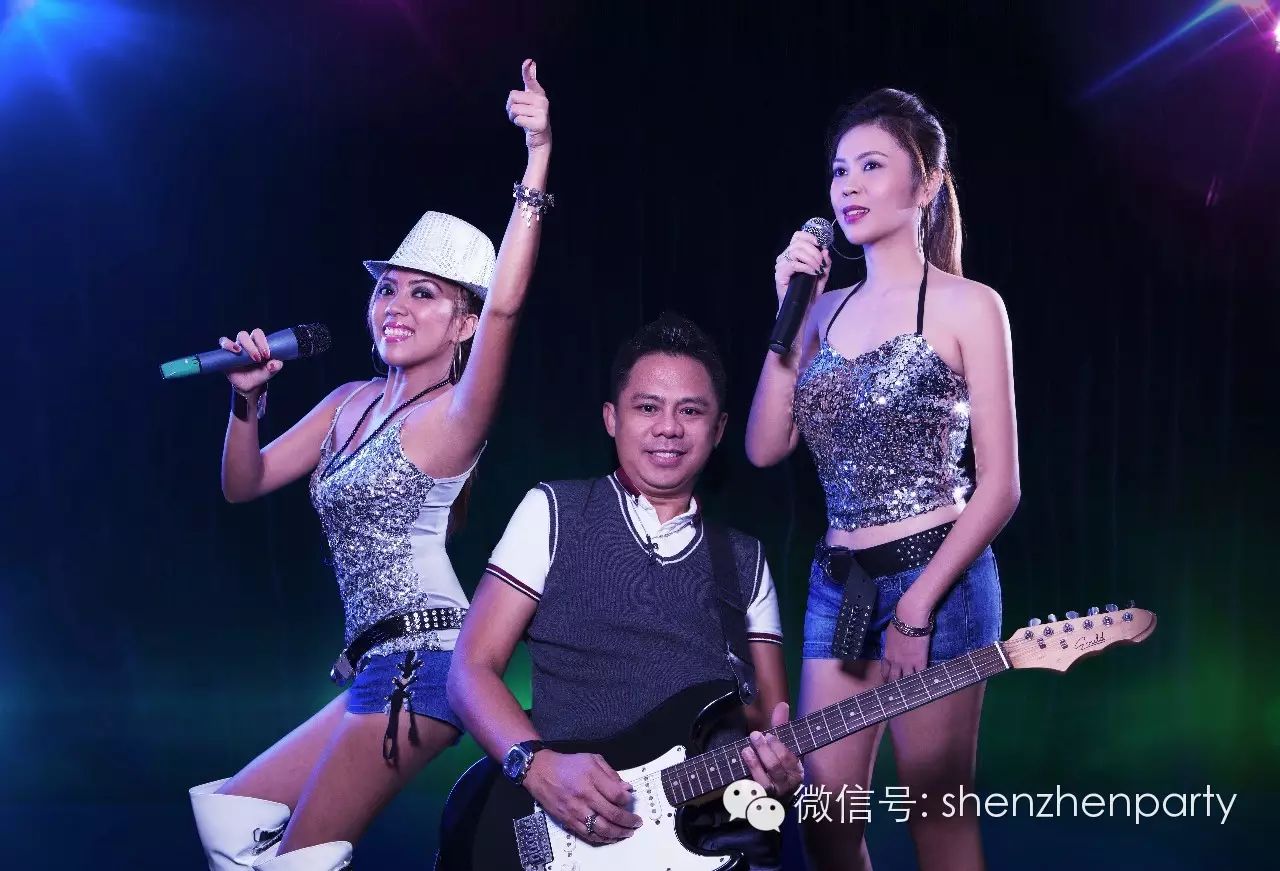 Entertainment
Hotel band Filipino trio "Soundtrack" will perform for the evening.
Dress Code
Red, White and/or Green
Dress up in the colors of the Hungarian national flag.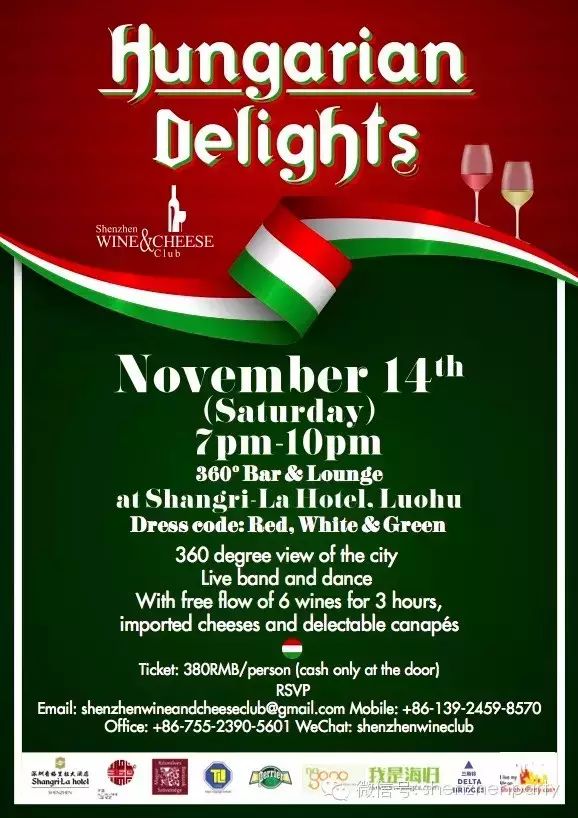 ---
Sponsors: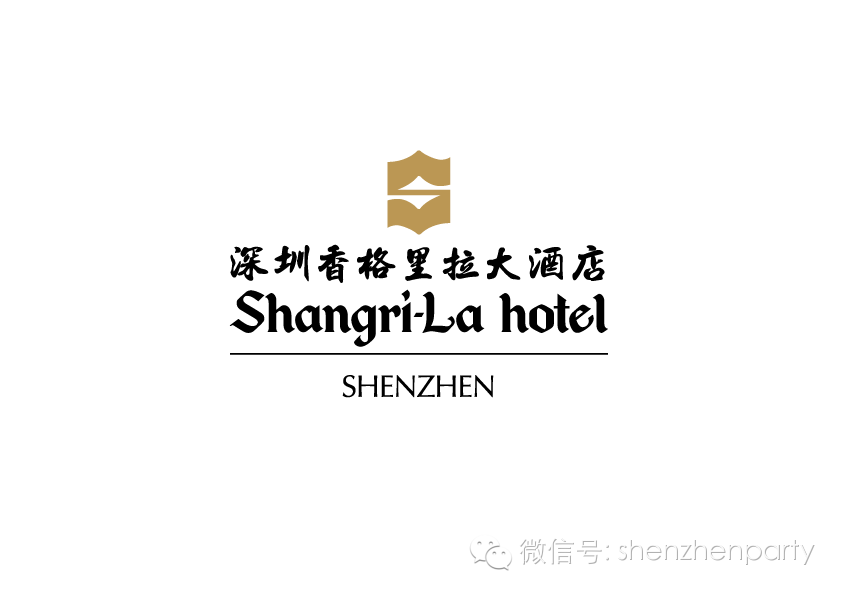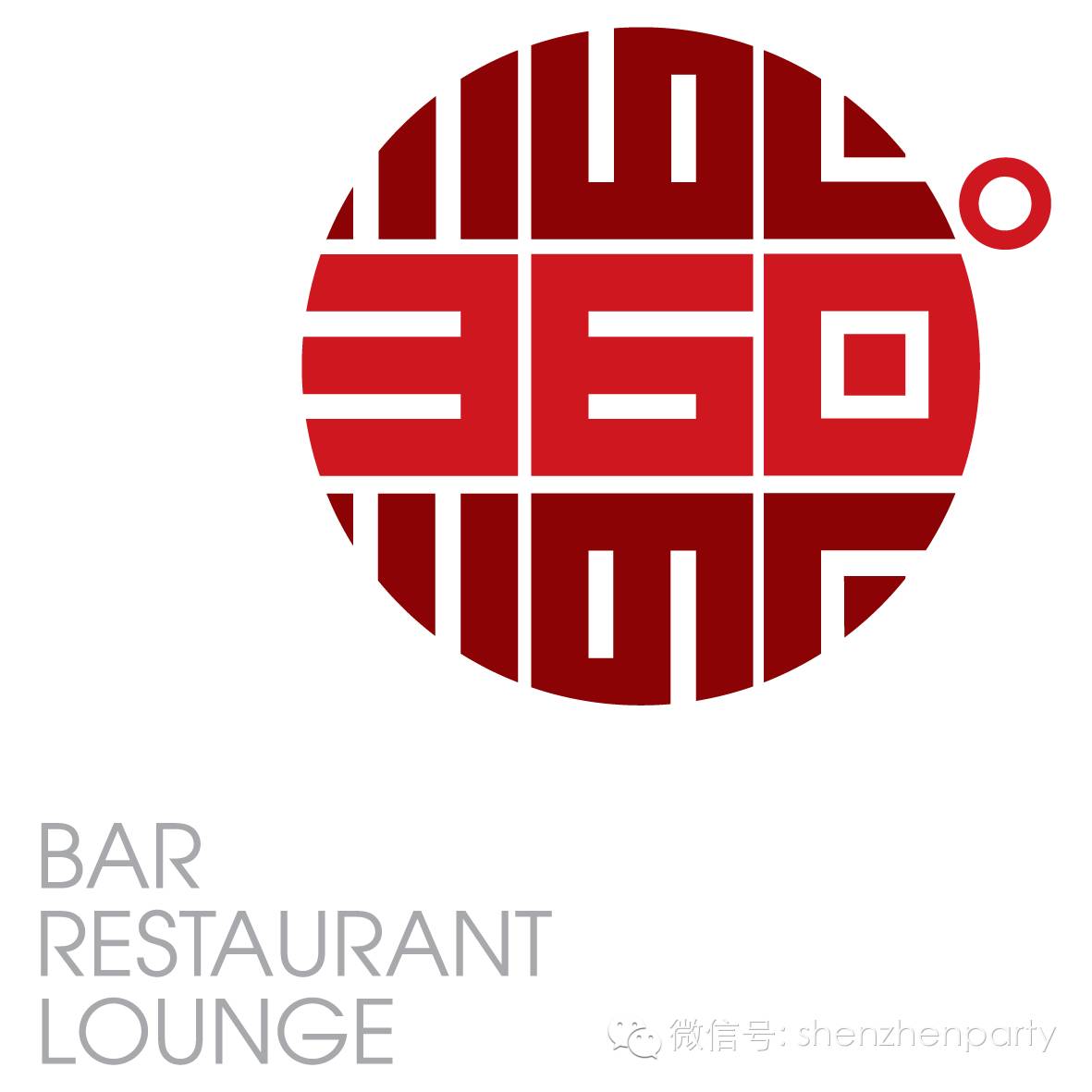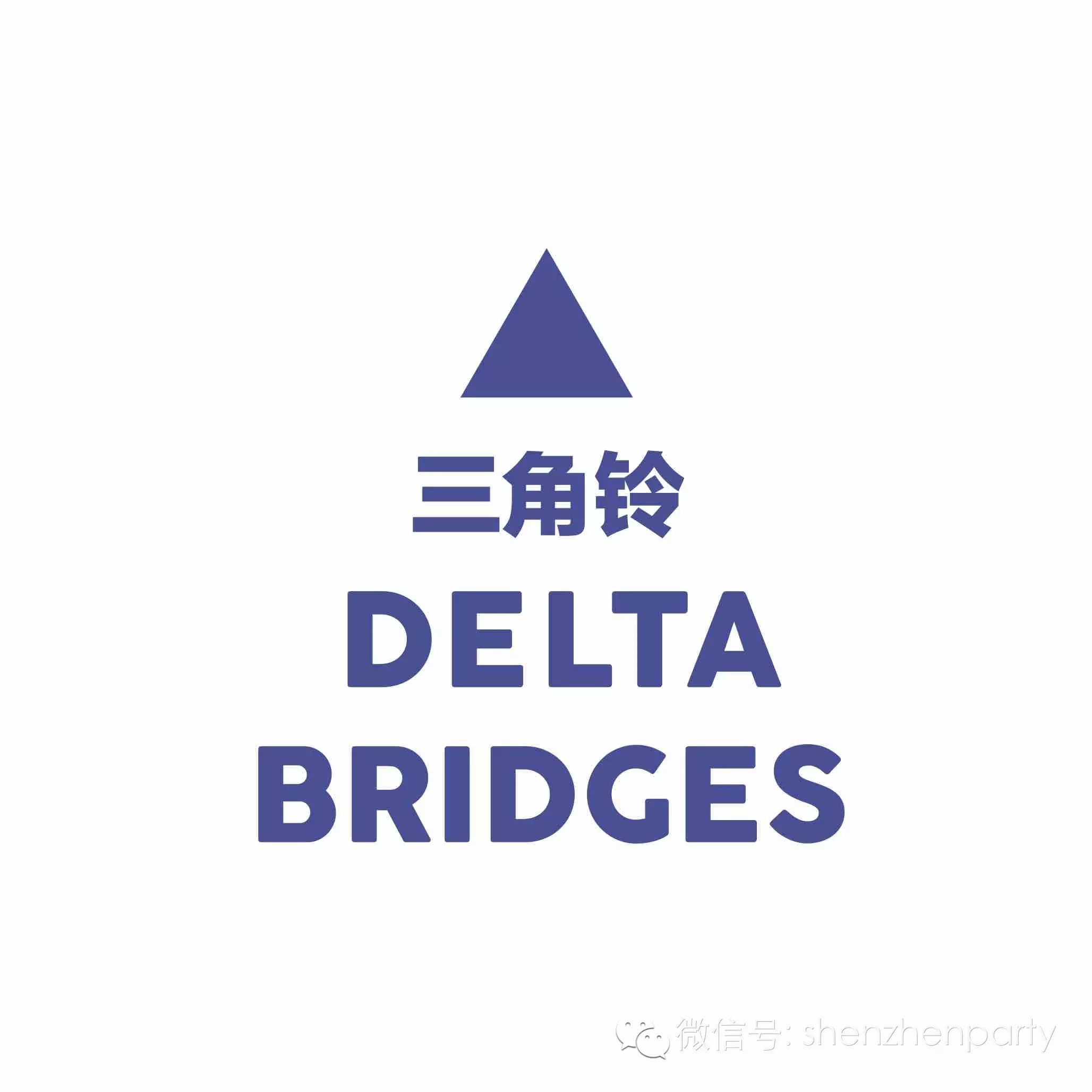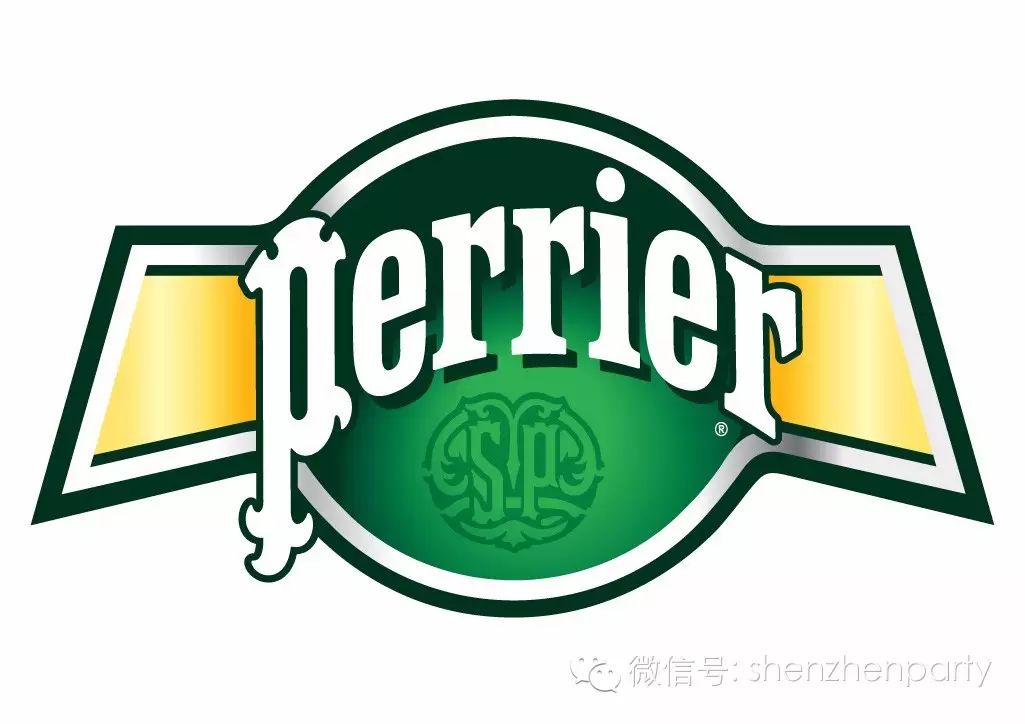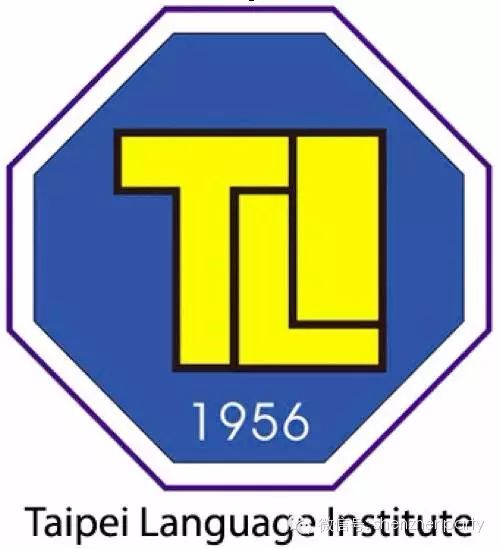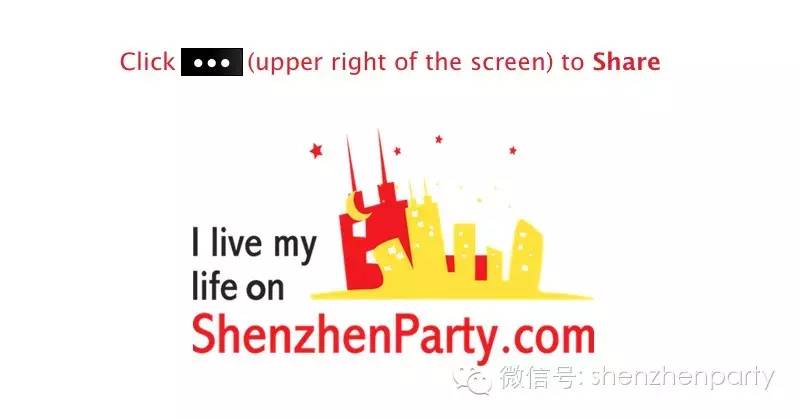 ---
Long-press the QR Code, tap "Extract QR Code" to Follow "shenzhenparty" on Wechat:

For more details, please click "Read More".