Meet Wine Producers from The World @ Beaujolais Nouveau Event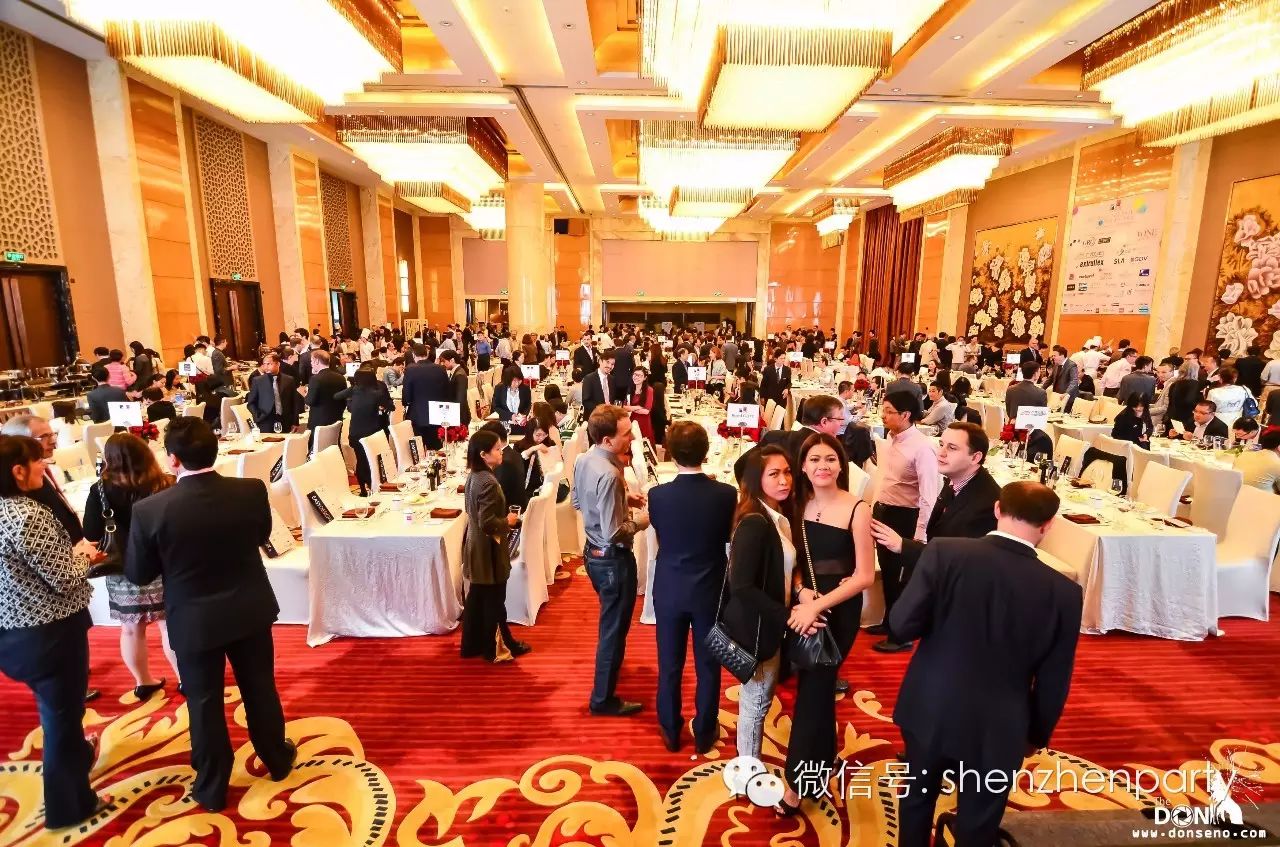 The Beaujolais Nouveau is back!
This year again, the French Chamber of Commerce and Industry in Canton, in partnership with the General Consulate of France in Canton, is going to celebrate the arrival of the Beaujolais Nouveau wine on Thursday, November 19th in Canton at Sofitel Guangzhou Sunrich and the very next day in Shenzhen on Friday, November 20th 2015 at Shangri-La Luohu.
The new red wine produced by LES VINS GEORGES DUBOEUF and poured by JOINTEK, gathers in South China over 1,200 guests, including the Consul General of France, Mr. Bertrand FURNOR and the Deputy for French people abroad, former French Minister for Transports, Mr. Thierry MARIANI, in a very gastronomic atmosphere.
As worldwide rendezvous, it represents a unique opportunity for both French and Chinese communities to get together around a glass of the most popular fresh wine, made of Gamay grapes from the Beaujolais region of France. Its commercialization is strictly regulated by the French government and cannot be released before the third Thursday of November.
Fundamental and historical French event, the celebration of the Beaujolais Nouveau all over the world enables wine producers to introduce their last best harvests. And to hand in hand with the new red wine, a typical traditional French menu will be served on the banquet tables at Sofitel & Shangri-La.
These two events are also the place for many companies willing to expand their activities. Gathered together on more than 70 tables, many enterprises, international firms and SMEs, have the opportunity to represent their industry and exchange efficiently. Forty corporate tables are reserved to enable invitees to spend the evening in a perfect atmosphere for business interactions.
It is in a sharing and tasting ambiance that wine glasses are going to be clinking at this key event in South China.
2015博若萊新酒晚會又和大家見面了
今年,中國法國工商會和官方合作伙伴--法國駐廣州總領事館一起歡慶的博若萊新酒晚會將於2015年11月19日在廣州聖豐索菲特大酒店舉行,並且另一場在深圳舉辦的博若萊新酒晚會將於2015年11月20日在香格裡拉大酒店舉行。
由GEORGES DUBOEUF酒莊負責生產,JOINTEK負責引入中國的新鮮血液(博若萊新酒),將聚集超過1200名賓客來參加這場盛宴,其中包括法國駐廣州總領事館領事Bertrand FURNO先生,海外法國使節,以及前任交通部部長Thierry MARIANI先生,此外,還有許多法國大型企業的策劃者以及中國華南地區的中國政府官員。
這場全球盛宴將提供一次難得的機會讓中國和法國的朋友們品嘗到這一杯最受歡迎的甘露美酒。此葡萄美酒產於法國博若萊葡萄種植地區,每年11月的第三個星期四為博若萊新酒節,也是博若萊新酒上市的好日子,為了實現全球統一上市,法國政府嚴格禁止在法定發售時間之前銷售。
博若萊新酒節是一個法國曆史悠久的傳統節日,它能使葡萄生產商展現他們的豐碩成果並吸引全世界的目光。美酒相伴,廣州聖豐索菲特大酒店與深圳香格裡拉大酒店將為您提供一場讓人期待的法國傳統佳餚自助餐。
在中國華南地區舉辦的這兩場盛會將同時提供一個優秀的平臺讓更多有潛力的公司拓展他們的業務。宴會上餐桌的四周將出現各種各樣不同組織形式的公司的品牌標誌,他們將通過本次的活動與在場的來賓進行信息的交換,從而進一步促進合作的交流與發展。超過70台餐桌已經接受預定,在場的來賓將沉醉在一個完美的氣氛中,與美酒佳餚有個約會。
杯觥交錯,讓我們一起期待這一場充滿歡樂熱情的盛會在11月的中國華南地區帶來的熱烈迴響吧。
@Guangzhou:
Event Date: Thursday, November 19, 2015 7:00pm -11:30pm
Tickets information:
Individual ticket TTC

Presale (from 2015-11-10 to 2015-11-18)
CCIFC member: 230 RMB
Non-member: 290 RMB
On site (2015-11-19) :380 RMB
Place Name: Sofitel Guangzhou Sunrich
Place Adress: 988 Guangzhou Da Dao Zhong, Guangzhou, Guangdong
@Shenzhen
Event Date: Friday, November 20, 2015 7:00pm -11:30pm at Shangri-La Luohu

Tickets information:
Individual ticket TTC
Presale (2015-11-11 to 2015-11-19)
CCIFC Member: 260 RMB
Non-member: 330 RMB
On site (2015-11-20): 430 RMB
Place Name: Shangri-La Hotel Luohu, Shenzhen
Place address: East Side, Railway Station, 1002 Jianshe Road, Luohu 深圳羅湖區建設路1002號火車站東
Company table HT (max 10 persons/table)
@Canton & @Shenzhen
CCIFC membre : 5000 RMB
Non-member : 6500 RMB
SME (CCIFC member: less than 20 employee in small and medium enterprises): 4000 RMB
*Option 12 persons/table: +500 RMB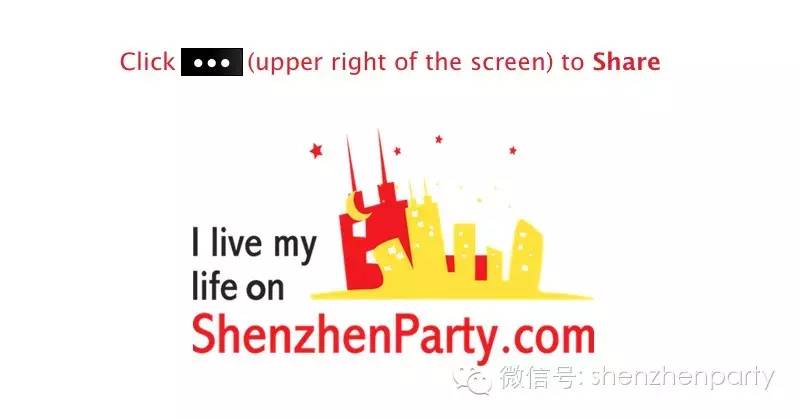 ---
Long-press the QR Code, tap "Extract QR Code" to Follow "shenzhenparty" on Wechat:
For more details, please click "Read More".