Free Seminar at Chegongmiao: Life Changing Journey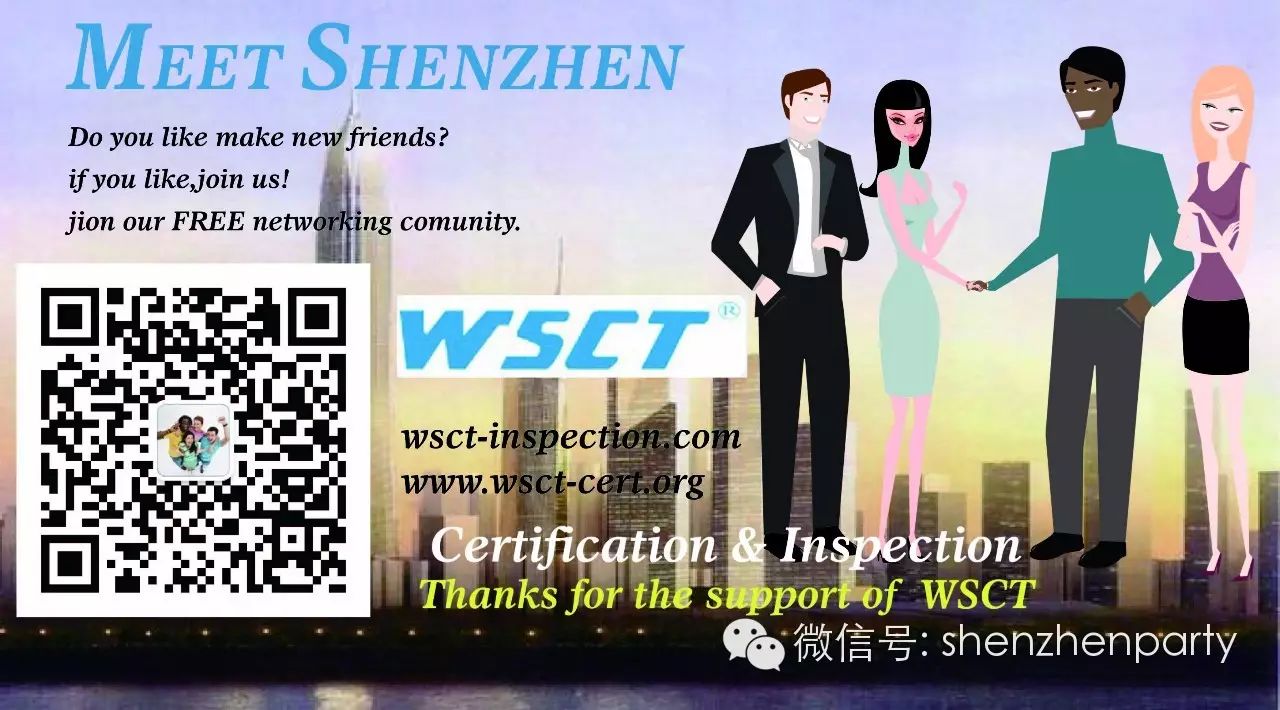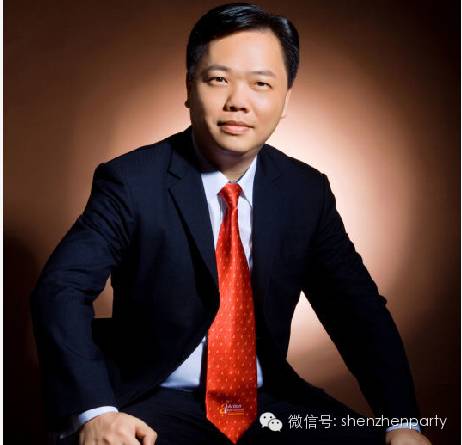 Eric Lee 李海東
Topic:
Life Changing Journey
How can a journey change your life?
How can aneducation define you?
How can a teachersave your soul?
Eric Lee was educated in the U.S. at the School of Visual Arts, New York. He was also trained in Australia as abusiness coach and has been working in Shenzhen as a Business Consultant/Trainer/Coach, helping SME owners in many different industries toturn around their businesses and families for almost ten years now. He has experience in Corporate Training, Education, Sales & Marketing, Strategies, Business Models, Management, Team Building, Company Culture, and sometimes solving family problems as well.
Contact person: Fleming and Kitty. If you have any questions, please sent
Email : [email protected]
Activity time: Every Sunday 15:00 p.m-17:30 p. m
The Host: Kitty
Networking, Share , Learn:
15:00pm-15:30pm=Check-IN
15:30pm-16:00pm=Networking
16:00pm-17:00pm=Mr.Eric Lee's Talk
17:00pm-17:30pm=Q&ASession
How to get there?
1. Out of the Chegongmiao metre station from Exit D to → Exit C.
2. Walk straight about 50 metres then turn left (no need toacross the street ).
3. walk straight for anther about 600 meters until you see the Merchants Bank(招商銀行), there is floor 1, Haisong building B, 11#,Tairan nineroad.
4. Le coffee is next to the Merchants Bank.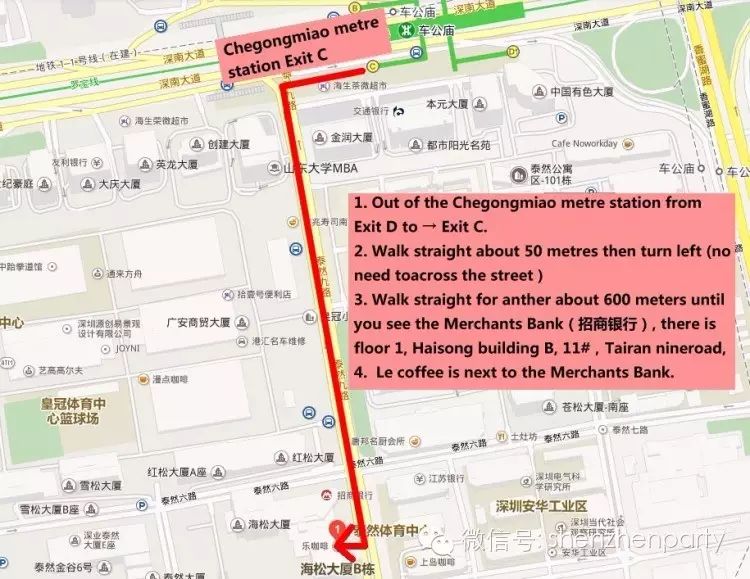 Event Date: Sunday, November 8, 2015 - 3:00pm - 5:30pm
Pricing Info: Free entry
Booking Phone Number: 18665978755
Place Address: Le Coffee,floor 1,Haisong building B, 11#,Tairan nineroad ,FutianDistrict ,Shenzhen City 深圳市福田區泰然九路11號海松大廈B座1樓樂咖啡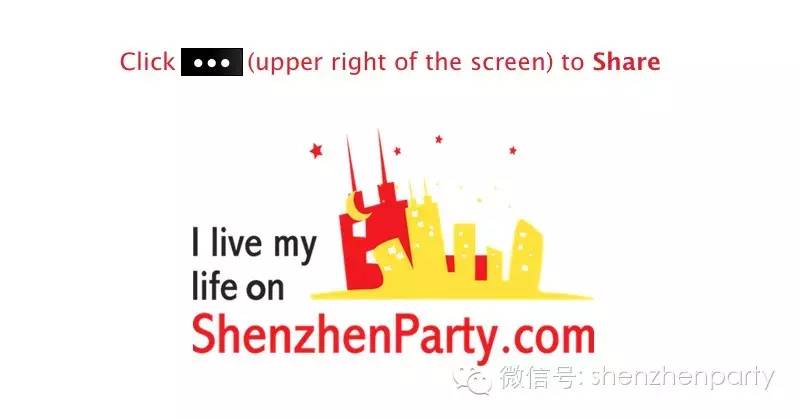 ---
Long-press the QR Code, tap "Extract QR Code" to Follow "shenzhenparty" on Wechat:
For more details, please click "Read More".