Free Social Platform @ La Casa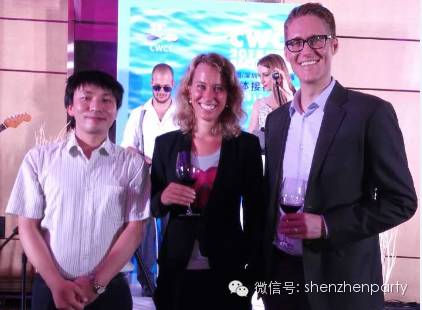 FOCHI is a FREE social platform, in order to help foreigners and Chinese people in Shenzhen to know each other, promote friendship, expand contacts, learn together, progress together, spread positive energy, the founder is German Henri, since March 2015, has been held many times.
Do you like party, if you like it ,join us. FOCHI and MeetShenzhen invite you Join our FOCHI (Foreigners meeting Chinese) networking event at LA CASA, Bar Street, opposite COCO PARK, Futian district. Hope you will join!
FOCHI specials:
15RMB Qingdao
20RMB Anchor
20RMB Gin / Vodka Mixed Drinks.
Event Date:Tuesday, November 10, 2015 - 7:30pm - 11:55pm

Booking Phone Number:18665978755
Place Address: La Casa Restaurant & Bar, 139# Coco Park, Futian District, Shenzhen In the Garden across from Coco Park
深圳市福田區福華路購物公園139號拉卡薩悅坊吧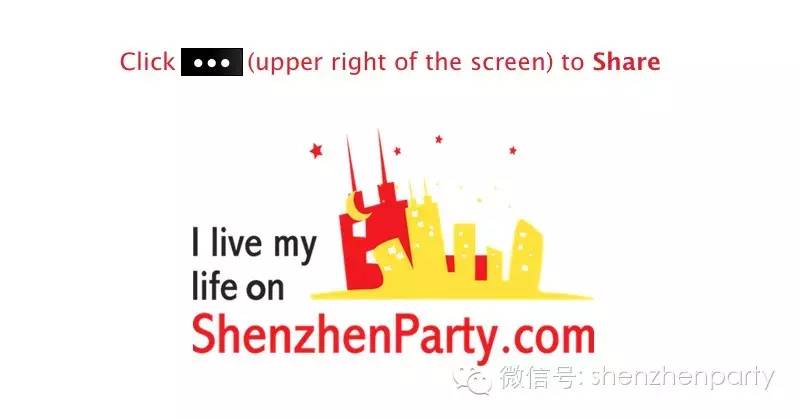 ---
Long-press the QR Code, tap "Extract QR Code" to Follow "shenzhenparty" on Wechat:
For more details, please click "Read More".