MEETShenzhen Free Networking Community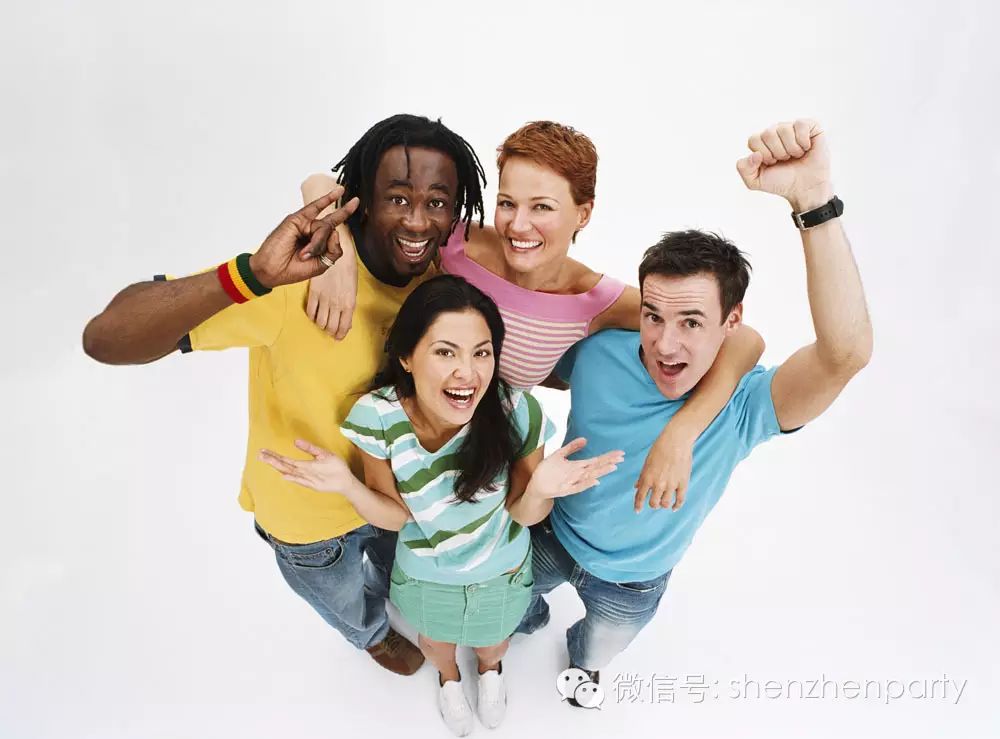 Are you free Tuesday evening? Yes, we are! Join our MEETShenzhen FREE networking community. Never any membership fees.
MEETShenzhen again at 7:30 pm on Tuesday : Join our MEETShenzhen networking event at Fool Heaven, Bar Street, COCO PARK, Futian disteict. Hope you will join us!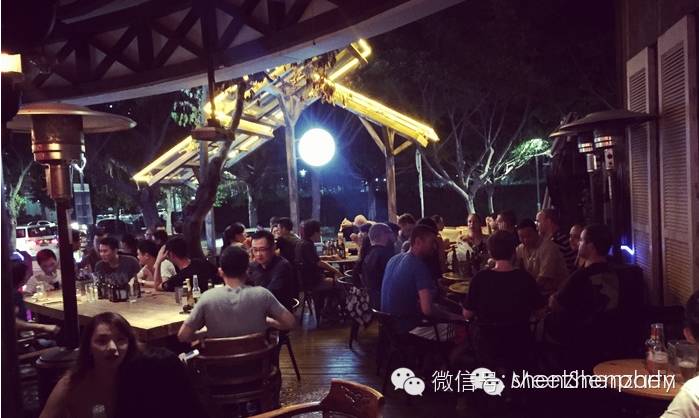 MEETShenzhen and ShenzhenStuff invite you to join us for a party at Fool Heaven Bar & Restaurant in Shopping Park. Fool Heaven is a favorite bar in the Futian area and the boss is a generous Owner! The Owner has offered us some discount for the night so we welcome all of you come and join us!
MEETShenzhen specials:
16RMB Supra dr aft beer.
10% off on ALL imported beers.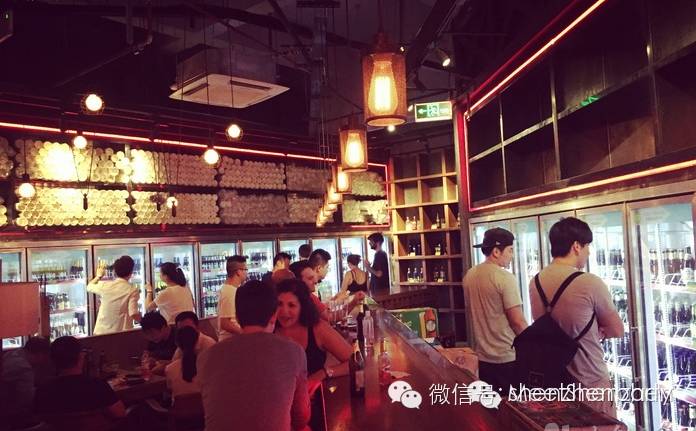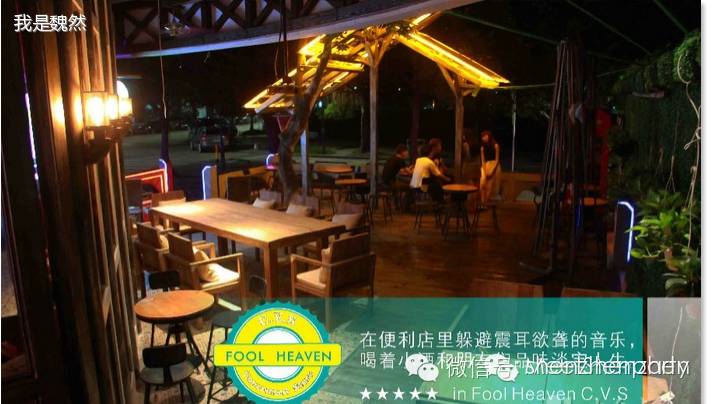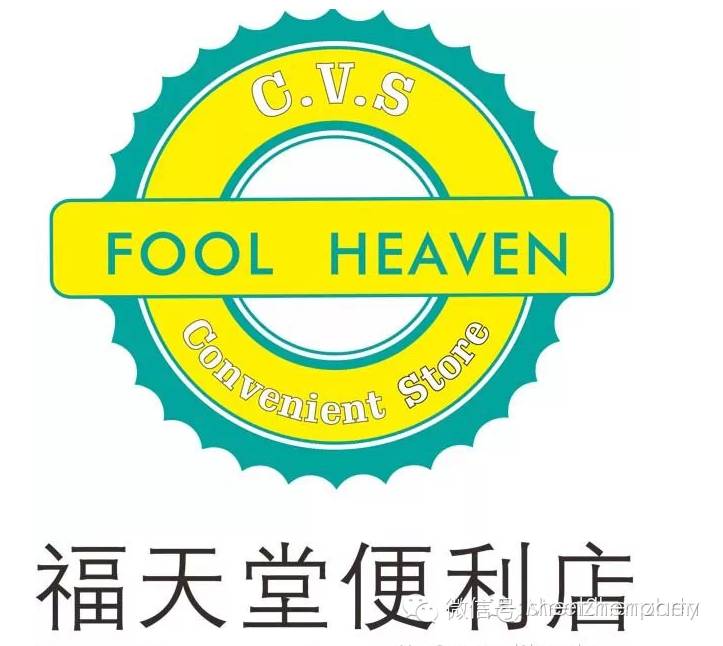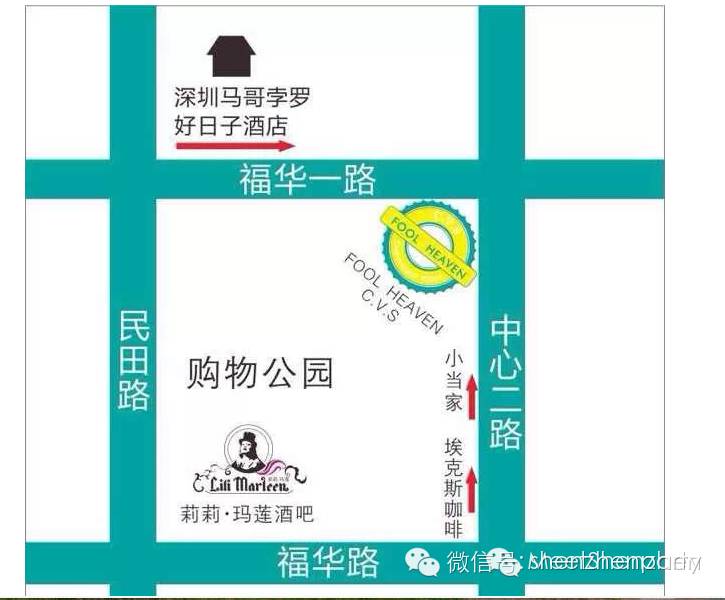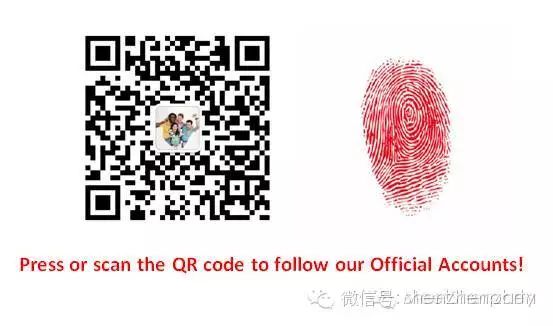 If you have any questions, please send me an email at [email protected] or add Fleming's Cell phone number :18665978755 and Wechat ID: 18665978755. Look forward to seeing you all there! Hope you will join!
Date: Tuesday, November 10th.

Time: 7:30pm - 11:55pm
Pricing Info: Free entry
Booking Number: 18665978755
Place Name: Fool Heaven C.V.S Coffee & Beer
Place Address: COCO Park, Futian District, Shenzhen shopping center at the junction of Zhongxin 2 Road and Fuhua 1 road at the crossroads.

中文地址:深圳市福田區購物公園中心二路和福華路一路十字路品交界處。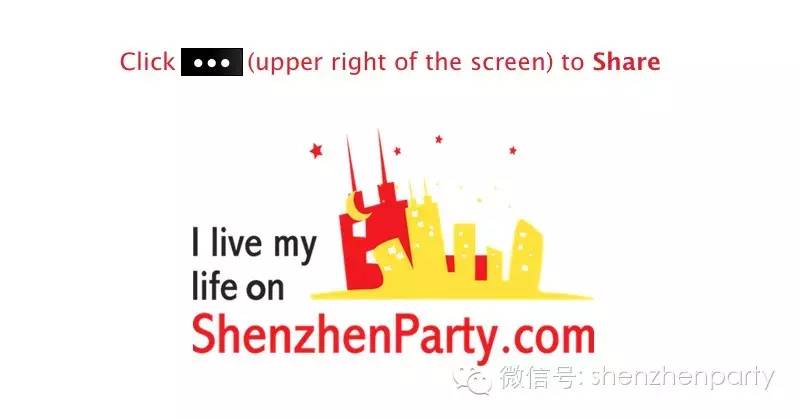 ---
Long-press the QR Code, tap "Extract QR Code" to Follow "shenzhenparty" on Wechat:
For more details, please click "Read More".