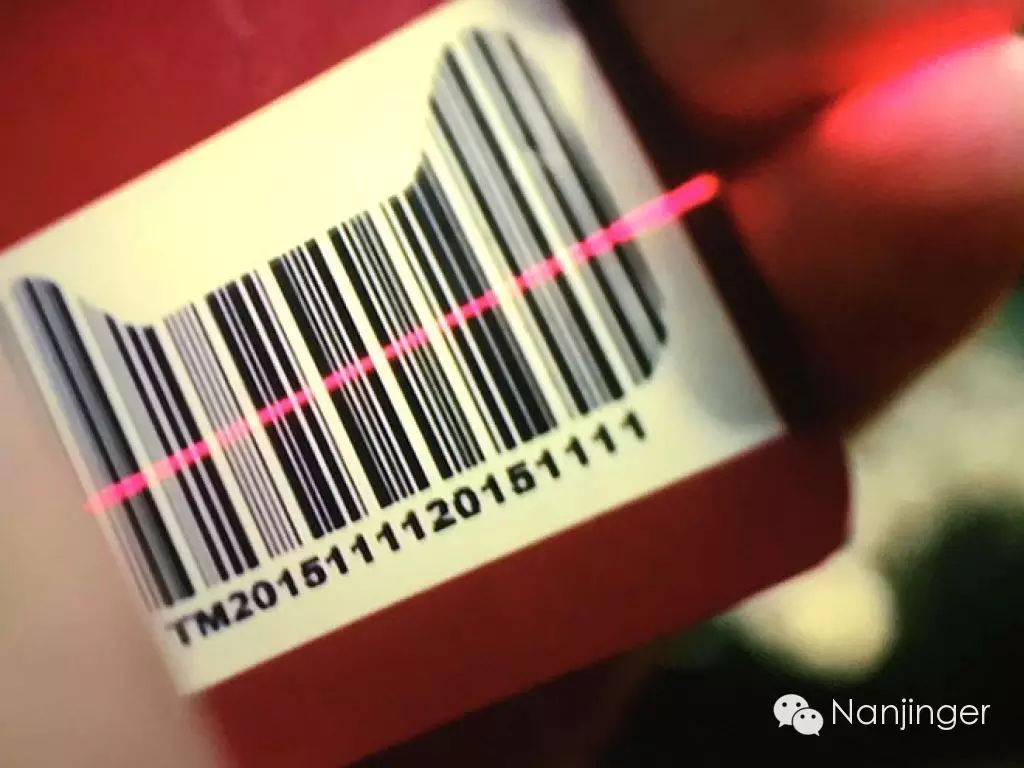 11 November the is marked around the world as a day when our armed forces are recognised and remembered for their sacrifice, both past and present. On the 11th hour of the 11th day of the 11th month of the year 1918, an armistice was declared between the Allied nations and Germany in World War I. Armistice Day was to be turned into Veteran's Day, and in many other countries, especially the Commonwealth, Remembrance Day.
As ever, China has its own agenda. Here, 11 November is now Shopping Day. Last year, sales from the world's largest online shopping day came close to ¥60 billion, exceeding sales from Black Friday, Thanksgiving and Cyber Monday combined.

Technically speaking, today is Singles Day, in reference to the numerical appearance of the date, whereupon singles buy gifts for themselves (!) or their single friends. Until 2009, the day was only particularly manifest by a high demand for tables at restaurants (yes, singles buying dinner for each other), but then entered Alibaba.

That same year, the Chinese e-commerce giant essentially reinvented the holiday for mass consumption purposes when Tmall.com, one of Alibaba's sites, decided to profit off Single's Day (光棍節) by offering large discounts and promotions. Six years ago, a mere 27 retailers offered deals on this day, a number that has grown to between 30 and 40 thousand today. From 2009 to 2013 Alibaba's Singles Day sales (there are others but this represents the lion's share at approx. 75 percent) increased by 5,740 percent.

This year, with, at time of writing, much of the day still to run its course, Alibaba is reporting that it has already surpassed last year's record ¥60 billion.

In reality, 60 percent of Chinese online consumers on Single's Day are married, with only approximately a quarter being single. Many of those, however, are determined to make a statement. A Guangzhou computer programmer, for instance, spent close to half a million renminbi to buy 99 iPhone 6s's, and arranged into the shape of a heart, inside of which he then publicly proposed to his girlfriend. She rejected him.

While it may be easy for us to condemn such wanton consumption, particular on this of all days, Nanjing is not herself without blame. Started as a sort of "anti Valentines Day" by campus students in the 1990s, students at Nanjing University threw a party to celebrate their single status and called it "Bachelors' Day."

The idea spread across the country and gained popularity, with its name later changed to "Guanggunjie", referring to "bare branches" or male bachelors. Now, it would seem that even with ¥60 billion to spend, some guys just can't land the gal.
WANT MORE?
Fun stories, job offers, new friends and more are waiting for you at
http://www.hellonanjing.net/
http://www.nanjingexpat.com
See you there!