It's our Birthday and we'll laugh if we want to!
Join us for a fun and exciting event with food and drinks by our sponsors.

It will be our greatest celebration of the year with prices, giveaways, a drawing for sports gear and more.

Come and celebrate with:
- Spinning classes with our favorite instructors.
Don't miss this weekend's rides with positive vibes and energy. The GALAXY RIDE will make you go out of this world and break your sweat beyond the stars.

We will also have our first Neon Cardio Party with bright lights and glow sticks.
Marissa's Star Playlist Ride | Sat 7th 9:00am


Felipe's Becycle Best Songs Ride | Sat 7th 10:30am


Catalina Top Hits 2015 Ride | Sat 7th 12:00pm
Follow the "Read More" link bellow and Book your Bike !
- Dancing chairs contest that can get you some freebies.
- A race that is sure to make you sweat.

- Last but not least, Pie throwing contest. Hit your desired instructor and win!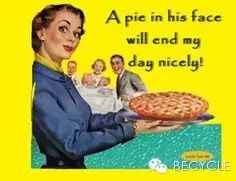 That's right!
Get the chance to take out a little revenge on your instructors.

Bring as many friends as you like, as we will have our Anniversary Membership Deal.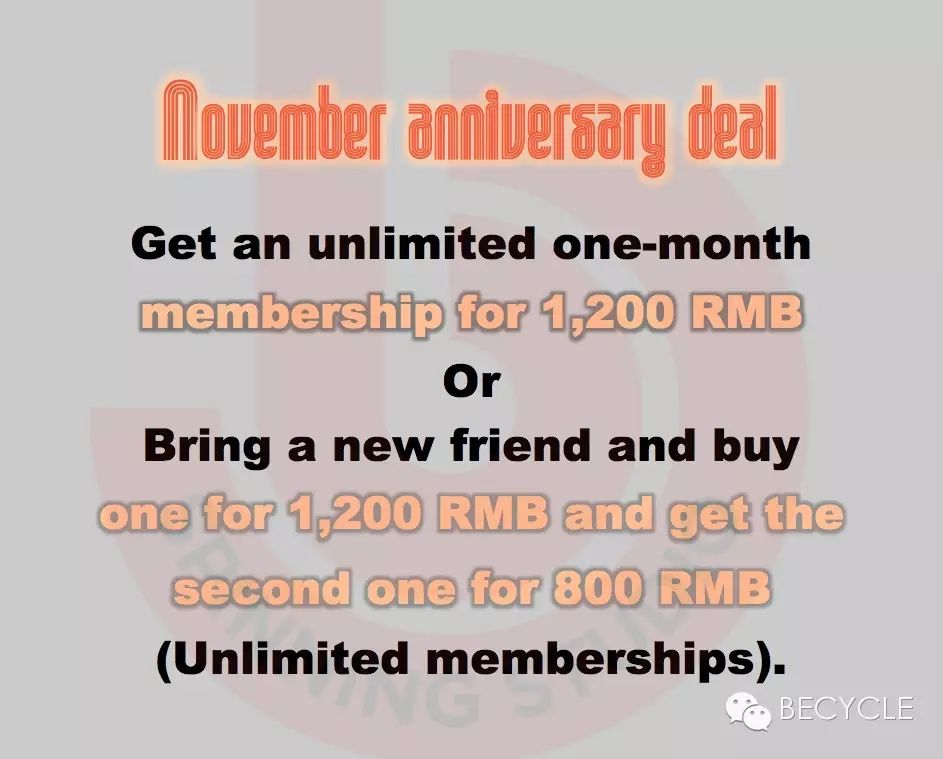 See you at the studio!
We will also have food, drinks and deserts from are wonderful sponsors:
AMONG OTHERS! Join us.