TCL - 7.08% Increase of Revenue Income in the First 3 Quarters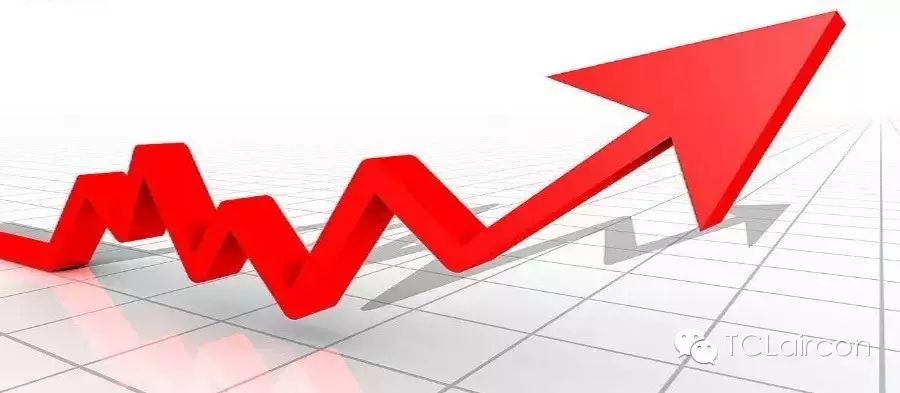 Regarding to the report released on the 21st Oct, for the first 3 quarters of this year, the total revenue income of TCL Corporation reached 74.11 billion RMB, increased by 7.08% compared to last year. Also, its net profit reached up to 2.61 billion RMB.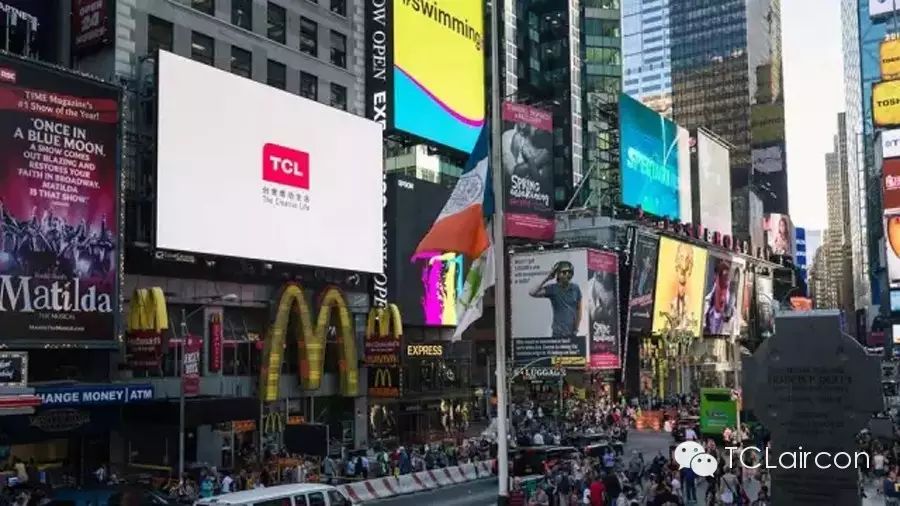 Although facing complicated external market environment with higher and higher competition, TCL maintained its steady growth via optimization and improvement of self-competitiveness and excellent performance in its industrial groups.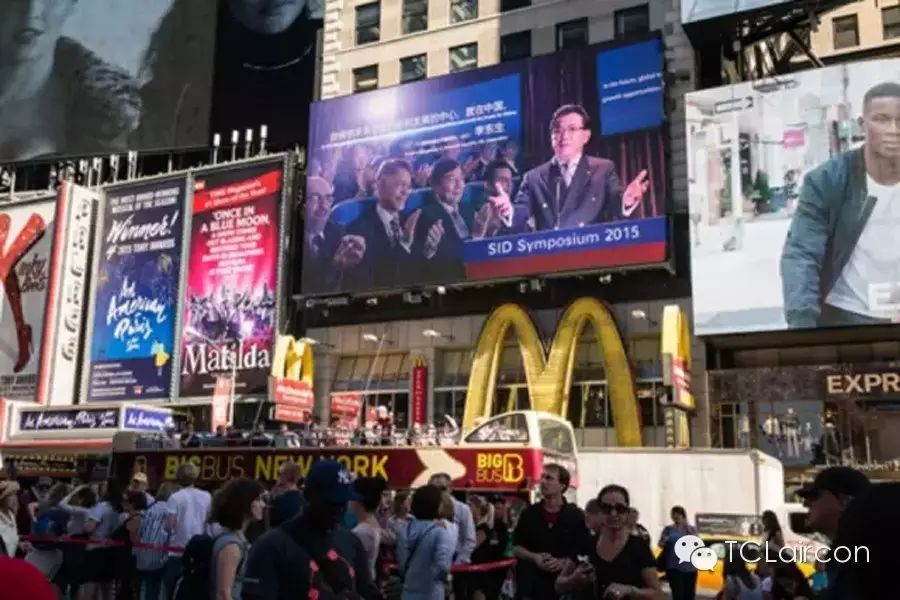 As what Mr. Thomson Li, the chairman of TCL Groups, mentioned in the SID Symposium 2015, in the future, global technology innovation and growth opportunity can both be found in China. Working hard to become the backbone of China economy, it is believed TCL's perseverance and determination could surely become great advantages in the market expansion.