[AD] Check out Baoku China's grand opening
This is a promotional feature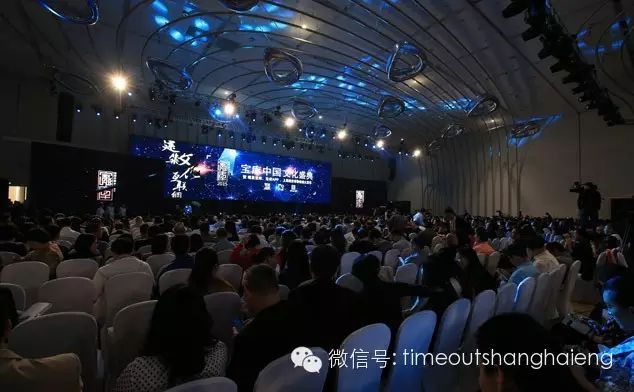 Baoku China just had its grand opening in Shanghai on November 7. There were about 1,000 guests from various fields, including finance, real estate, culture, IT, art collection and media. The guests also visited Guanfu Treasury, the first third-party custodian located in the underground of the landmark building, the art center on the 37th floor, as well as the Guanfu Museum owned by Baoku China.
2015年11月7日,寶庫中國文化盛典盛大開幕。集團的成立為文化的可持續發展提供創新的運營之道。參與嘉賓包括社會各界知名人士近千人,嘉賓來自金融、地產、文化、IT、藝術收藏、媒體等領域的傑出領袖。嘉賓與會同時還參觀了中國首個位於地標建築之下的第三方保管機構觀復寶庫,以及位於同一地點上海中心37層的寶庫藝術中心及旗下的上海觀復博物館。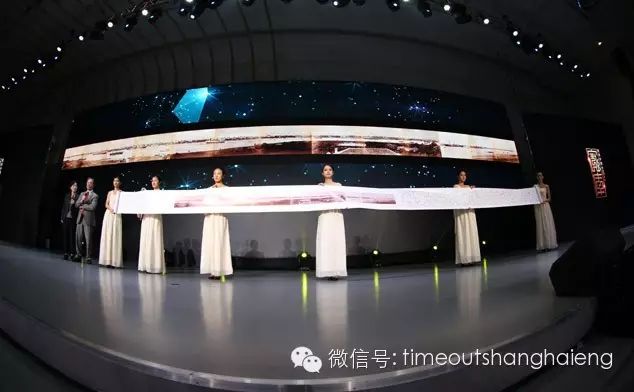 Guanfu Museum
Located on the 37th floor of Shanghai Tower (nearly 173 meters high), Guanfu Museum is the highest private museum in China, aiming at bringing cultural brands and the associated values to the Lujiazui financial area. With four permanent pavilions, including China Pavilion, East and West pavilion, Gold Ware Pavilion and Statue Pavilion and one temporary pavilion, the museum has more than 500 pieces of culture relic collections.
中國最高173米——空中私人博物館
由瓷器館、東西館、金器館、造像館四座常設館以及一座臨展館構成的上海觀復博物館擁有500餘件豐渥的文物藏品。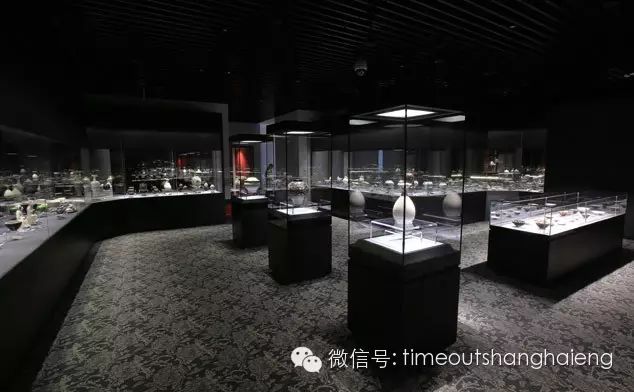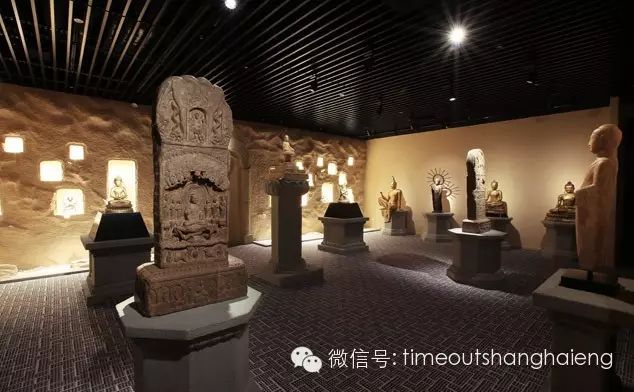 Baoku App
Baoku app, owned by Baoku China, was also released on the gran opening ceremony. As a social platform for art and culture in the 'internet plus' age, the app can meet the various communication demands of art lovers.
寶庫APP
文化盛典當天還發佈了寶庫中國旗下的藝術社交媒體——寶庫APP,作為一個互聯網+時代的文化藝術領域重度垂直的社交平臺,滿足藝術興趣愛好者多樣的分享需求。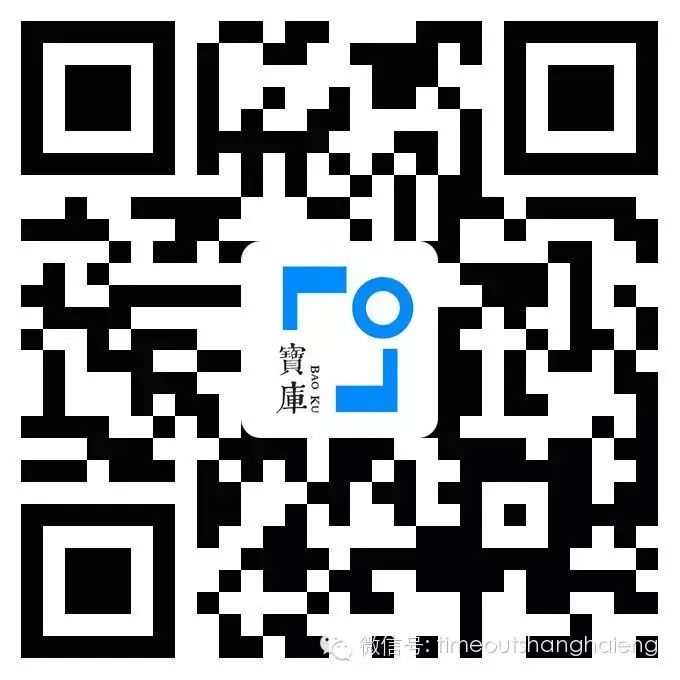 Baoku China makes the culture and art not just limited to the circle of certain group of people, but can reach a mass audience interested in art without any boundaries through Baoku app.
寶庫中國讓文化收藏與藝術創作不再局限於小眾的圈子內,能夠通過寶庫APP將心得分享給全國各地的藝術愛好者。
Guanfu Treasury
To maintain the operation of the museum, Guanfu Treasury located on the B5 layer of Shanghai Tower actually provides financial support for the two art and culture institutions mentioned above, and it is also the exclusive store house of art center and the museum. Guanfu Treasury owns 30,000 private vaults in total, which is largest scale in China. The support for the art centre and the museum from Guanfu Treasury helps maintain sustainable development of culture, which is the first time that the private institution provides the public culture service in the city landmark and public space.
觀復寶庫
為了維持博物館的良性運營,位於上海中心B5層的觀復寶庫則是上述兩個文化藝術機構的資金動能,此外它還是藝術中心和博物館的獨家庫房,擁有30000個私人金庫,是中國最大規模。觀復寶庫作為藝術中心和博物館的支持,實現了文化的可持續發展,更是私人首次在城市地標公共空間為大眾提供文化的創舉。