IELTS Speaking Part 1 ,What was your high school like ?
|

2015-10-31
Author:Jamie

|

|
IELTS Speaking Part 1:
SCHOOLS
1-What was the first school you attend?
Oh well , if my memory serves meright then it was called Chaoyang Kindergarten ,I am not sure if it is stillaround,it has been more than 2 decades and I believe everything has changed .
2-How old were you when you started school?
I was only 4 years old , I can not remember much ,yet Ido recall some happy memories with my little playmates at the kindergarten ,too bad that I totally forgot their names , I wish I could find out what theyhave become .
3-Where was it?
Downtown close to the biggest park inthe city , and it was a bit far from my neighborhood so my elder siblings would walk me there everyday ,and at times my father would send me there .
4-Tell me something about the school…
As I recall , it was not fancy school like what we have nowadays , there wasonly one teaching building and it had two floors with 8 classrooms on eachfloor , there was also small playground where we would run and have our morning exercise , it did not have any canteen or candy store ,we had 6 teachers and they were pretty warm .
5-Was it far from your home?
Oh yeah , it was a bit of a walk like 28 minutes , and by car is was 10 minutes ride , so I would walk when theweather was nice ,and sometimes I would take the school bus or go with my parents in their car , but honestly I have always enjoyed my long walk home after school with my elder brother .
6-Did you like it?
Well ,Back then I had a mixed feeling about everything , but now whenever it pops up on my mind , I know it has shaped somehow part of mycharacter ,there were days back then that I have enjoyed a lot and there wereof course some sucky days too .
---
Check more sample answer at Master IELTS Speaking by Jamie Wood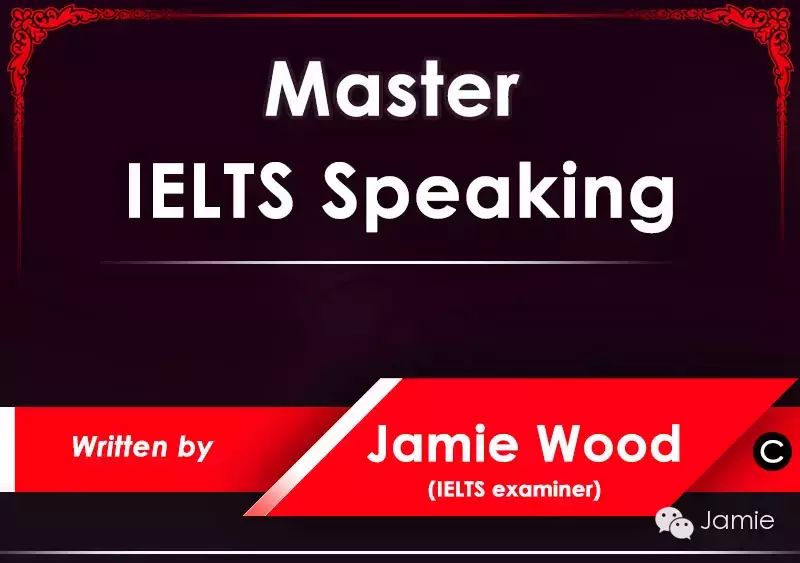 ---
If you wish to read more awesome articles like this, sample questions and answers for IELTS, expressions for Spoken English, vocabulary and slang, as well as daily tips, scan the QR code below to join us. We have a lot of great things to share with you everyday .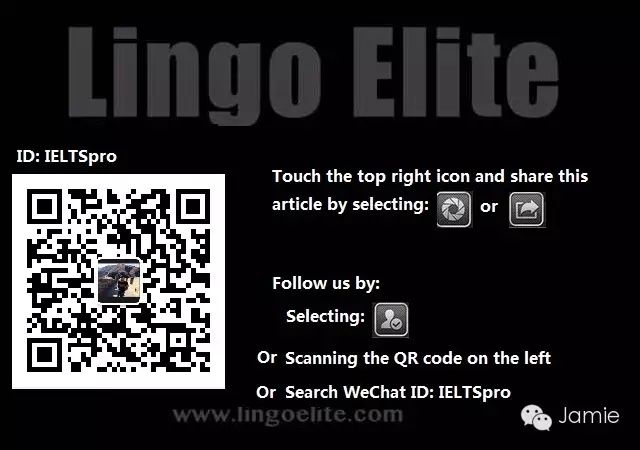 Have a great day ,and if you like this post ,please share it with your friends