Sexy, Stress-Free Goal Setting:
Have you noticed how the most successful people often consciously or even unconsciously use NLP to trigger elite levels of performance, or to give themselves a certain charismatic flair? If you have already noticed that, great! That means you're one step closer to being able to incorporate those same patterns into your behavior to get the same results. If you haven't realized that yet, then awesome! You can join us as well, to discover the full range of behavioral flexibility that can be yours as we enter our next NLP Practitioner.
This Thursday we will offer a one time only preview session to the public, to Act-As-If you are in an actual NLP training. You will learn first hand how this unique style of training can quickly transfer unconscious competency in these life changing techniques. We will conduct the session as if you actually in the training, because experience shows that once you've experienced it first hand, you can better decide this is right for you or not.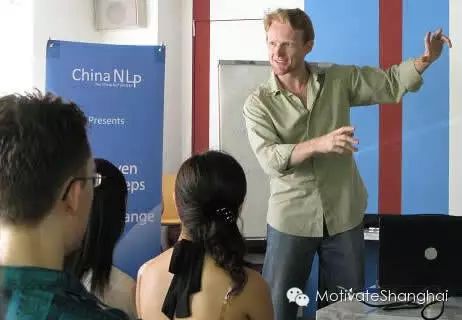 This session will be lead by Accredited NLP Trainer Aaron Wallace in English.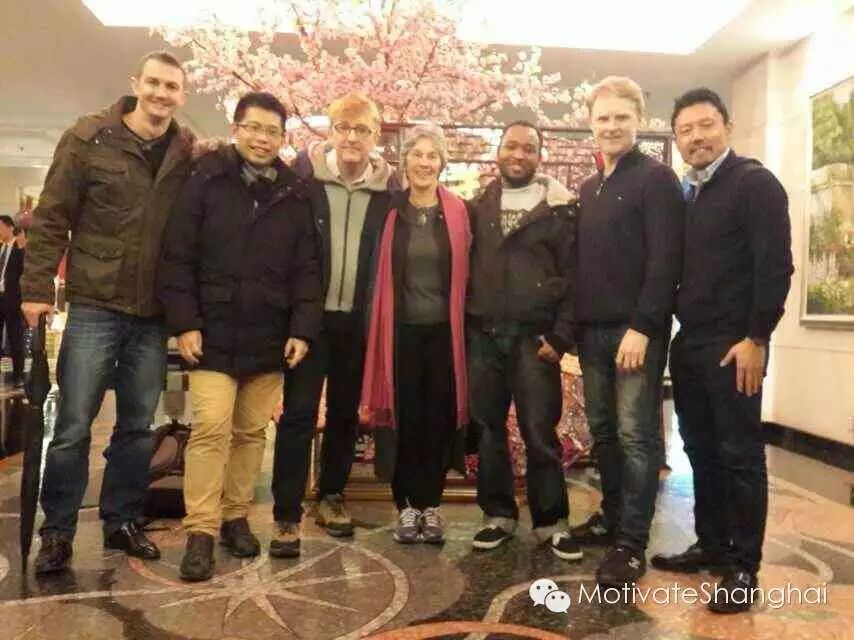 Please note: This session has just 3 spaces left. We were not expecting such a popular response and it's just about at full capacity. If you don't get your space confirmed by Tuesday evening it will be taken. Please message Adrian if you really want to go but can't make it.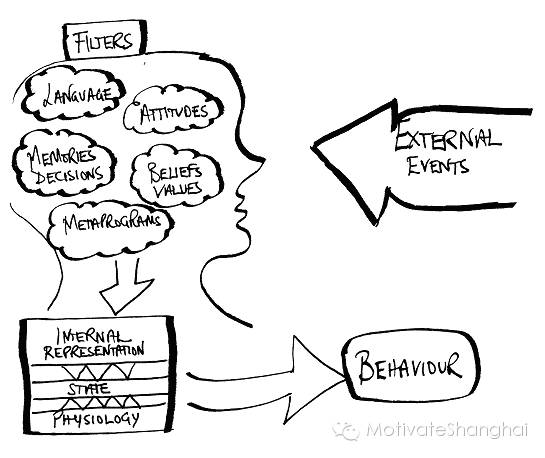 Learn all this and increase your influence quotient with NLP Practitioner starting at the end of this month.