BASF's MDI Plant in Chongqing Temporarily Shut down
PUdaily, Shanghai-BASF's MDI plant in Chongqing is temporarily shut down due to raw material supply, according to the official statement. Meanwhile, the company adds, "BASF will work with customers to ensure supplies are met". The restart date is yet to be heard.
The 400 kt/year BASF MDI plant in Chongqing started production in August and had been running at low loads ever since. It is heard that most of its products are shipped to west China.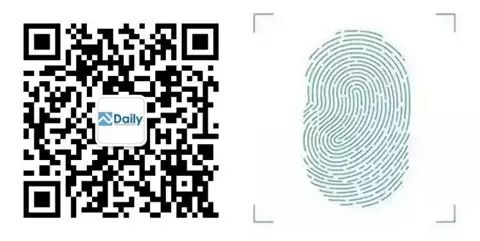 長按指紋 識別圖中二維碼 可以獲取更多PUdaily 獨家行業信息
Press fingerprint :Access to PUdaily Exclusive News