Reserve a table or be on the guest list in the Clubs in Beijing!
InternsInBeijing Nightlife Service
Reserve your table or get on the guest list of most Clubs in BJ
You want to go to Party in Beijing?
Do you need a table at a club?
Do you want to be on the guest list?
Benefit from our service and get what you want for most clubs in BJ.

Starting with V+ on Wednesday 11.11.15
Join our launching Party on Singles Day at V+
to the InternsInBeijing Wechat account
- Write down the name of the club
- say if you want to reserve a table or be on the guest list

- Send the list of names every day before 7pm (or write the date)
- Go to the Club and say you are on the InternsInBeijing guest list!
- Party on!!
All Clubs on one account
Follow InternsInBeijing
For a full list of participating clubs and more details of how it works click "Read more" at the bottom!
You can find this post also on our service button under "Nightlife" (On our official Wechat Account).
Click Read More! You wont be dissapointed!!
Get your table or a spot on the guest list with all participating clubs in BJ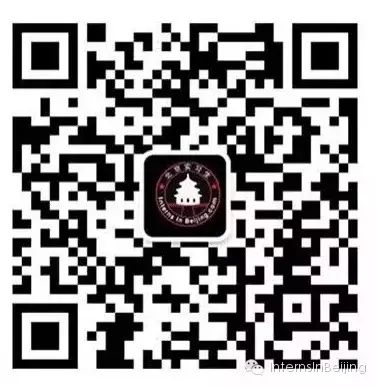 For cooperation add Wechat ID: Swiss54
Click "Read more" to see all details!