Thai beauty queen travels home to kneel down to her mother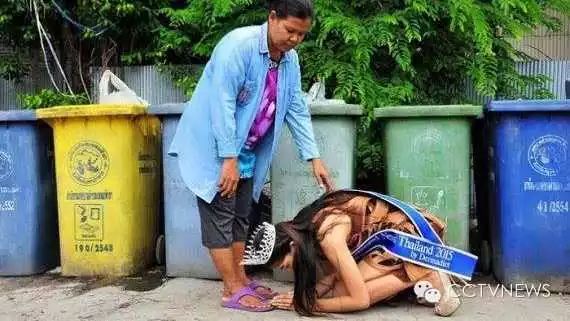 The winner of a Thai beauty pageant went back to her hometown to kneel down in front of her mother, an act that was applauded and endorsed not just in Thailand, but across the Asian continent.

Khanittha Phasaeng, the 17-year-old winner of the Miss Uncensored News Thailand 2015 beauty pageant, traveled to her hometown to express her gratitude to her mother for raising her despite all the hardships that came with their impoverished lifestyle.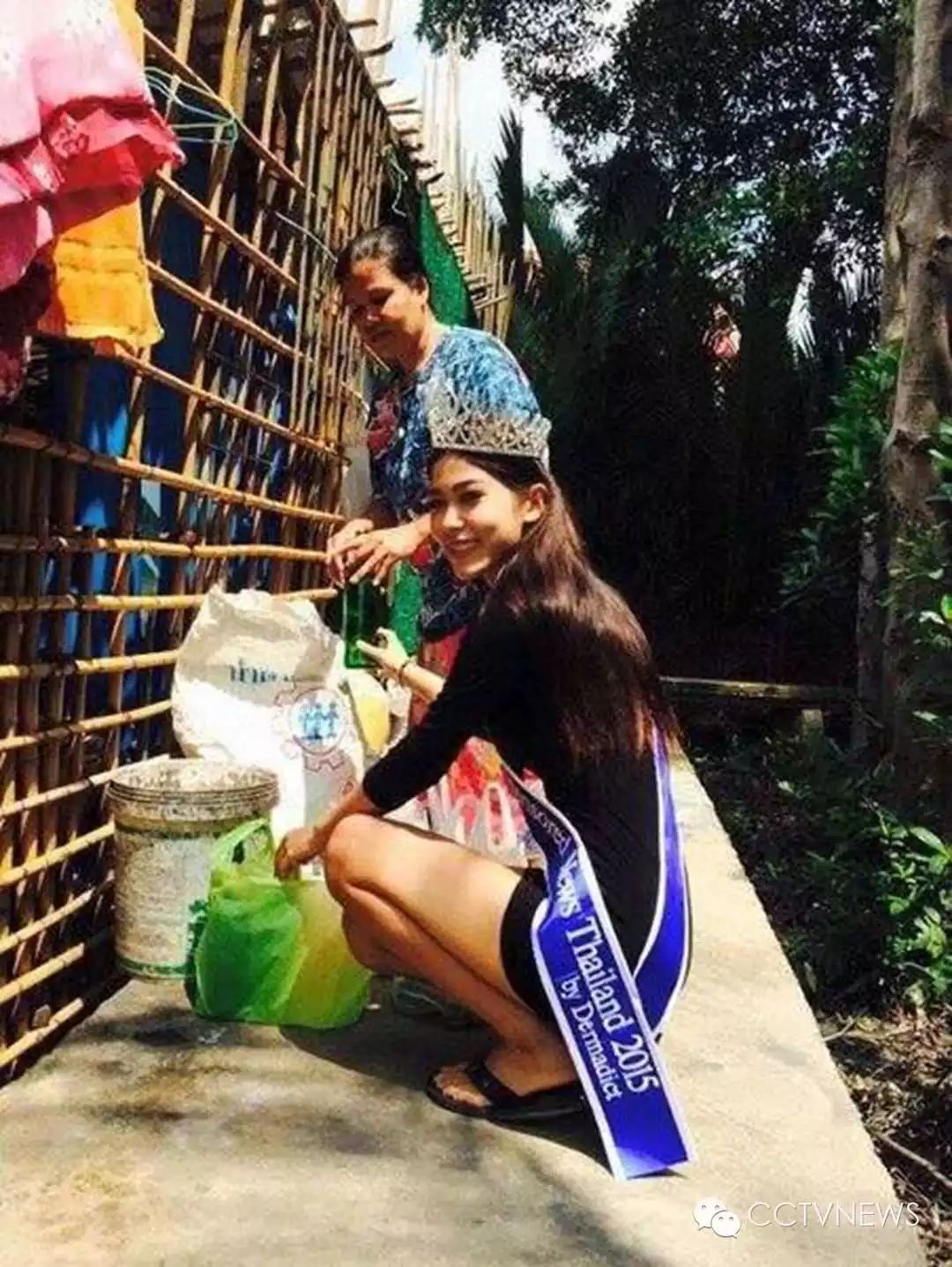 According to Taiwan's United Daily News, Phasaeng was born in a poor family in rural Thailand. She lived with her mother, and with no other jobs available to her, Phasaeng's mother was forced to collect and sell trash to pay for her daughter's university tuition fees.

"I am very happy about winning at the pageant, and thankful to my mom for providing for me. What I have is because of my mom. Our family makes a living through honest work, so I have never felt ashamed or inferior to others," Khanittha said.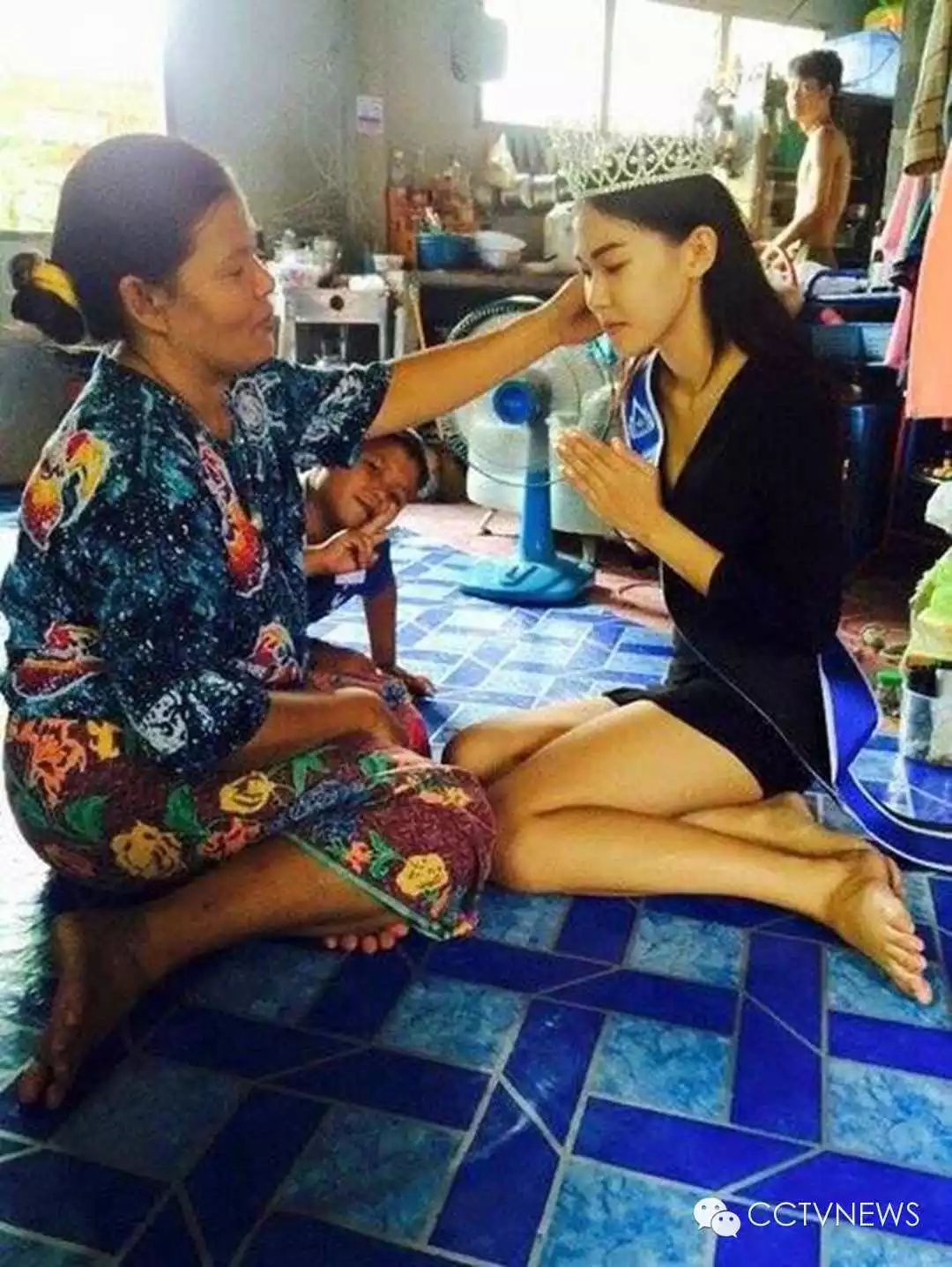 In most Asian countries, people traditionally kneel down in front of those they admire as a grand show of respect.

Photos of Khanittha kneeling down in front of her mother while wearing her glittering crown went viral immediately, and have melted many people's hearts and made headlines on many social media platforms.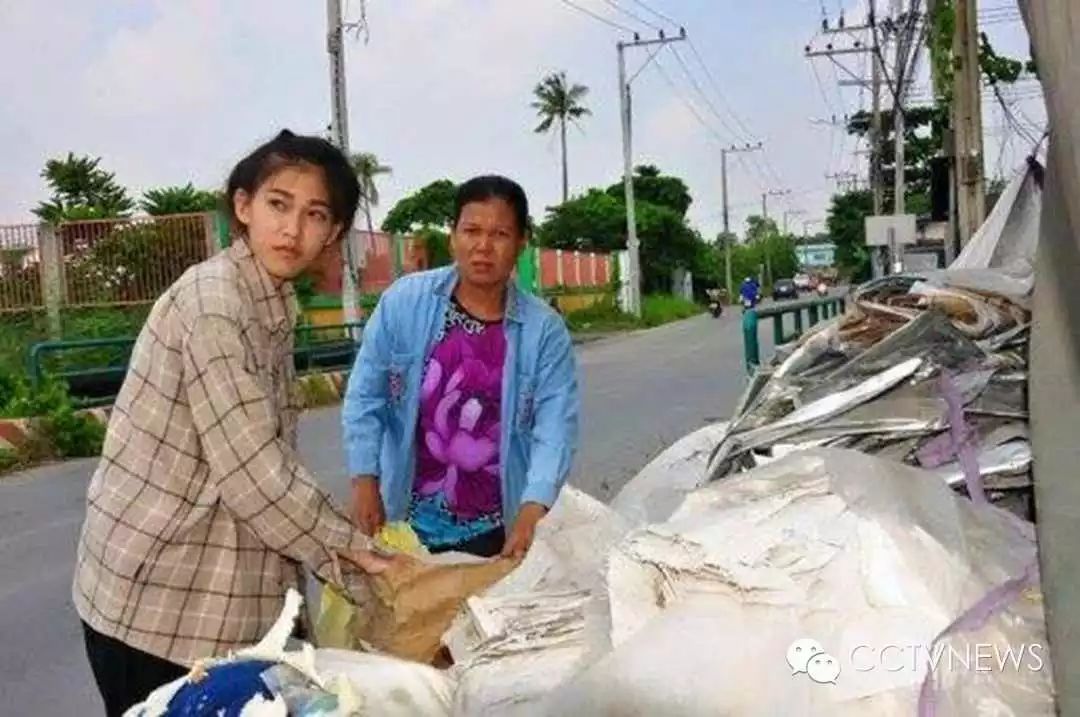 "Belief and gratitude are things everyone needs to learn."
@Hailangdeshengyin2265338027
"She is beautiful [on the outside], but her heart seems to be more beautiful."
@Xiaoqingxin9497
"This mother is admirable and venerable. She would rather rear the family although she takes on an onerous job."
@dancerdexingfushiguang