[AD] Get quality wines from CHEERS Wines Shanghai
This is a promotional feature
Since summer 2015 CHEERS wines has opened its first store in Shanghai, the owners Min and Cliff have brought the CHEERS spirit and smiles to their friends in Shanghai. Customers are always welcomed for free tastings.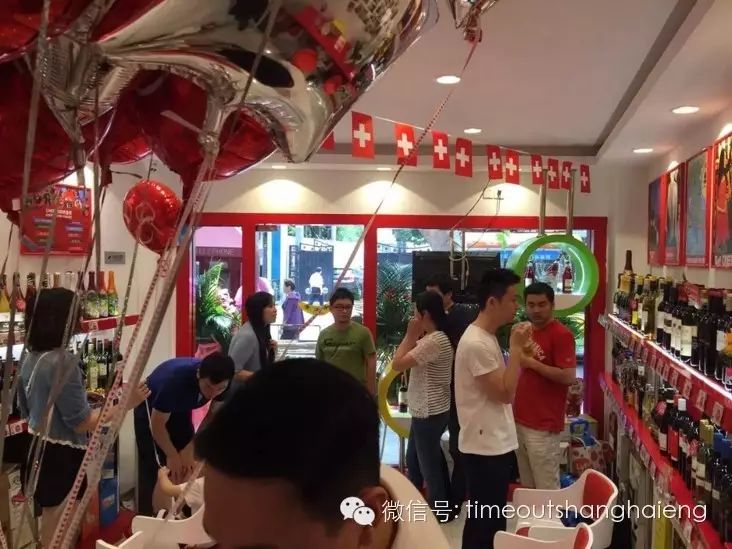 CHEERS Shanghai only opened for several months but they're seeing more and more returning VIP customers every day. It's inspiring for to see that people have been waiting for the opening of CHEERS in Shanghai.
The opening ceremony was a great success and people had to queue to enter the store.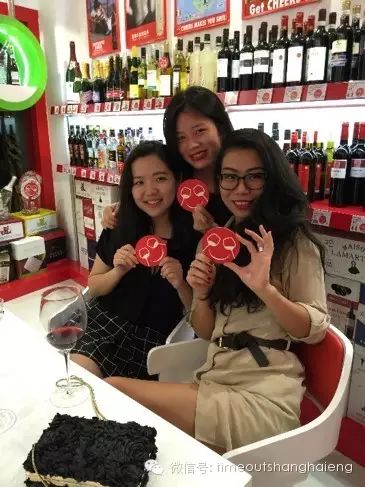 The favorite wines in the Shanghai store are the range of Jumper wines, an outstanding selection of wines from around the world. A good friend of CHEERS, a wine maker who has travelled to many countries and developed great wines, named it The Jumper. You'll find animals with red jumpers on the label.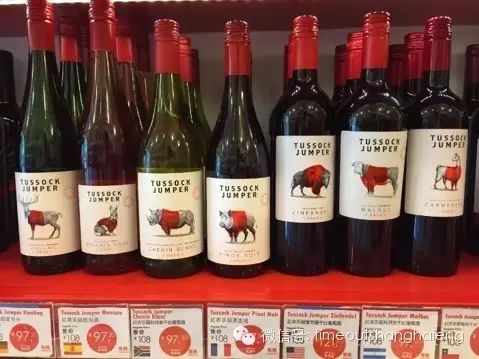 Many friends are enjoying the good atmosphere of the store in Shanghai, located on the opposite of the Southern Belle.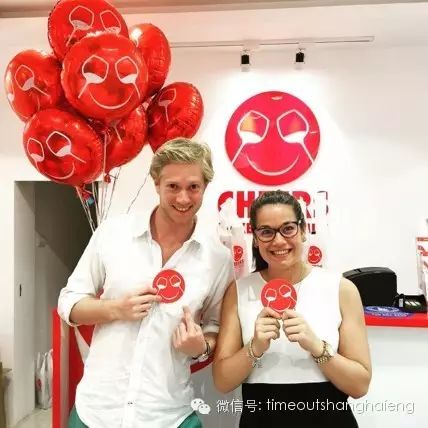 Join the CHEERS Halloween Party on the Saturday 31 October.
Become a VIP member and enjoy a 10 percent discount on the entire assortment. Free delivery within 3km around the store.
Welcome to CHEERS Shanghai!
CHEERS MAKES YOU SMILE!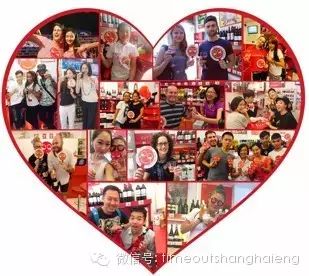 CHEERS Wines Shanghai is at 658 Changle Lu, Jingan District. Phone number: 021-3356 9909. Opens Monday through Sunday from midday-10pm.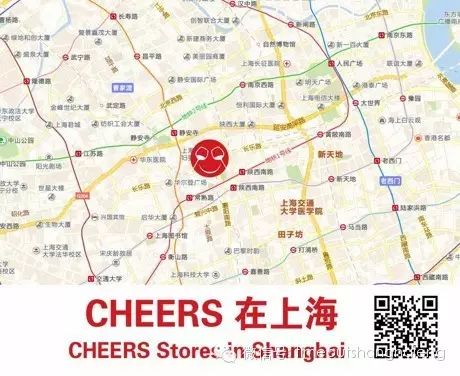 Official website: www.cheers-wines.com
Phone number: 40 0005 5500
Taobao store: Cheers-wines.taobao.com