Sat 7.11 Tuscany Wine & Food Festival: Presale tickets out now!
2nd Italian Wine & Food Festival

After the great success of the Sicilian wine festival we now will have a Tuscany wine & food festival

Tuscany Wines on Saturday 7.11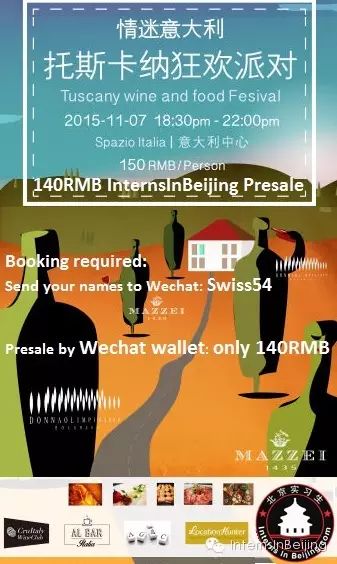 Come and taste the flavour of "Bella Italia" on Saturday 7. November @ the Hailong Plaza (Italian Center) in Sanlitun. Taste a selection of delicious Tuscany wines. Try all of them and enjoy them on free flow during the festival from 6.30pm -10pm.
This time we include tasty Italian appetizers to the wines.
Only 140RMB on Presale by Wechat Wallet. (Send to Swiss54)
Limited Spots:
Pay less with InternsInBeijing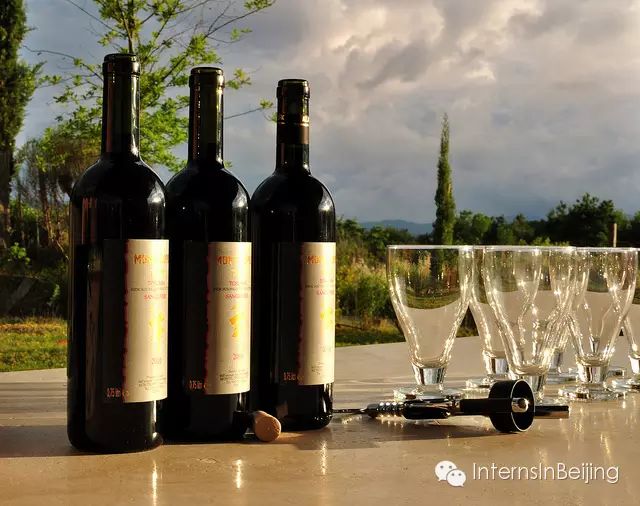 Come and try excellent Tuscany wines
Booking required: Send all names to
Wechat: Swiss54
pay by WeWallet and get a discount
Feel the "Dolce Vita" while drinking some excellent wines and eating Italian appetizers. Meet new people and dance to romantic Italian tunes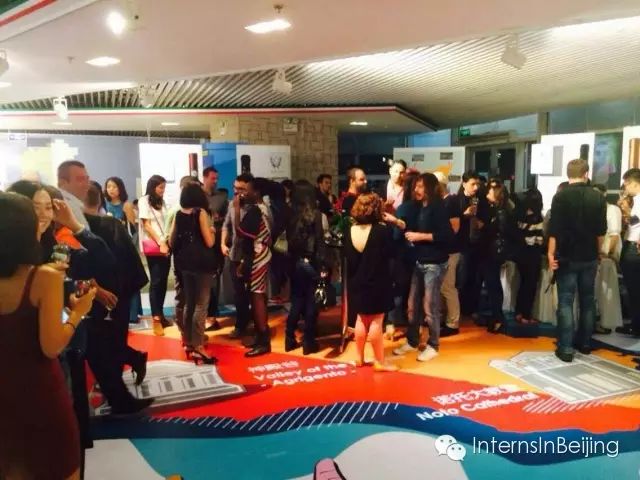 The 1st Italian Wine Festival


Hai Long Plaza
13 GongtiBeilu,
Bld 1, 1st floor
(Nearest Subway: Tuanjiehu, Line 10)
Presale (Wechat Wallet) 140RMB
@ the door (with reservation) 150RMB
Please contact Wechat Swiss54 for the guest list
Special discount on bottles
Reserve your tickets asap to make sure you get a spot.
Follow and share our account among your friends and get more discounts and special events.
Events, internship & service for

students & young professionals
+ New Visa Service & Nighlife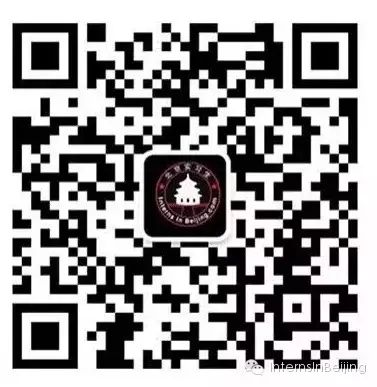 Add Swiss54 on Wechat for Cooperation
Click "Read more" to visit our website