Shenzhen's First Bitcoin Meetup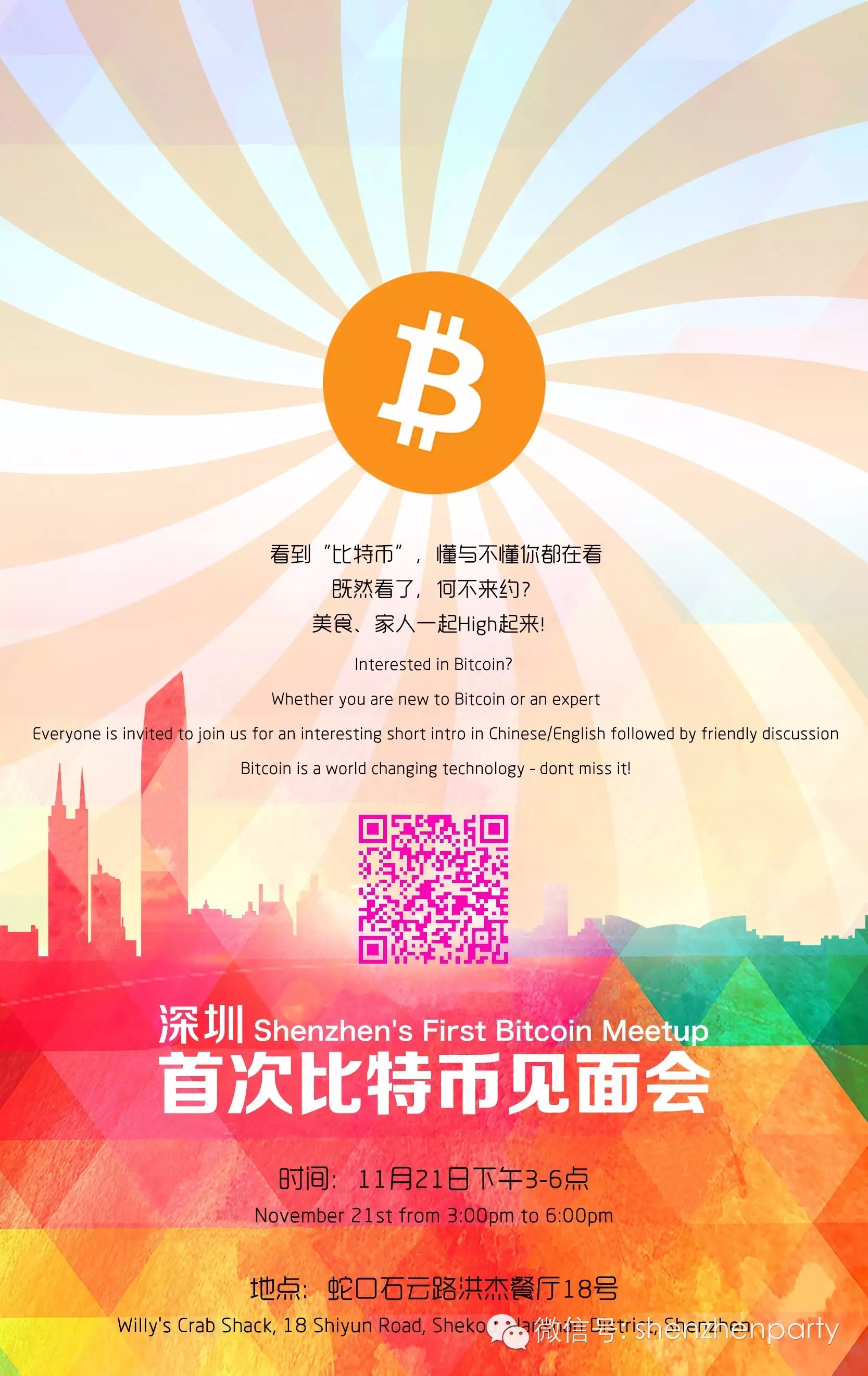 Heard of that crazy thing "Bitcoin"? Whether you are curious or an expert, come join us for Shenzhen's first Bitcoin meetup! There will be an interesting short introduction to Bitcoin in Chinese and English followed by friendly discussion. Hate wasting your time at Western Union sending money back home? Are you interested in finance and technology and how its becoming ever more peer to peer? These are just a few of the many fascinating aspects about the world changing technology that is Bitcoin - All this while enjoying delicious food and drinks at Willy's, bring family and friends. Dont miss it!
Event Date: Saturday, November 21, 2015 - 3:00pm - 6:00pm
Pricing Info: Free entry
Booking Phone Number: 13590123171
Place Name: Willy's Crab Shack
Place Address: Willy's Crab Shack #18 Shiyun Road, Shekou, Shenzhen, China 深圳市南山區蛇口新街石雲路18號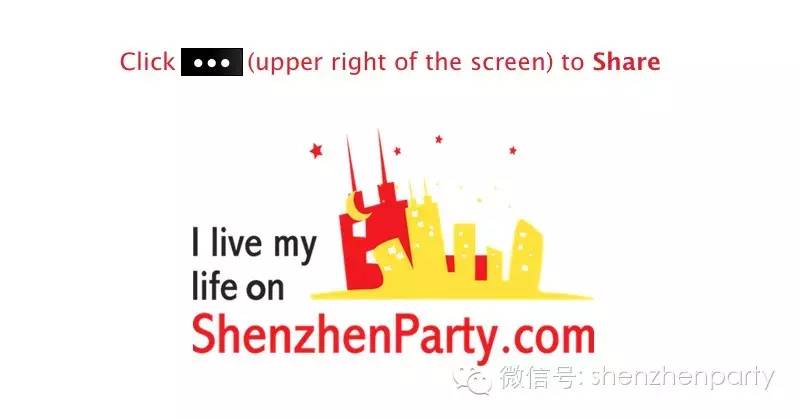 ---
Long-press the QR Code, tap "Extract QR Code" to Follow "shenzhenparty" on Wechat:
For more details, please click "Read More".