Meet 65+ Schools at Beijing's Biggest Education Fair in Jan!
Lost among the dozens of choices for international school in Beijing?
Then we've got the event for you: the biggest gathering of Beijing's international school community in one place, so you can get to know all of them in one go.
Mark your calendars now for the Beijing International School Expo (BISE) 2016, to be held January 16-17 at the Renaissance Beijing Capital Hotel.
There are already 65 schools signed up to be there, maximizing your opportunity to interact with teachers, administrators and parents.
We've booked an entire floor of the hotel to give you space to peruse, and we've booked a full weekend to maximize the chances that you as parents will have time over your busy weekends to come for a look.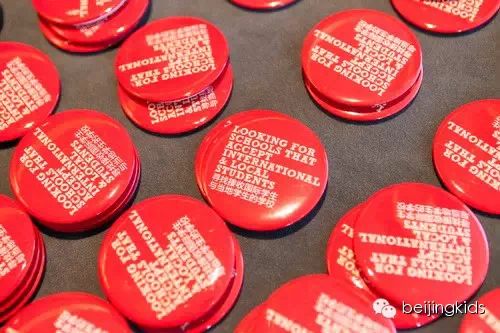 So far over over 40 Beijing international schools have booked a slot, along with many other surprises, such as:
*A special overseas section with more than 25 school choices from the US, UK, Korea, and more
* FOUR major kids activity areas to keep the young ones occupied as you browse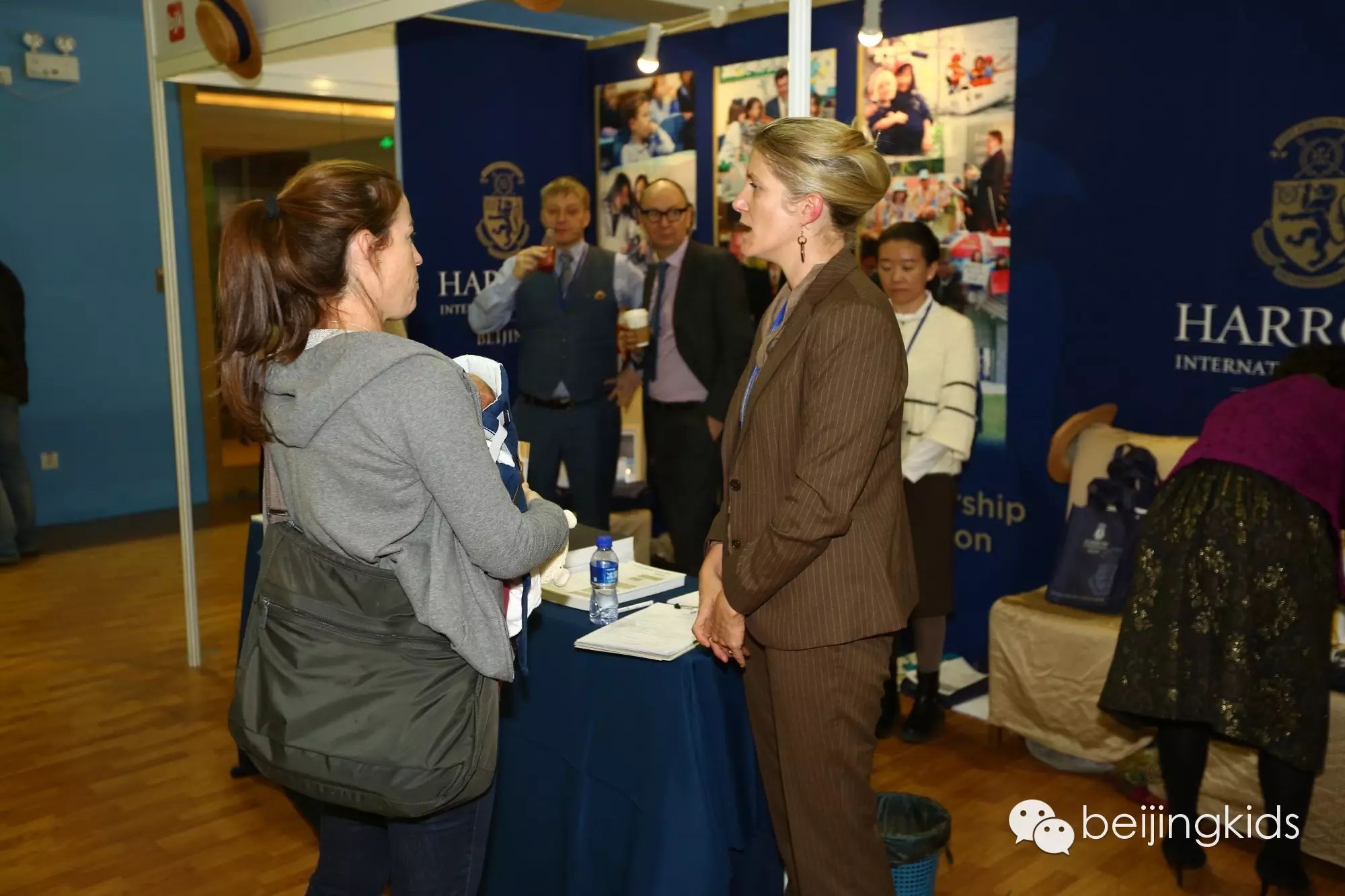 Here's a partial list of the schools, and other exhibitors signed up to take part so far:

Beijing International Schools
1. AIC Education
2. Beijing Collegiate Academy
3. Beijing City International School
4. Beanstalk International Bilingual School
5. Beijing Haidian International School
6. Beijing Huijia Private School
7. Beijing Kidsbang Training International
8. Beijing New Talent Academy
9. Beijing No.4 High School
10. Beijing No.4 High School
11. Beijing No. 80 High School
12. Beijing No. 55 High School
13. Beijing International Bilingual Academy
14. Beijing Royal School
15. British School of Beijing
16. Beijing SMIC School
17. Beijing Valley School
18. Canadian International School of Beijing
19. Daystar Academy
20. Etonkids International Bilingual Kindergartens
21. Harrow International School Beijing
22. Haileybury International School
23. Hope International School
24. House of Knowledge International School & Kindergarten
25. Hyde Academy
26. International Leadership Academy
27. Ivy Schools
28. Keystone Academy
29. Lijuan Experimental Art Education Institution
30. William and Mary International Academy
31. Learnroom International Kindergarten
32. Muffy's International Kindergarten(MIK)
33. Morning Star Ballet
34. National Institute of Technology
35. Peide School
36. Quest Education
37. SpringBoard International Bilingual School
38. Tsing Hua International School
39. Wellington College International Tianjin
40. Yew Chung International School of Beijing
41. Yew Wah Infant and Toddler Education Center (YWITEC)
42. Yew Wah International Education School of Beijing (Prep)
43. Asia Pacific Experimental School of Beijing Normal University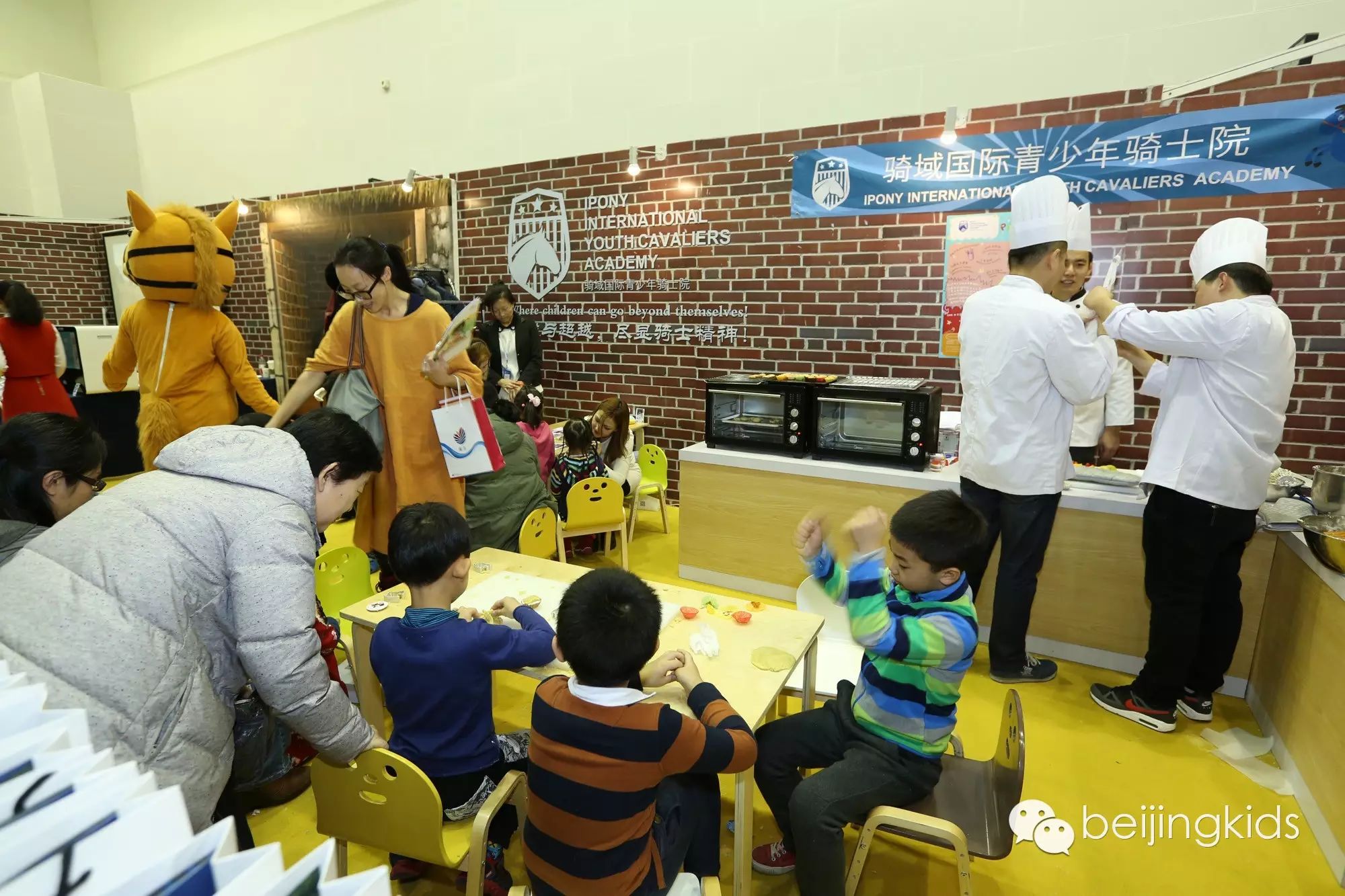 Kids Areas
1. Kids Area A: National American Football League
2. Kids Area B: Beanstalk International Bilingual School
3. Kids Area C: Ipony International Youth Cavaliers Academy
4. Kids Area D: M.S. Dental Clinic
For more information or general enquiries please email [email protected]
Over 40 Beijing International Schools
Over 25 Overseas Schools
Four Kids Zones
Jan 16-17, 2016 at Renaissance Beijing Capital Hotel
There are various sponsorship opportunities available and more information can be obtained by sending an email to [email protected].
For exhibitors wanting to take part, get in touch with the sales team by sending an email to [email protected] to snatch up the last remaining booths.
Click the blue "Read more' link below for more information.