Are you ready for the Diwali Boost?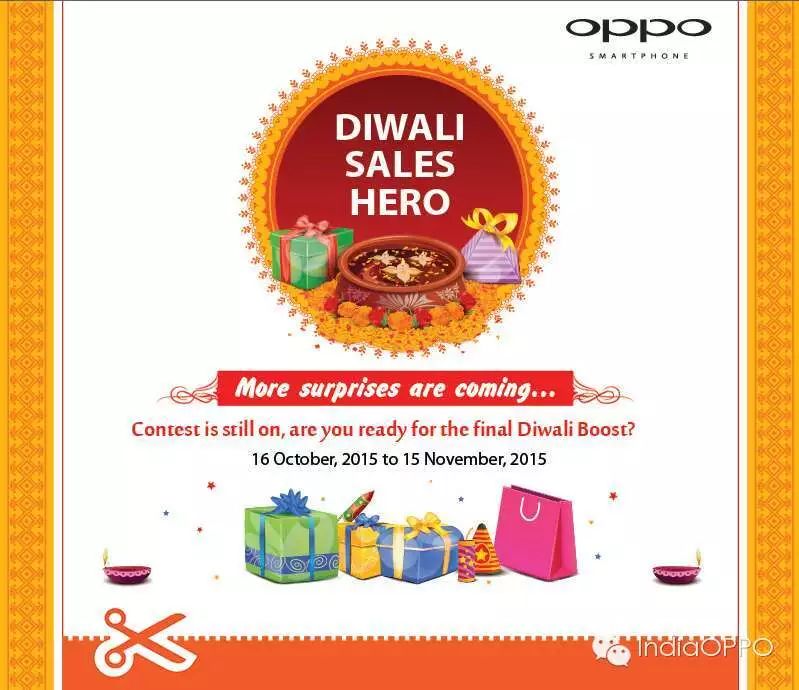 From last 16th, we know the "Diwali Sales Hero" Sales Contest is on, how is your selling right now?
Of course, the phone is not the only surprise we prepared for you, here we come again. This time we bring you more surprise for the coming Diwali Boost. So tell me, are you ready?
Guess what's coming, OPPO China would offer you the GLOBAL "OPPO Sales Stars" for 2015.
【Who will participate in the Contest?】
OPPO teams from the world:
Indonesia
The Philippines
Vietnam
Thailand
India
Malaysia
United Arab Emirates
Myanmar
Bangladesh
Egypt
Morocco
Taiwan
Kenya
Sri Lanka
TO BE CONTINUED....
【How to select the best ones?】
The global reward will be given to the top 4 promoters from this "Diwali Sales Hero", which means you can not only get the smartphone, but also the opportunity to win the GLOBAL "OPPO Sales Stars" for 2015.
It's time to show your best
【What I can get fromthe Contest?】
Reputation:
Your information, picture and sales volume will be shown in our global Wechat Platform(GLOPPO), all the OPPO teams worldwide will know you and your excellent performance, you represent your country and the OPPO of India.
Prize:
Gold medal
Crystal trophy
Crystal certification
Bluetooth headset
Ollie sand other gifts....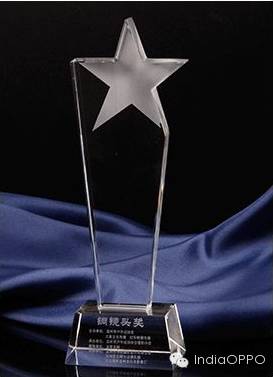 Tempting? All is waiting for you! Let's cheer for the coming Diwali. Make better best!