SSBA-SCS : City Walker November
|

2015-11-12
Author:SSBA

|

|
Date

14 November, Saturday
Time
9am to 1pm
Meeting Place
Jing'An Temple Metro Station Exit 5
靜安寺地鐵站 5號出口
Finishing Venue
Jing'An KerryCentre
靜安嘉里中心百美匯影城(秋識星洲--新加坡影展地點)
Fees
· There are no entrance ticket fees unlessparticipants choose to enter ticketed area of Jing'An Park
· Breakfast & Lunch excluded
Registration
Send your name, email & mobile number to [email protected]
Special Note
Please come in a pair of good walking shoes.
Hightlights
1)靜安寺地鐵站 5號出口Jing'An Temple Metro Station Exit5 (Line 2/7)
Gathering point
2)靜安公園 Jing'an Park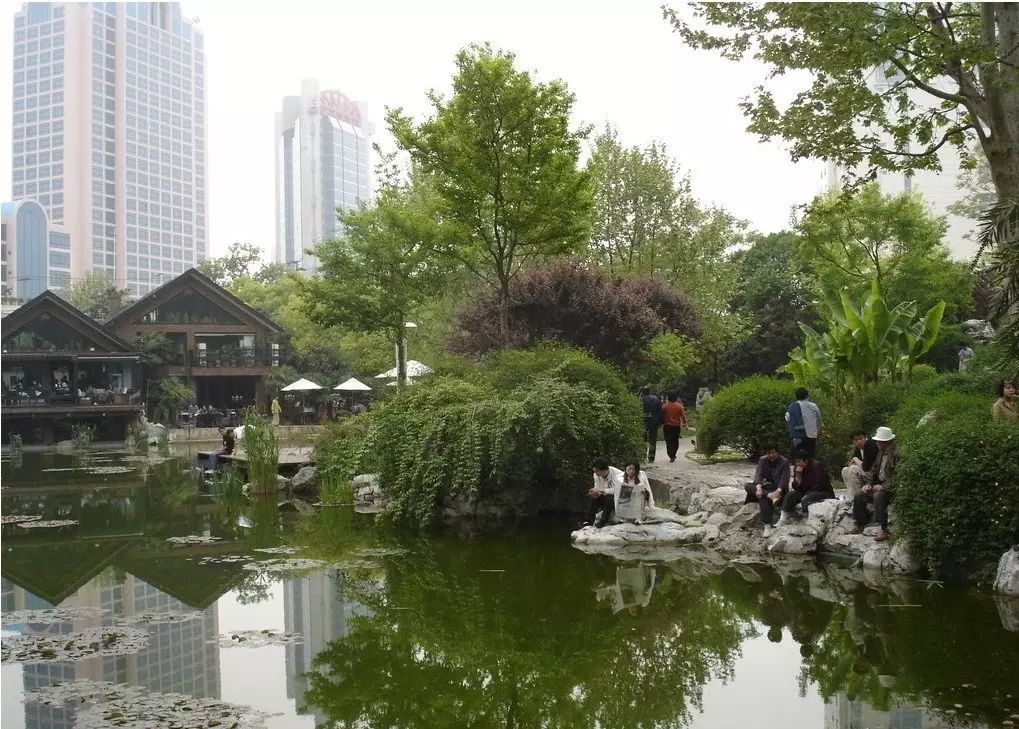 Description
靜安公園位於靜安寺對面。公園面積雖然不大但位於繁華都市地段,讓人能忙裡偷閑,是一個適合休閑娛樂的都市花園。
Jingan Park is located opposite the renowned JinganTemple in Shanghai. Though one of the smallest parks in Shanghai, it is arelaxing city park that allows one to seek tranquility in the midst of thehustle and bustle of Nanjing Road.
Note
It is free to enter the park unless participantdecides to tour the ticketed area of the park during Free & Easy time.
3) 蔡元培故居 Cai Yuan-pei Former Residence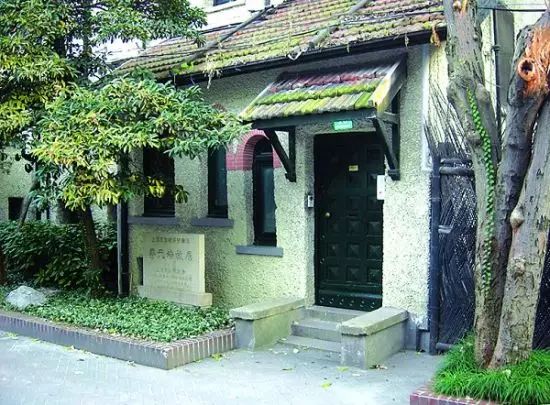 Description
上海蔡元培故居是一幢三層英式花園洋房,是蔡元培在上海的最後一處住所,也是中國國內保存最完好的一處蔡元培故居。蔡元培是一位傑出的教育家,為中國教育事業發展作出了巨大貢獻。
Cai Yuan-pei Former Residence (Shanghai) is athree-storey English style garden villa. It is the last residence of CaiYuan-pei in Shanghai, and is one of his best preserved residences in China tohonour his remarkable contributions to Chinese education.
4) 巨鹿路Julu Road (en-route)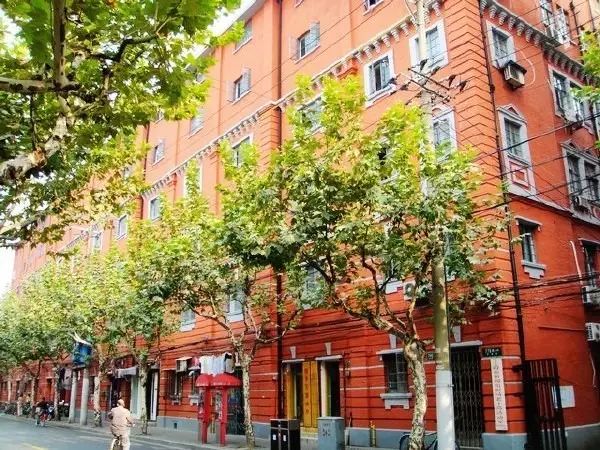 Description
巨鹿路跨黃浦和靜安區,全長2290米。它原名巨籟達路,由上海法租界公董局修築於1907年,當時屬於越界築路性質,以法國駐滬領事巨籟達命名,1966年才改名巨鹿路。
Located in the former French Concession area, JuluRoad (Rue Ratard) is a 2km long caféstretch that spans across Huangpu and Jingan Districts. Today, it is a popular diningarea with numerous restaurants and bars in old buildings and garden houses.
5)馬勒別墅 Moller Villa(en-route)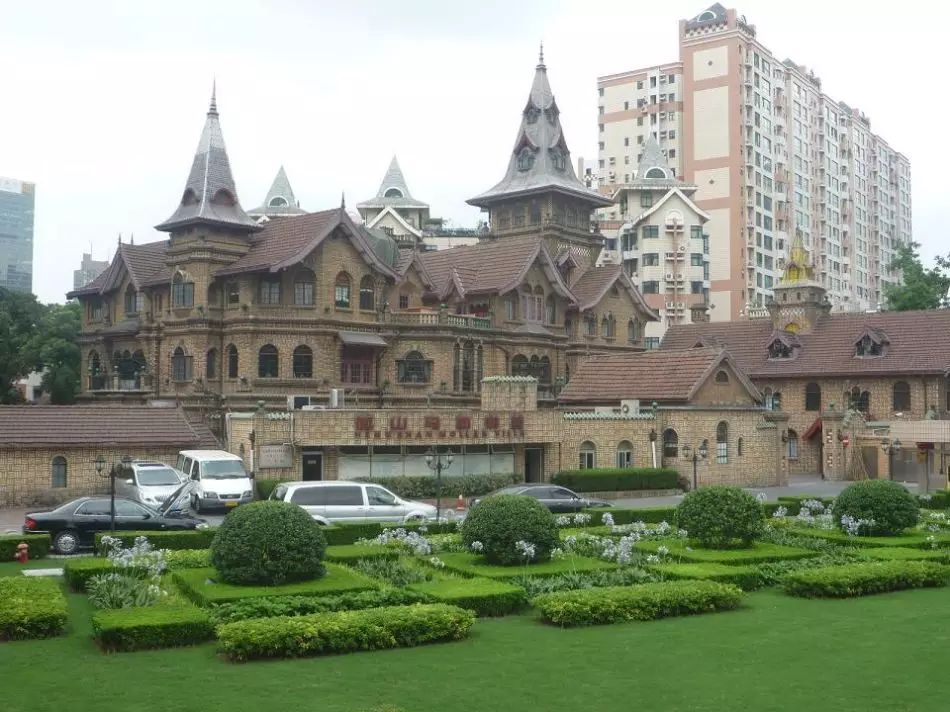 Description
馬勒別墅是英籍猶太人馬勒的私人花園別墅,屬那維亞式挪威風格建築,宛如童話世界里的城堡。馬勒住宅多歷戰亂,幾經轉手,現改為豪華飯店,也是上海市市級文物保護單位。
Housed in a unique northern European Norway-stylebuilding with more than 70 years history, Moller Villa used to be a privategarden owned by Eric Moller. Today, the fairytale-like castle is a highly ratedhotel and is one of the key cultural relics protection units in Shanghai.
6) 上海展覽中心Shanghai Exhibition Centre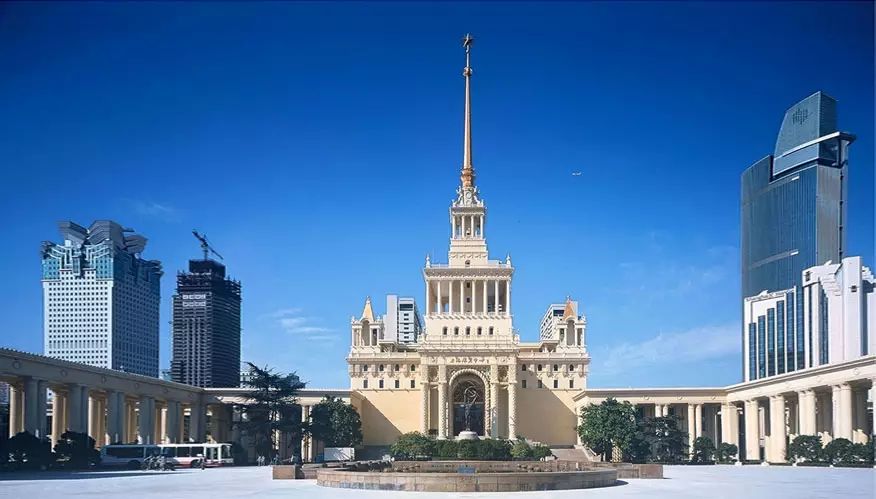 Description
上海展覽中心建成於1955年,是上海的代表性建築之一,也是50年代上海市建造的首座大型建築。展覽中心由前蘇聯建築藝術家安德列耶夫設計,原名"中蘇友好大廈",建築屬俄羅斯古典主義風格。
The exhibition centre is one of the largest integratedbuilding complexes in central Shanghai and was the tallest building in the cityfrom 1955 to 1988. The centre was built in 1955 as the Sino-Soviet FriendshipBuilding, thus its design draws heavily on Russian and Empire style neoclassicalarchitecture.
7) 靜安嘉里中心Jing'an Kerry Centre


嘉里中心位於靜安區南京路,毗鄰上海展覽中心,內有電影院百美匯影城和多種美食選擇。參與11月份的城市定向步行之旅活動的朋友們可以先在附近享用午餐,下午2點再到位於4樓的百美匯電影城觀賞新加坡高票房電影《新兵正傳》。
The mall is home to Premiere Cinema and various restaurants.This will be the end point of the November City Walker and participants arefree to have lunch before proceeding to the cinema on level 4 for Ah Boys to Men, one of thehighest-grossing Singaporean films, which will begin at 2pm.
Upcoming Events
| | |
| --- | --- |
| Weekly | Badminton Game |
| 14th Nov | City Walker November |
| 25th Nov | Monthly Networking Night |
| 27th Nov | SSBA Charity Golf 2015 |
Organized by: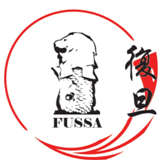 Supported by: