China's Singles' Day sales set new record at $23.5 billion
Sales during China's Singles' Day online shopping carnival are expected to skyrocket to around 150 billion yuan (23.5 billion US dollars), nearly doubling the 80 billion yuan generated last year.
Each year, November 11, or 11/11, is celebrated as Singles' Day in China. Although the origin of the festival, if it could be called that, dates back to 1993, the day acquired a new dimension in 2009 as online retailers began offering major discounts, making it China's equivalent of Cyber Monday.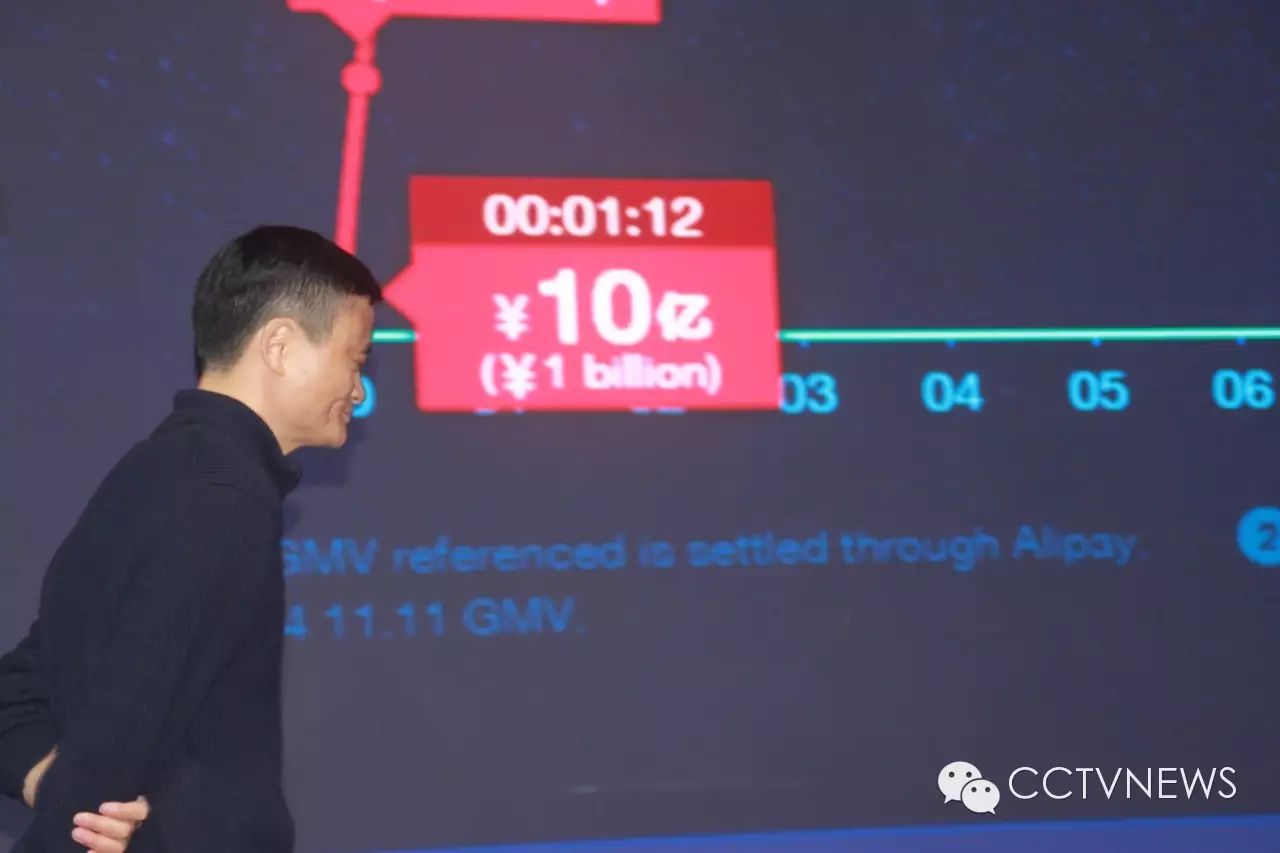 All major Chinese online retailers have reported at least a 50% increase in sales this year. However, the biggest winner is likely to be Tmall, an e-commerce platform from the Alibaba stable, which is expected to account for more than half of the total sales volume.
The initial figure published by Tmall on Thursday morning shows that all e-shops on the platform have sold goods worth 91.2 billion yuan, a 60-percent rise from last year's 51.7 billion yuan.

Over 68 percent of the transactions were made on wireless devices, such as smartphones and tablets, Alibaba's data shows.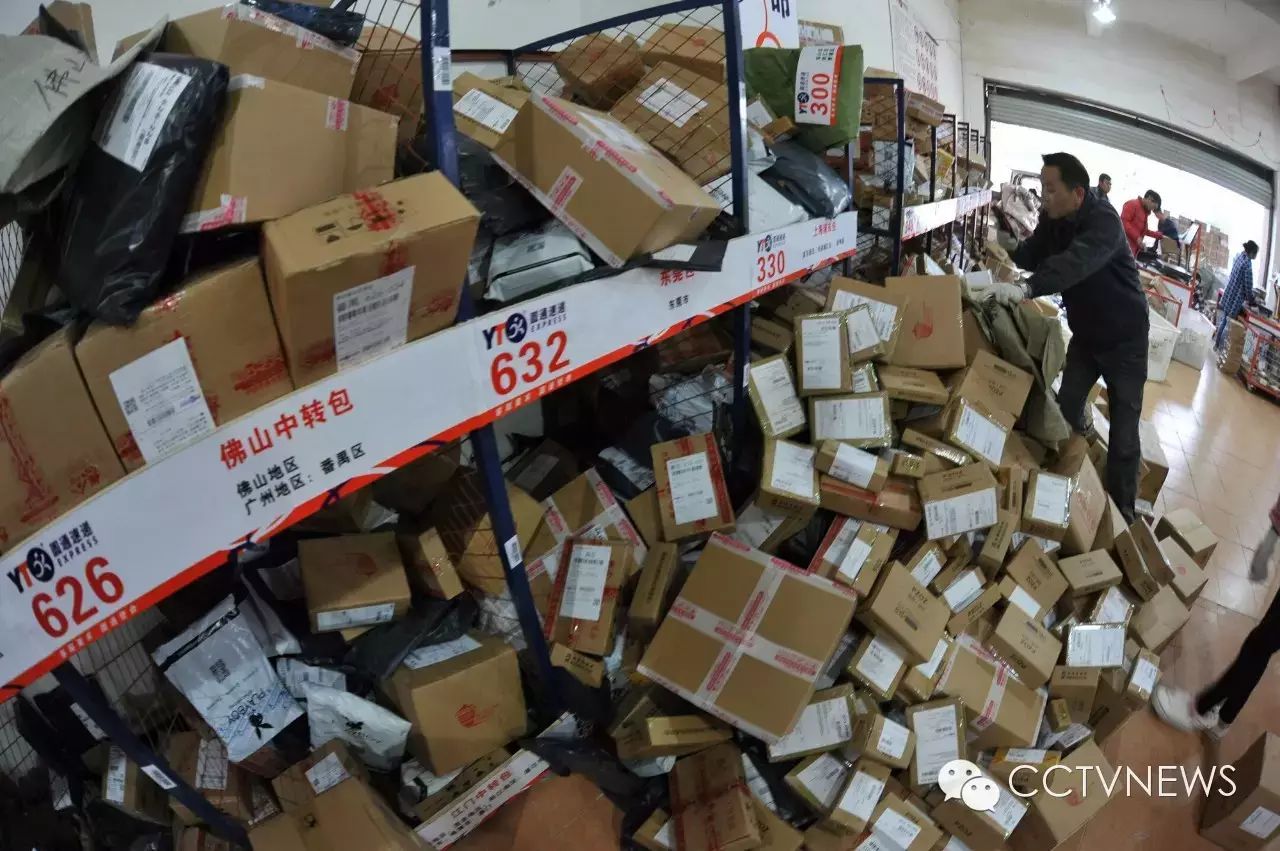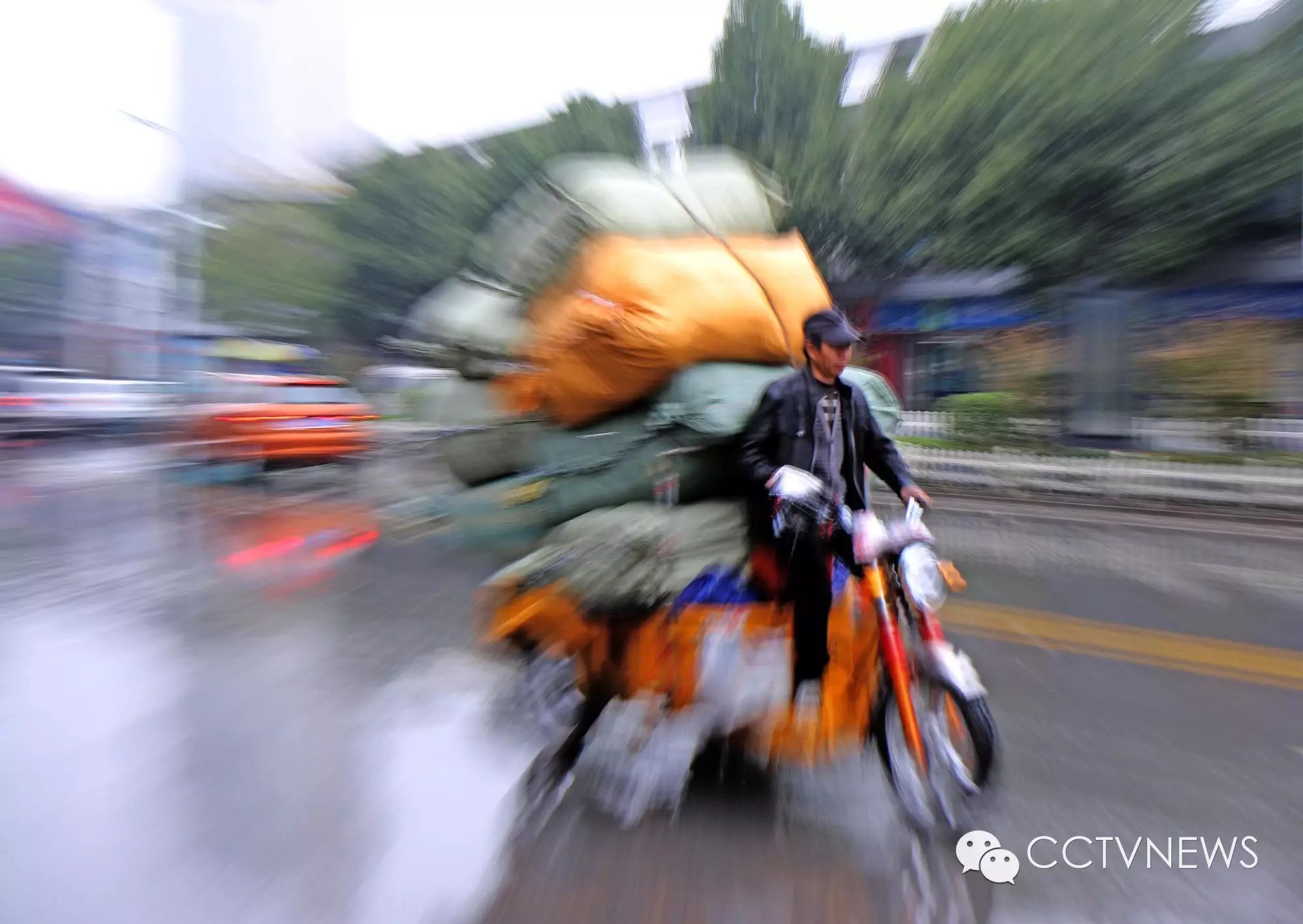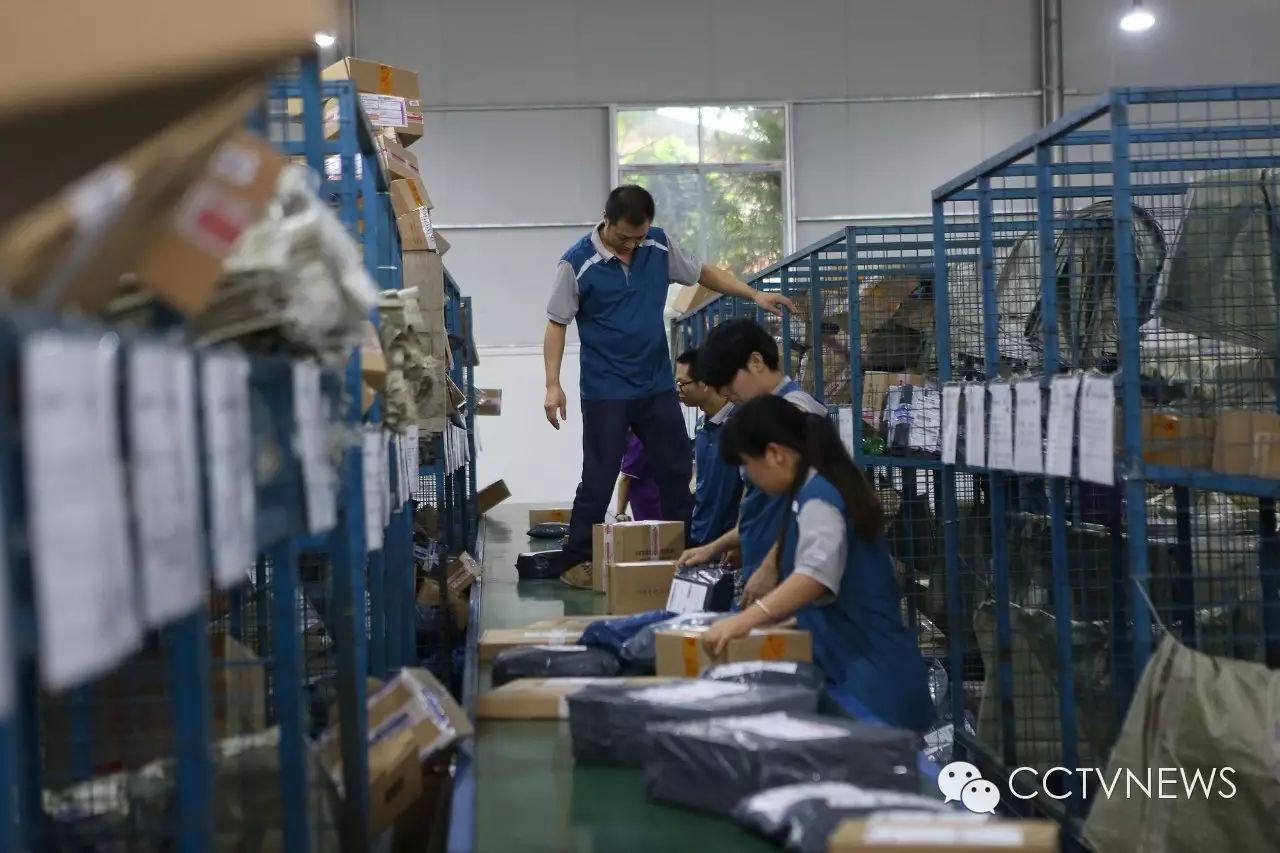 Alibaba's chief rival JD.com said consumers had placed more than 20 million orders on its online marketplace as of 5:00 pm on Wednesday, with 70 percent of those coming from mobile devices.

Cellphones appear to be the most popular product online, with a whopping 3.13 million sets being sold on the day. They were followed by nuts, milk, honey, cars, apples, TV sets and watches.
Data from the China Academy of Telecommunication Research predicts that China's e-commerce sales volume could reach as much as 15 trillion yuan by the end of 2015. The staggering figure means that domestic consumption is growing into a powerful engine that could drive China's economic growth in the future, the Economic Information Daily said.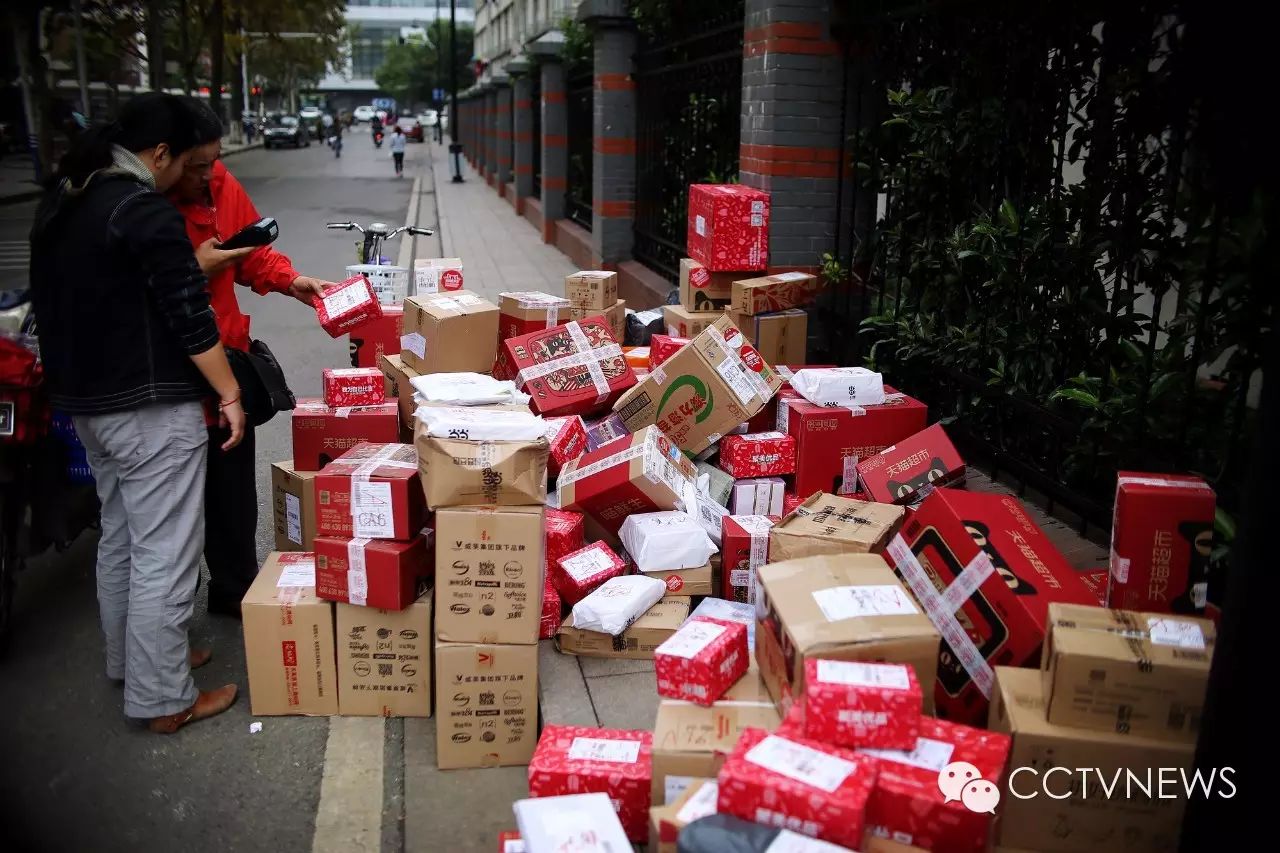 However, things were much different across the Pacific, with Jack Ma's desire to turn Singles' Day into a global shopping event not yielding the dividends that had been anticipated.
Singles' Day sales in the US this year have fallen far short of the number predicted. According to the NBC, an American broadcaster, this year's spending in the US is expected to hit 1.4 billion US dollars. Although that's a 14 percent increase from 2014, it is far below the 3 billion US dollars that sellers were hoping to achieve.
The most popular products in the US during the day were Air Jordan Nike shoes, the PlayStation 4, the Samsung 4K TV (curved LED) and the Apple iPad Air/Mini 2, reported NBC.