5 places to buy your Thanksgiving meal essentials
Celebrating Thanksgiving in Shanghai can be tricky because where do you buy the turkey and all the trimmings? Well, we're here to help with a list of places to buy everything you need to cook a delicious family Thanksgiving meal.
Turkey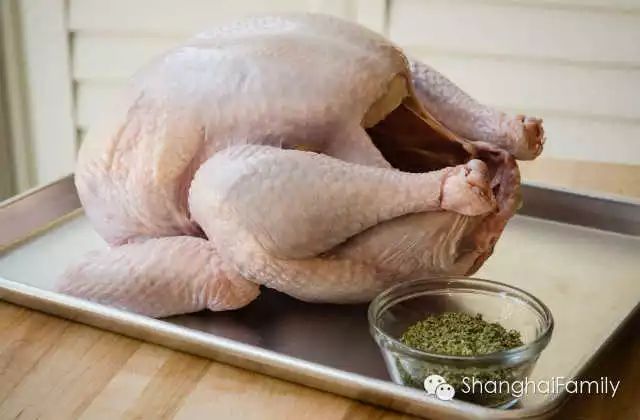 Buy fresh gobblers at Yasmine's butcher in the French Concession, where 9.5-kilo birds run you for RMB650, six kilo ones RMB450. Just make sure to reserve them ASAP as these guys sell out fast.

Find it: 93 Xiangyang Lu (near Changle Lu) 襄陽路93號 (近長樂路), Tel: 6418-6899
Stuffing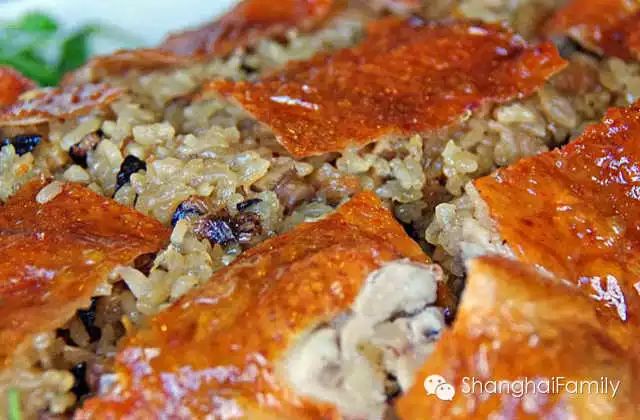 We're cheating a bit here, but there's no better stuffing than the Chinese sausage, sticky rice, and dried black mushroom variety -- sometimes dried shrimp and scallops are thrown in as well.
Find it: Find all these ingredients at your local wet market, and follow the recipe at www.epicurious.com

Cranberry sauce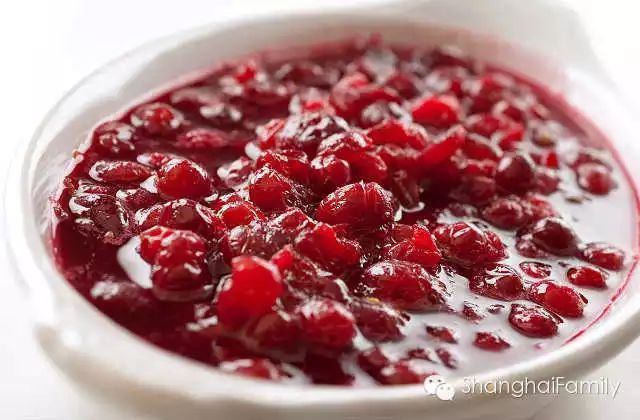 Cranberry sauce in China can be as rare as hen's teeth. Most versions, even at upmarket stores like Citysuper, entail cranberry jam -- makes sense, you don't see lot of Canadian cranberry bogs in China. But the ever faithful Avocado Lady sells cans of the Ocean Spray stuff (RMB20), but home cooks will want to buy the frozen berries from Fields and whip up their gobbler glaze from scratch.

Find it: www.fieldschina.com/en/
Apple cider
We haven't managed to locate Martinelli's in Shanghai but we might've done you one better: to-go bottles of Val-De-Rance hard cider at La Creperie. They offer both dry and sweet for RMB115, both of which taste crisp and earthy with the mouth-feel of a good champagne.

Find it: 1 Taojiang Lu (near Fenyang Lu) 桃江路1號 (近汾陽路), Tel: 5465-9055
Pumpkin Pie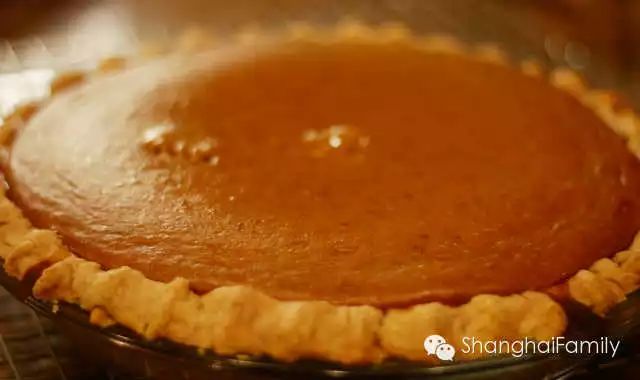 They say the best pumpkin pie is not much better than the worst. Dutch Pies' sumptuous rendition with cinnamon, nutmeg and ginger proves this adage false (9in for RMB188).

Find it: www.dutchpies.com