PlayBooth : Fun and playful family portraits
Family portraits can be a frustrating experience trying to get everyone to look at the camera and smile at the same time.
What's the answer? Set up a super fun space that's part art exhibit, part playground and part photo studio. Then fill this space with foam and put cool stuff like a swing, lights, bed, chair, bamboo ladder and teepee in it and let families play in it. The result is a revolutionary new way of taking family photos. It's fun, fast and fascinating!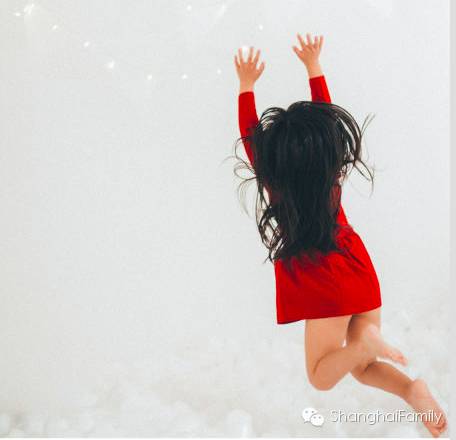 Play Booth's "Back to Childhood" photo concept ends on December 15. They will do different concepts each season, designed to entertain kids of all ages with professional lights to make sure they capture all the fun moments. Book your photo shoot with them today for natural looking photos you'll want to keep forever!
Shanghai WeChat Subscriber special offer: Mention this post to get 5 more photos for free!!
To Book: WeChat ID: playbooth or Ticket Hotline 188-0189-1881
Cost: 45 minutes of photo shooting while playing / 4 people / 18 edited photos (plus 5 extra) / RMB1980