Islandmood 2015 New Album National Tour Shenzhen Station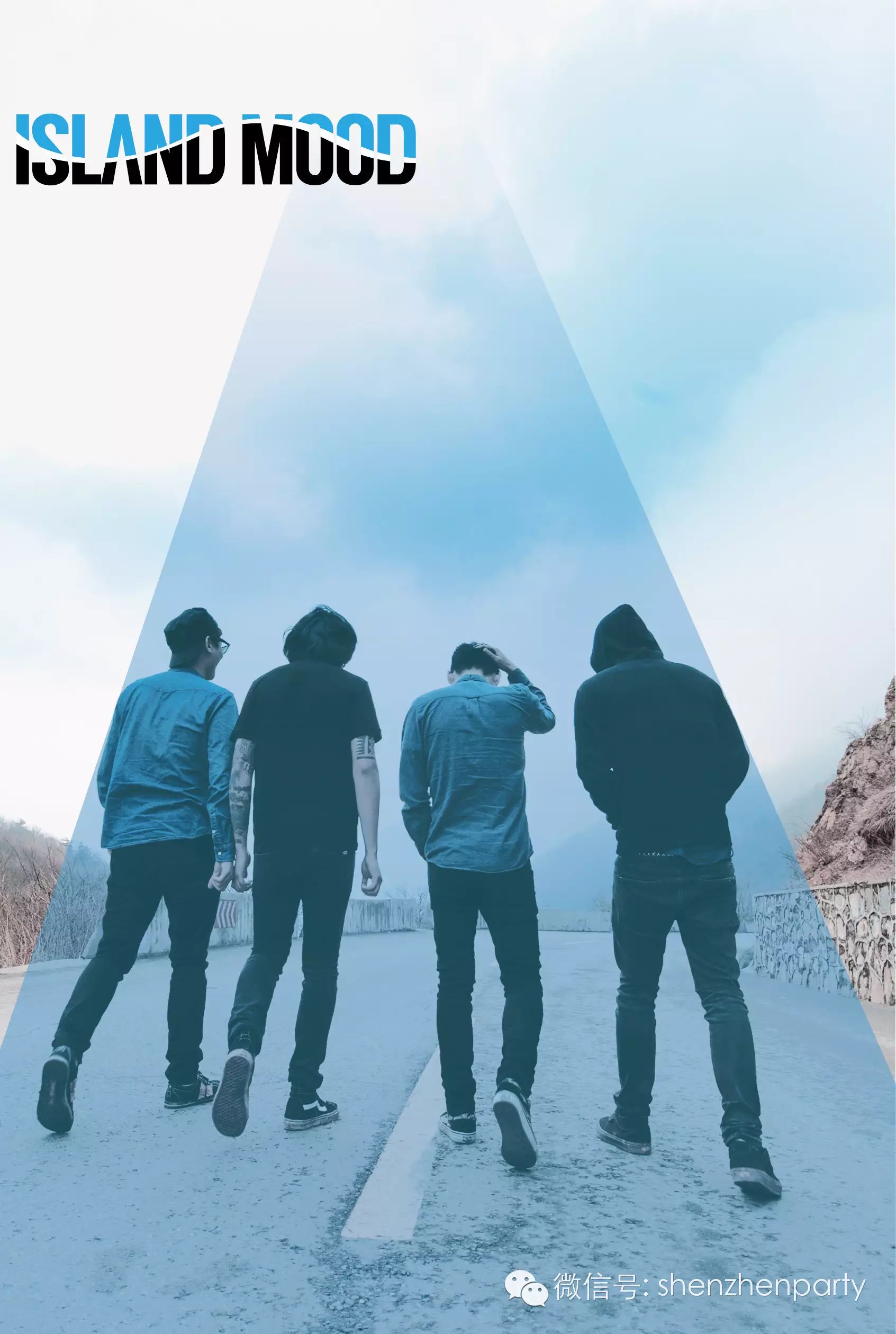 Islandmood is a rock band pursuing love and free which formed in 2007 in Xi'an, they believe everyone have their own "island" where people can enjoy themselves and be themselves. This November they will bring their new album in B10live.
More Information
Wechat:daoyuxinqin
Douban Site:http://site.douban.com/islandmood/
Weibo:http://weibo.com/daoyuxinqing
Xiami:http://www.xiami.com/album/1833730737
Video:
島嶼心情 - 2015新專輯《紛紜》巡演宣傳片
http://v.qq.com/boke/page/y/0/u/y0163s80qcu.html
島嶼心情 - LIVE @ 迷笛音樂節
http://v.youku.com/v_show/id_XODYzMTgzMDEy.html
島嶼心情 - MOGO音樂新聲場
http://v.youku.com/v_show/id_XNDMwODA3MzM2.html

Event Date: Friday, November 20, 2015 - 8:30pm - 10:00pm
Pricing Info: http://www.douban.com/event/25562418/discussion/612615926/

Booking Phone Number: 0755 86337602 (15:00-18:00, info only)
Place Name and Address: B10 Live, North Side of Building C2, North District, OCT-LOFT, Nanshan District, Shenzhen
深圳市南山區華僑城創意文化園北區C2棟北側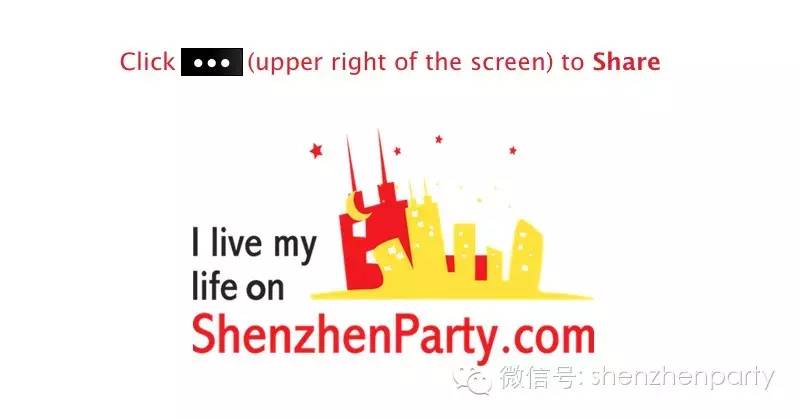 ---
Long-press the QR Code, tap "Extract QR Code" to Follow "shenzhenparty" on Wechat:
For more details, please click "Read More".