Chinese Corner in SeawWorld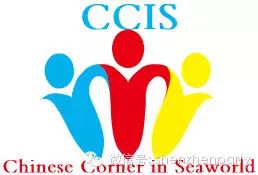 Hi, everyone, It is November now, after one month, it will turn to 2016. So enjoy your life and do whatever you want to do. I know there is one thing you want to do is learning Chinese, because you are already in China now. what are you waiting for, come to CCIS and join us .
David caught a cold last week, so this Friday, we will follow last the plan of last week to play the improv comedy.
Playing Improv games are a fun way for everybody to improve their communication skills !
We will have a warm-up exercise and play two games.
Players have the option to speak English, Chinese or both.The best way is Chinese speak English and foreigner speak Chinese
We will explain how to play before we do it, you can watch this vedio if you didn't paly it before:
http://v.youku.com/v_show/id_XNTQ2MTU4NjAw.html
大家好,現在是11月份了,還有一個月就2016年了,所以盡情享受生活和做你想做的事情吧。我知道有一件事情是你們想做的,那就是學習中文,因為你們已經在中國了,還等什麼呢,來CCIS學習中文吧。
David上個星期感冒了,所以這個星期我們還是按照上個星期的計划進行來玩即興表演。
即興戲劇是一項可以讓每個人都樂在其中得提高他們的交流技巧的活動。
開始我們會有個熱身練習,接著會玩兩個即興戲。
參與者可以選擇說中文或者英文或者兩者,最好是中國人說英文,外國人說中文。:)
我們現場會解釋如何玩,沒玩過的朋友也可以看一下這個視頻瞭解一下:
http://v.youku.com/v_show/id_XNTQ2MTU4NjAw.html
時間線:
1) 7:30PM–8:00PM: 歡迎和點單
2) 8:00PM–9:00PM: 做游戲
3) 9:00PM–10:00PM:自由交談
Event Date: Friday, November 13, 2015 - 7:30pm - 10:00pm
Pricing Info: Free entry
Booking Phone Number: 13148807853
Place Name and Address: Laffa, Kangle Road 1, G/F, Shekou, Nanshan District
深圳南山區蛇口康樂路1號 Laffa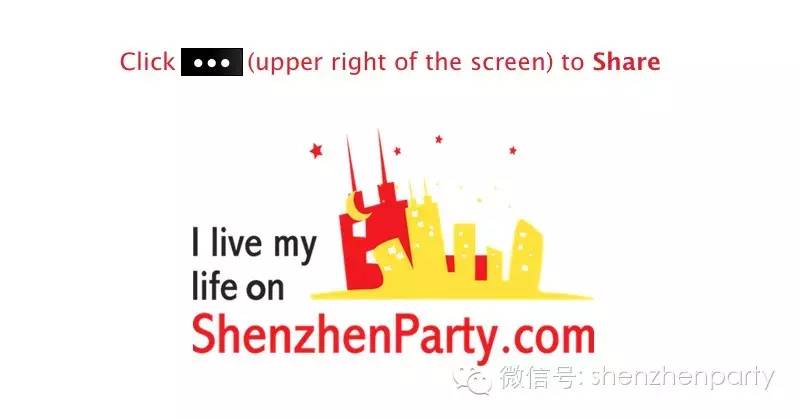 ---
Long-press the QR Code, tap "Extract QR Code" to Follow "shenzhenparty" on Wechat:
For more details, please click "Read More".