Half-mermaid And Half-DJ Tigerlily Live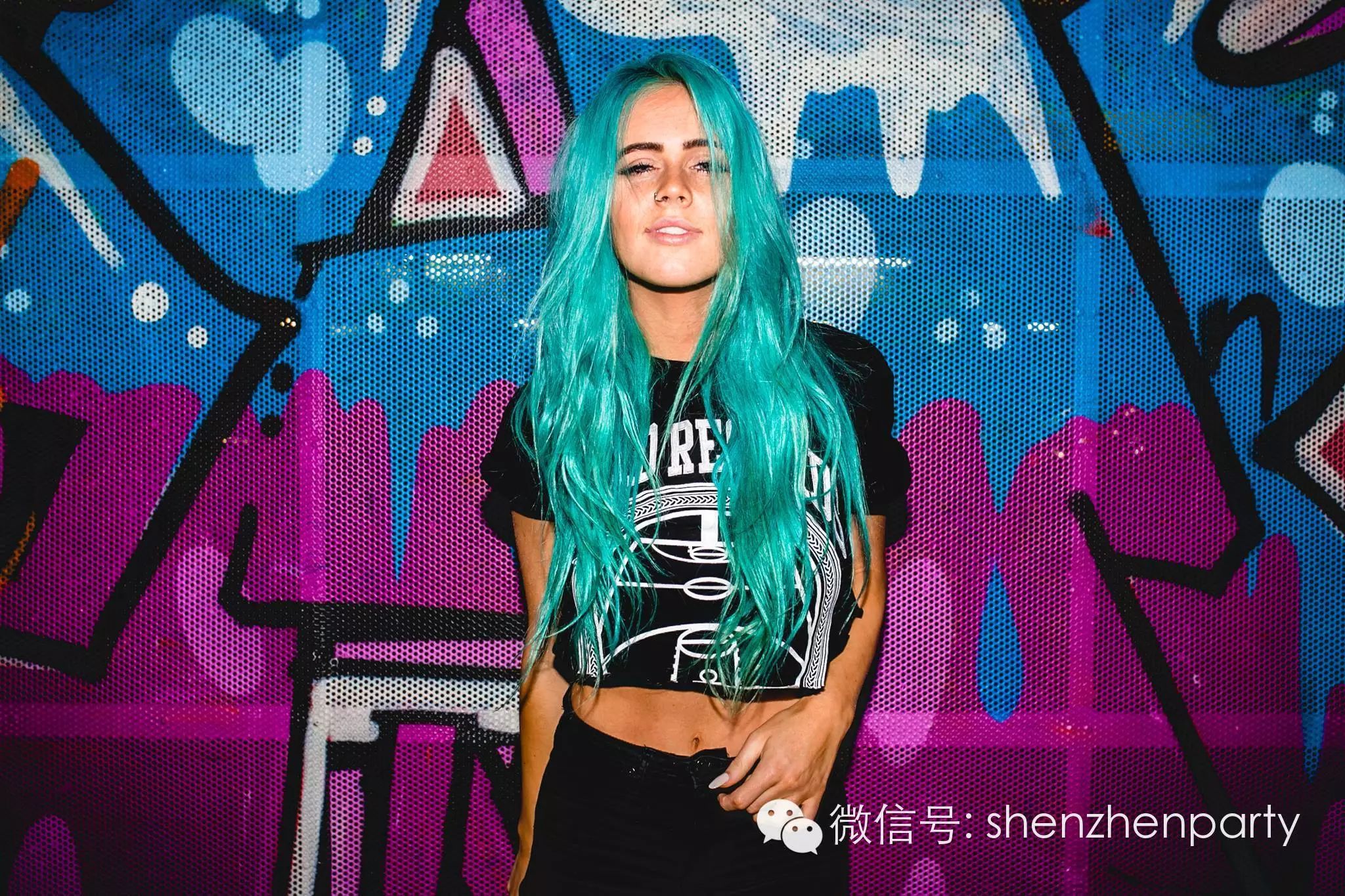 She claims to be half-mermaid and half-DJ, has a passion for Harry Potter, and rumours say she is also the lead singer in a boy band… This rainbow locked Sydney vixen has stormed into the public eye in a whirlwind of colour and glitter, and the Australian electronic music scene has fallen in love. Crowned In The Mix's Australian #1 Female DJ, her prowess claws anyone's dancing shoes.
Spinning electro house and big room bangers, Tigerlily's musical skill, track selection, and electrifying stage presence leave her in a league of her own. In her hometown of Sydney she holds an exclusive residency at the #1 club in Australia, Pacha. Her profile has dressed itself up for some of the most high profile festival jams such as Stereosonic, Creamfields, and Future Music.
Recently, Tigerlily won the ear of Tiësto and Co., joining him on his recent Asian Club Life tour together with himself and Danny Avila. This young little kitty is one to watch.
Tickets: $250
#ClubCubic #Tigerlily #ClubCubicXTigerlily #TeamUnicorn
RSVP: +853 66384999 or [email protected]
To keep up-to-date with all our upcoming events follow our Instagram @clubcubic
Event Date: Saturday, November 14, 2015 - 11:30pm - Sunday, November 15, 2015 - 6:00am
Pricing Info: HKD 250
Booking Phone Number: +853 66384999
Place Name and Address: Club Cubic, Level 2, The Boulevard, City of Dreams, Estrada do Istmo, Cotai, Macau
澳門路氹連貫公路,新濠天地,新濠大道二樓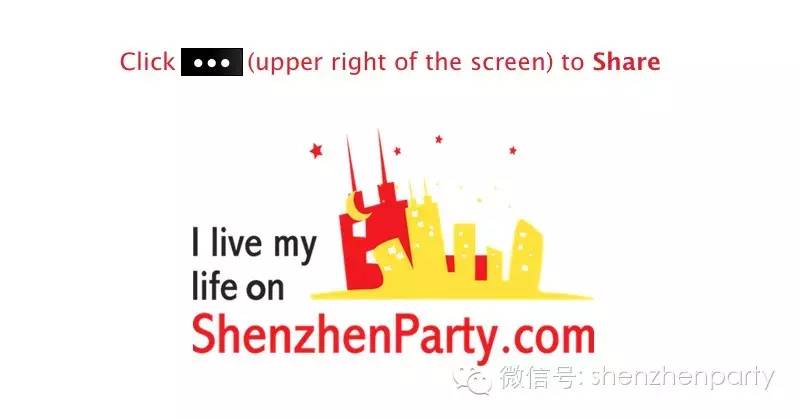 ---
Long-press the QR Code, tap "Extract QR Code" to Follow "shenzhenparty" on Wechat:
For more details, please click "Read More".