What's New Restaurants: Modernista European-Style Restaurant
For the first four years of its existence, Modernista's bar and restaurant shared the same space – we'd be lying if we said we hadn't hoovered up a plate of their hummus and pita at the bar after one too many draft beers. Now, following extensive renovations earlier this year, Modernista European-style Restaurant finally has its own corner of the kingdom, just next door to the current bar and performance area.
The revamped food is modern European with a hint of Asian here and there, for example in a starter of tuna tataki with ginger-soy sauce (RMB 62). Chef Luis Wei honed his skills under the tutelage of Jordi Valles, former chef de cuisine at Agua in Nali Patio (now sadly no longer in Beijing).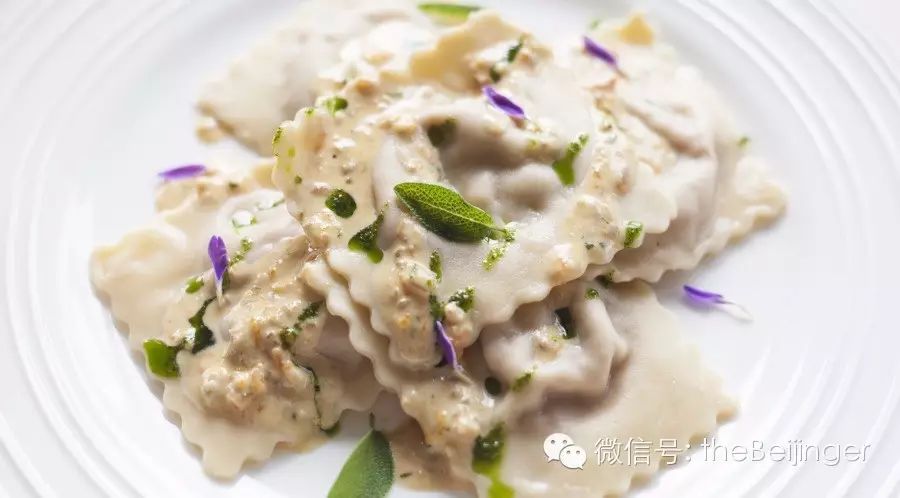 The short-but-sweet menu offers something for everyone. From the starters, we were most impressed by the shrimps a la Boqueria (RMB 45), featuring tender shrimps in garlicky oil with quite a punch of chili (although the portion could have been bigger). Mains include both meaty (pork belly, lamb medallions, bacon-wrapped salmon (RMB 88) – our table's favorite dish of the night) and vegetarian options, such as a hearty homemade ravioli stuffed with pumpkin and topped with a sage cream sauce (RMB 72). Complement your meal with a bottle of wine from a mostly-European selection, or start with an aperitif cocktail.
It's early days, so you can expect some changes and tweaks to come over the next few weeks but with friendly service and Modernista's well-known cozy French-themed décor, we can see this becoming a popular dinner destination come winter.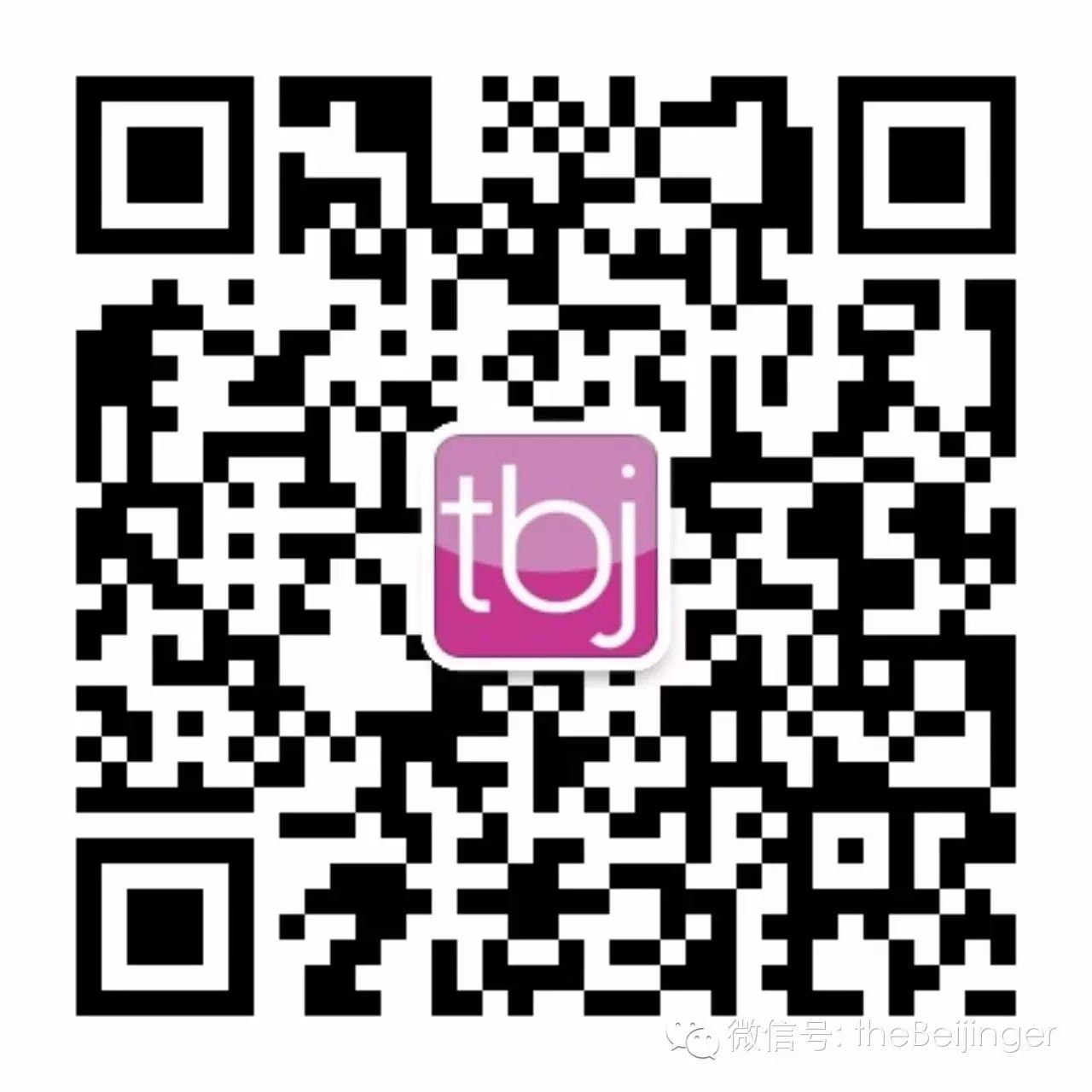 Written by Robynne Tindall