4 Tips To Challenge Yourself and Fall Back Into Fitness.
"One's company, two's a crowd, and three's a party'– Andy Warhol
That is exactly what we are all about at Becycle.
If you do it with friends, it won't feel like a task, it will feel like a party!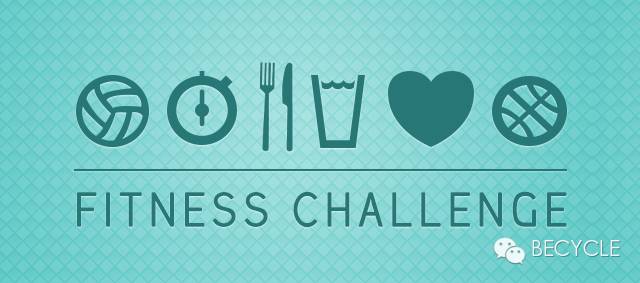 Fitness doesn't have to feel like a task or a chore. It's only important to focus on one goal to get there, and if you have a support group, even better!
Sometimes we might even need a little extra push to get ourselves out there and become more self-consciousabout our health in a fun way.
This is why here at Becycle we have started to focus more on challenges.
Next week, we are putting together an all -round fitness program to help you reach your goals. Better than that, we are promoting our November Special Offer to make it easier on your pocket.
For this month, we are offering 3 classes for 250RMB or an unlimited package for 1,200 RMB. If you bring a friend, they can enjoy an unlimited monthly membership for 800RMB.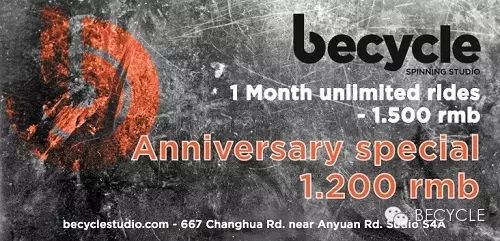 Now, what do you need to prepare for a challenge?
1. Write down your fitness goal, focus on how realistic it is, and what time frame.
If it is healthy and realistic, post it in a place you are able to look at everyday. This will remind you daily of why you started the challenge in the first place.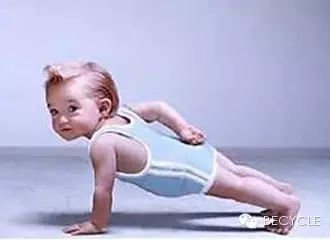 2. Do not hate or body shame yourself for your natural beauty.
Whether you want to lose weight, stay fit, or increase strength, it is important to love your body. The mind has mysterious ways of showing its capabilities. You'll be surprised of the drastic changes your body can go through when you are positively encouraging yourself.
3. Tell your friends and ask them to join.
It is often better to have a support system that can push you and encourage you to keep going. Better yet, it creates a sense of accountability. If they do it, how could you not?
4. Remind yourself that is only for a short term and that nothing good is easy.
Going the extra mile may sound cliché and annoying, but it is usually what gets you where you want to go!
So, what are you waiting for? Get your jacket on, set your mind to a goal and join us for a 2-week challenge next week.
Becycle and the team look forward to pushing you to the next level!