Ramblin' Gamblin' Man - Las Vegas Night - 24 October, 2015

An incredible ¥60,000 was raised for charities Hopeful Hearts, Butterfly Hospice and Ray of Light Cambodia at this year's event in which participants gambled their chips for a chance of picking up some of the many fine prizes donated by local sponsors.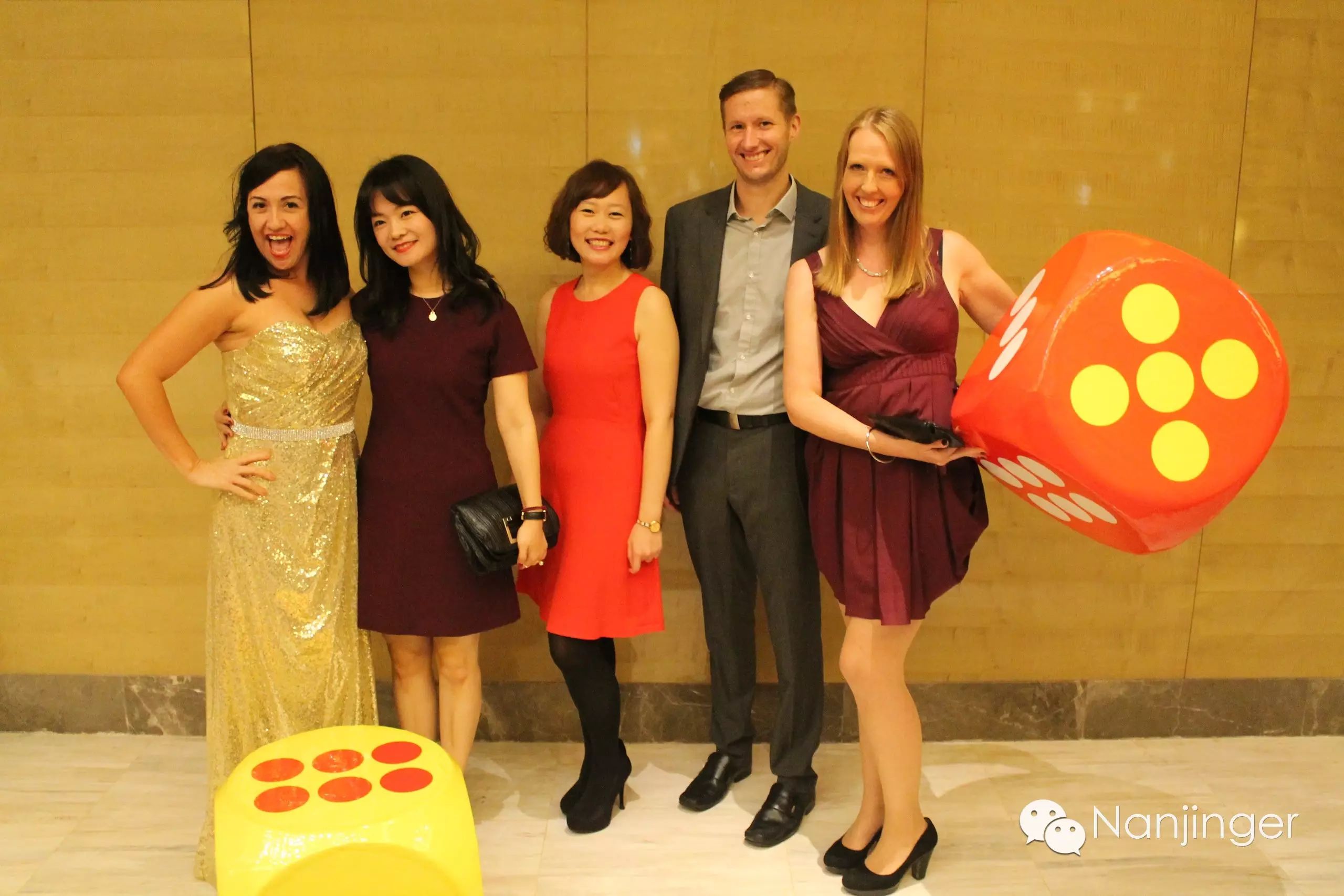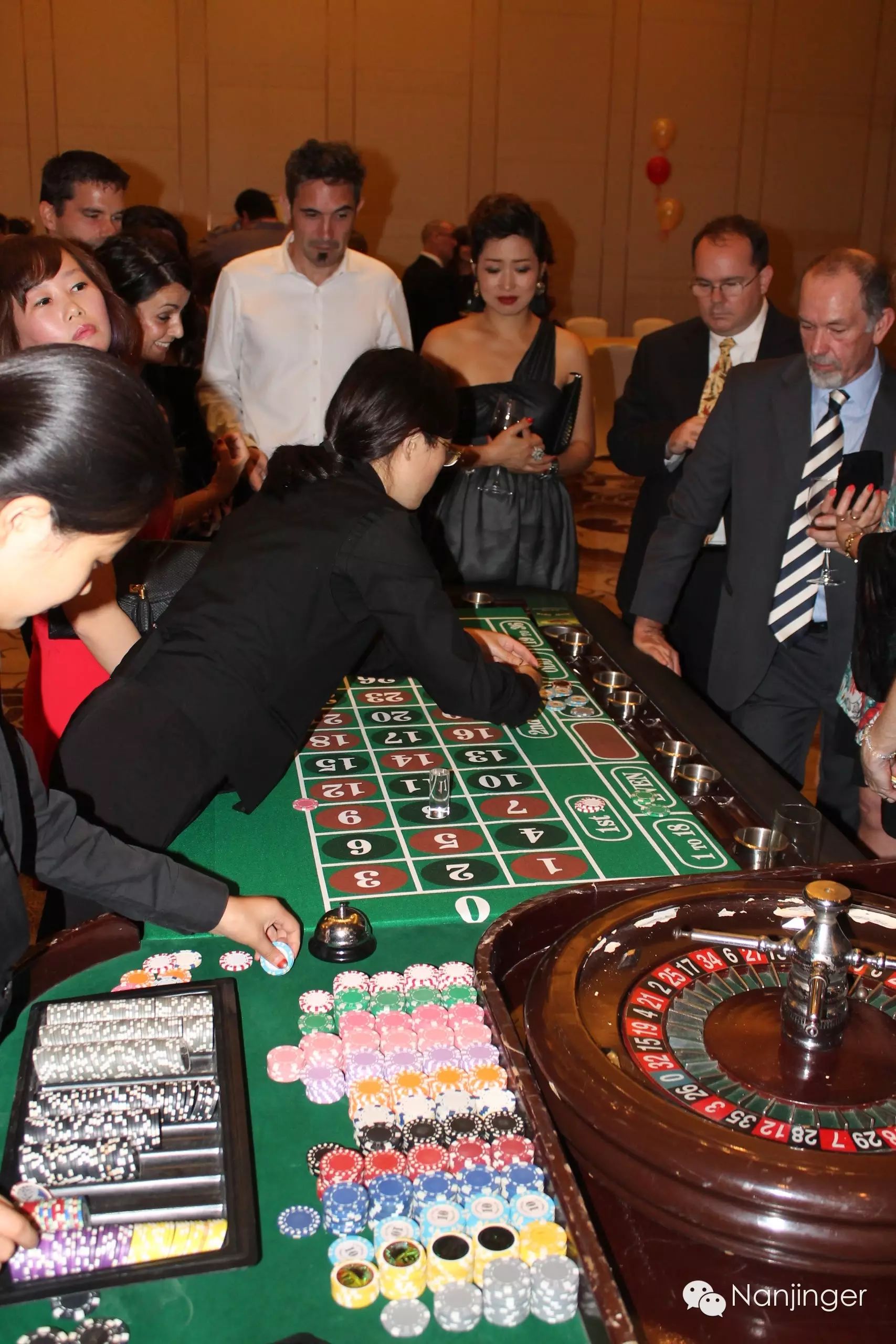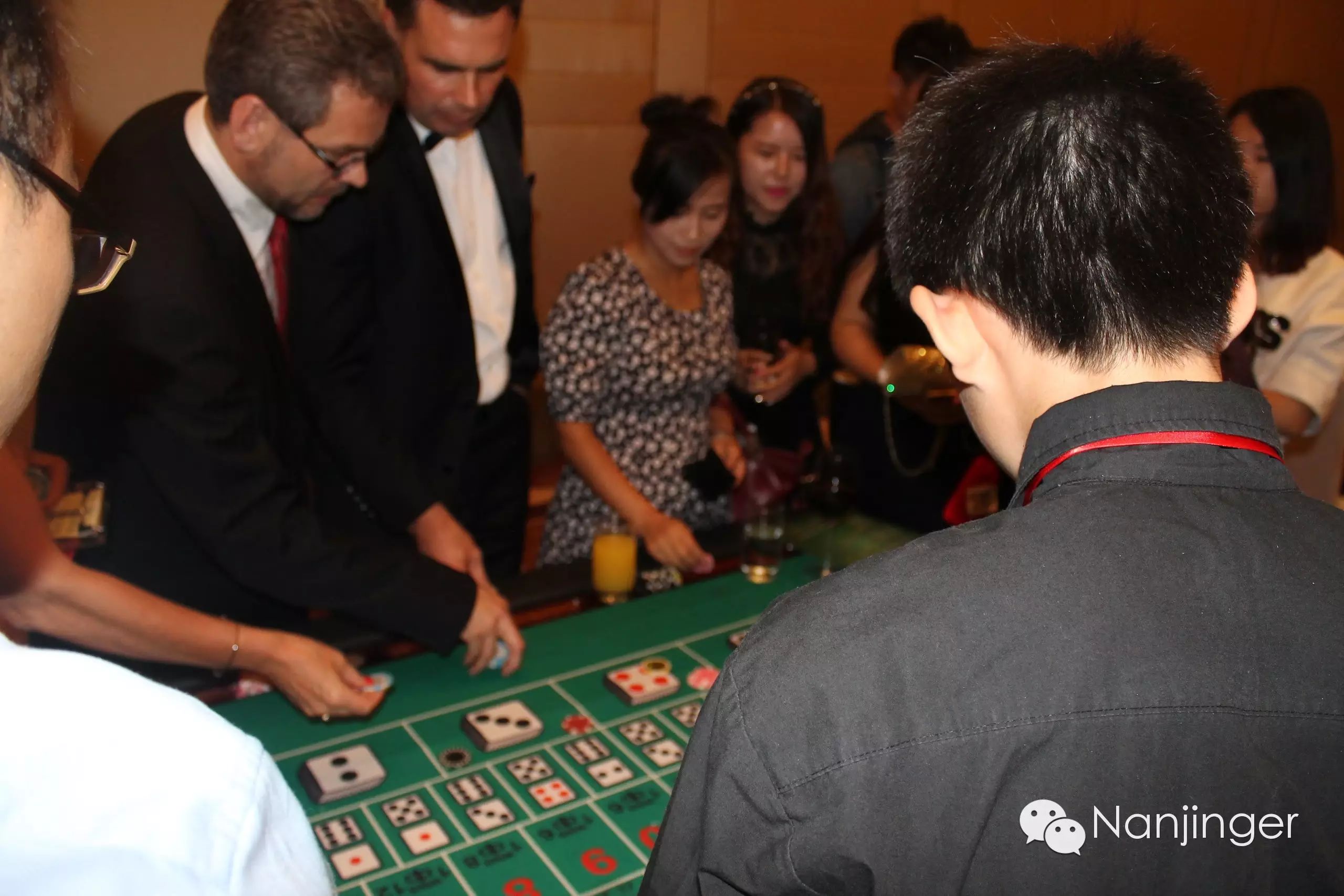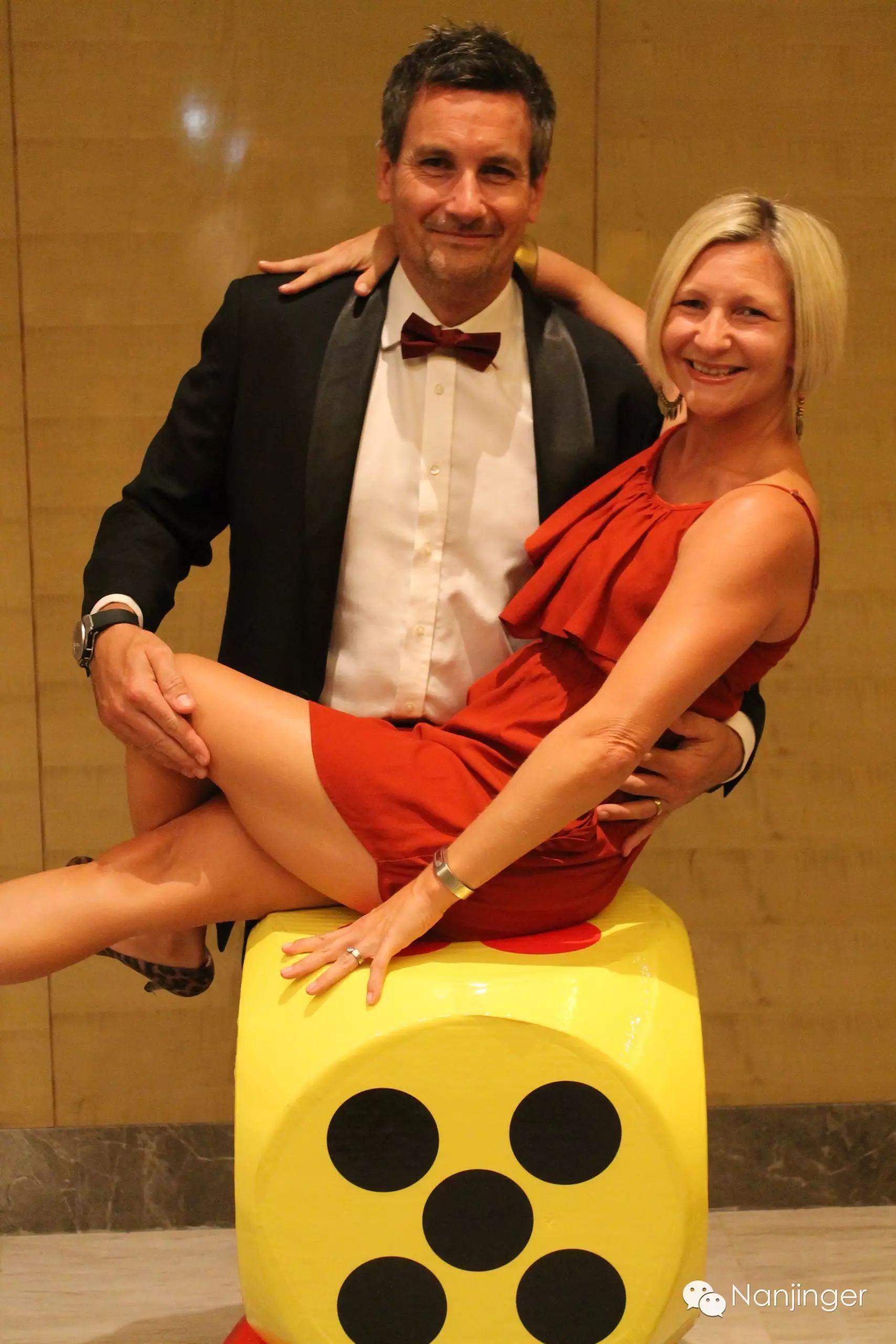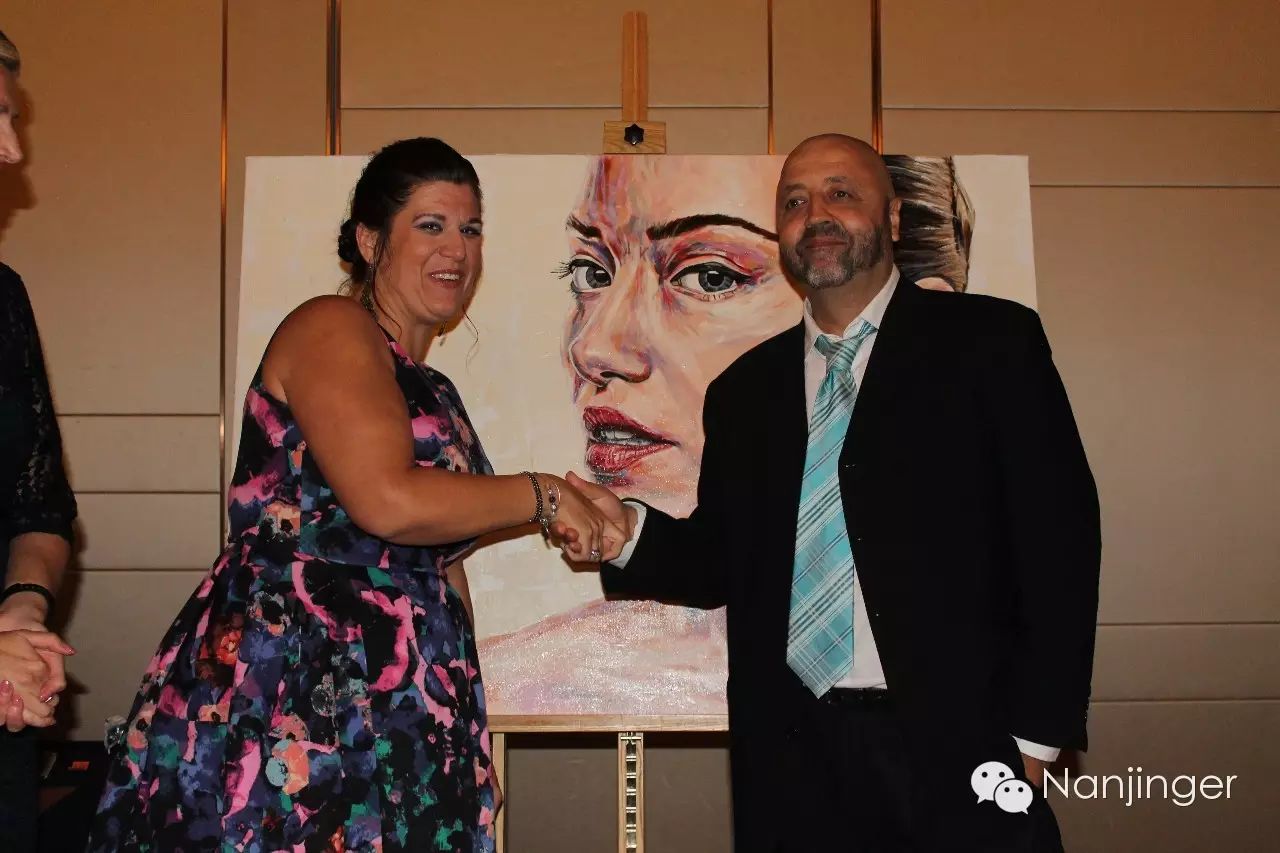 WANT MORE?
Fun stories, job offers, new friends and more are waiting for you at
http://www.hellonanjing.net/
http://www.nanjingexpat.com
See you there!