Nov 17: Phantom of the Opera, Frankenstein, Shake the Floor Open
This week is a great week for theater in Beijing, with three major performances starting tonight (Nov 17): The Phantom of the Opera, Frankenstein, and Burn the Floor.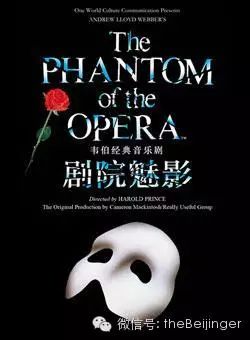 The Phantom of the Opera hits the Beijing stage November 17 for its first show, continuing onto January 3.

The show, based on a novel by French writer Gaston Leroux about historical events at the Paris Opera during the 19th century is an apocryphal tale concerning the use of a former ballet pupil's skeleton in Carl Maria's von Weber's 1841 production of Der Freischutz.
Tickets are available on Damai, with the cheapest seats (RMB 380) selling fast.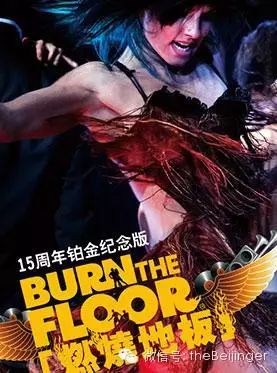 Burn the Floor is on from November 17 until November 19, and then again November 24 to November 29. This show is the ultimate high-voltage dance experience exploring with jaw-dropping choreography, heart-pounding music and breath-taking moves. This show has taken the world by storm, stopping by in Beijing for a limited amount of shows this month.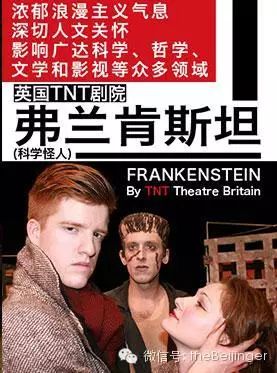 As for Frankenstein, also opening on November 17, there are shows every night of the week until Friday, plus one more next Tuesday (Nov 24).
This play, explored by TNT Theatre, is a gothic comedy that mixes popular entertainment with an exploration of darker themes. TNT Theatre was founded in 1980 in Britain, and is one of the most popular international touring theater companies in the world.
Click "Read more" below for links to tickets.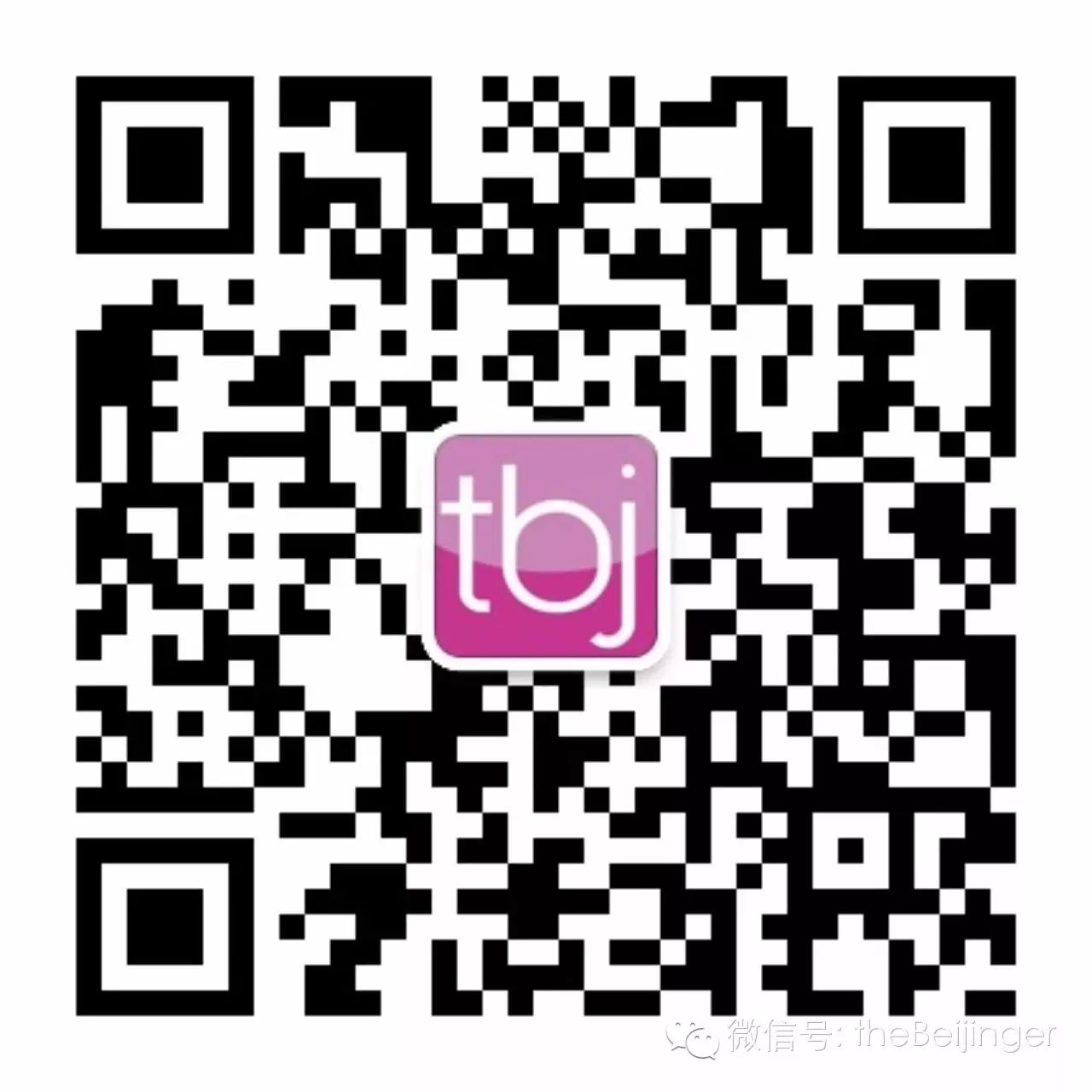 Written by Margaux Schreurs