Winter Incoming: Expect Snow All Weekend in Beijing
Just as we get comfortable with our heaters, Beijing is set to transform into a winter wonderland (or complete chaos) once again this Thursday, as weather reports predict various degrees of snow throughout the city.
Our trusty iPhone pals at The Weather Channel predict snow consistently from Thursday through to Sunday, with crushingly cold temperatures the following week: -13 degrees Celsius in November. Honestly we hope they're wrong, because that is not a temperature we want to experience in November, or ever for that matter.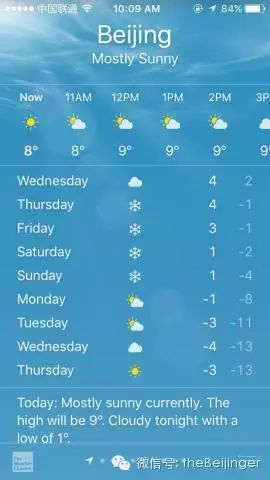 Chinese weather reports on weather.com.cn predict a little bit of snow tonight, with some snow on Thursday, Saturday, and Sunday. However, they're also predicting a lot of rain, which is less exciting.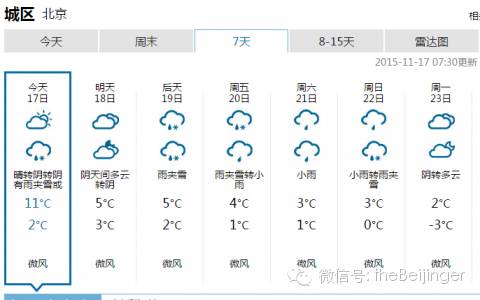 Our city's first snow fell on November 6, when it snowed throughout the night. Much of the snow melted the next day though, with rain washing away the last remnants and turning the city into a slushfest. Hopefully this weekend the snow will hold up better, as it makes for a festive change and the perfect backdrop for the city's Christmas bazaars, which you can read more about by clicking the link below.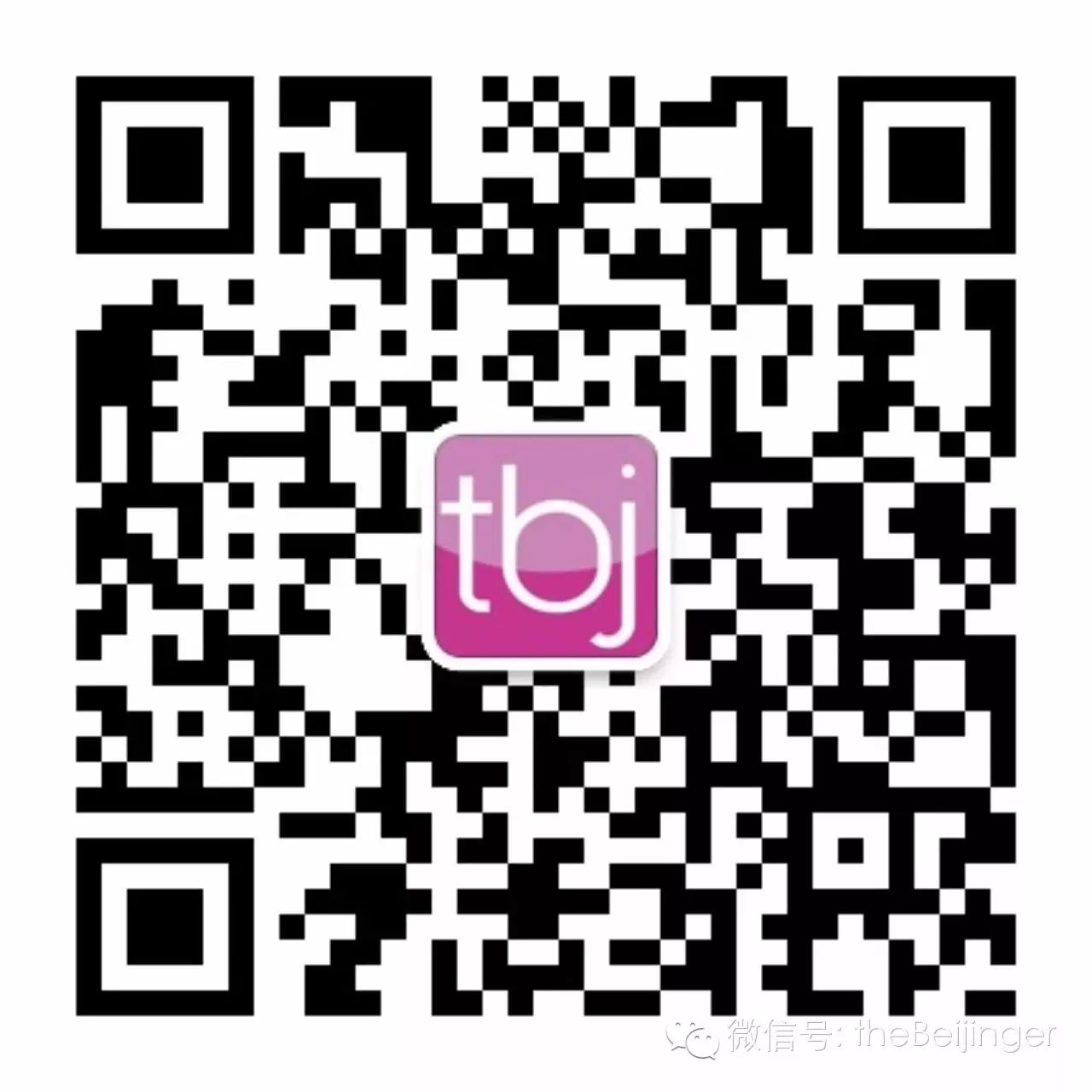 Written by Margaux Schreurs