Wanhua Chemical Announces Cooperation with Sapici (S.P.A)
Wanhua Chemical Announces Cooperation with Sapici (S.P.A)
The Wanhua Chemical Group, a global leader in the production and sales of Polyurethanes and Petrochemicals, today announced a distribution and tolling cooperation for aliphatic poly-isocyanates with Sapici (S.P.A). Sapici is a well-recognized manufacturer and marketer of raw materials for use in Coatings and Adhesives located in Milan, Italy.
Under the agreement Sapici will warehouse and distribute Wanhua's aliphatic poly-isocyanate portfolio throughout Europe, Middle-East and Africa (EMEA). Also Wanhua will have access to Sapici's manufacturing capacities and technical resources.
"Combining the production know-how and superior quality of Wanhua's aliphatic isocyanate portfolio with Sapici's local manufacturing capabilities, market access and technical know-how will be a winning formula for our customers in the EMEA region" said Marc Daniel Block, General Manager International Business ADI.
"We at SAPICI recently implemented our state of the art plant in order to increase the aliphatic isocyanate production. Together with Wanhua as a valuable partner we will leverage up our just mentioned recent investment and we will continue to expand our portfolio and create even more value for our customers" added Cristian Furiosi, CEO of Sapici.
Wanhua chemical is a world-class global player in polyurethanes. It is the largest MDI manufacturer in the world and the only Chinese company with independent intellectual property rights for manufacturing MDI, HDI, HMDI and IPDI. Wanhua chemical also extend its business to polyols, specialty amines, thermoplastic polyurethanes (TPU) and petrochemicals. Currently, Wanhua chemical owns five global integrated production sites.
SPICI, established in Italy in 1936, is a global innovation and full-quality driven developer and manufacturer of advanced and high-performance polyurethane products for such applications as coating, Flexible Packaging, Industrial Adhesives, Prepolymers, links and more. SAPICI combines its product offering with direct and tailored services to its customers worldwide including continued technical assistance, research and development, and industrialization.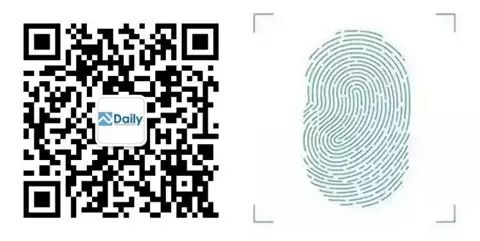 長按指紋 識別圖中二維碼 可以獲取更多PUdaily 獨家行業信息
Press fingerprint :Access to PUdaily Exclusive News