El Classico, Michigan State vs Ohio State, NFL & more
We got some sports for y'all this weekend, here's what it's looking like:

- El Classico: Barca vs Real Madrid
Sunday 1:30 a.m
This is the whole raison d'etre of the bar folks and of course, we are commited to showing it!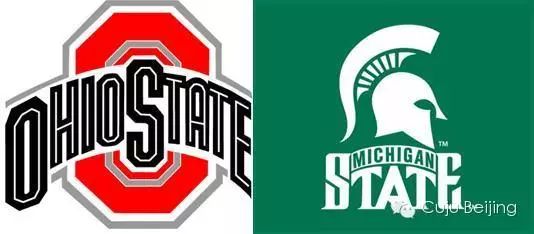 - Michigan State vs Ohio State
Sunday 4:30 a.m

The Battle will rage between two teams that simply do not like each other.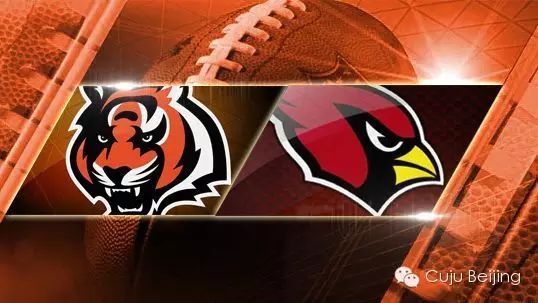 - Cardinals vs Bengals
Monday 9:30 a.m
The bengals got their first loss, will they rebound?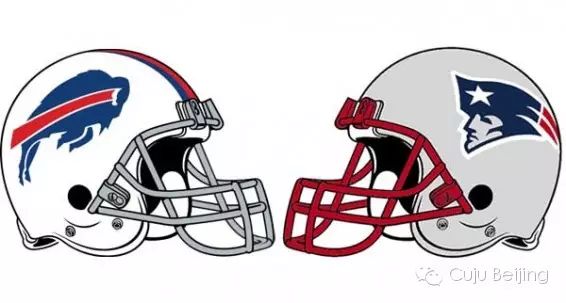 - Bills vs Patriots
Tuesday 9:30 a.m
Another chapter in the Rex vs Bill saga
Join our Wechat Group:
We have a wechat group dedicated to NFL and NCAA where we update on schedules and take requets for games. If you want up to the minute news on what's on the screens, just extract or scan this QR code
Rum of the Month: Malteco 10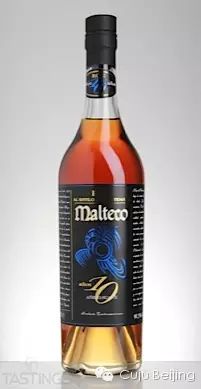 This is a beautiful little baby that can be thought off as Zacapa's little brother. At 10 years of age, hailing from Guatemala, it's definitely a rum that acts older than it is.

Medium golden amber color. Delicate, attractive, confected aromas of banana taffy, fresh meringue, marzipan, and rubber with a glycerous, bright, fruity medium body and a tingling, intriguing, breezy banana sundae, pencil shavings, peppery spices, and chalk finish. A nice fruity, aged rum that will make a pleasant sipper.

International Review of Spirits Award: Silver Medal
This november, come sample it at cuju all month for RMB 40 (45ml pour) or have it in a cocktails like a rum sour (50) or a rum old fashioned (55). You're gonna be hooked, we guarantee it.
---
Cuju Moroccan Bistrot & Rummery
28, Xiguan Hutong
Daily Happy Hour: 18:00 to 20:00
Manic Mondays: Buy 1 get 1 free Sandwiches
Thirsty Tuesdays: RMB120 Free Flow Kirin
Cu Guys & a Pie: 2 Guys & a Pie crew takes over the kitchen
---