Don't Miss: Charity & Family Garage Sale this Saturday
Awesome Kid's Club is hosting APM's Charity & Family Garage Sale tomorrow from 10am to 1pm. Local Charity A Pleines Mains will have a huge array of kids items for sale including warm winter clothes and christmas decorations.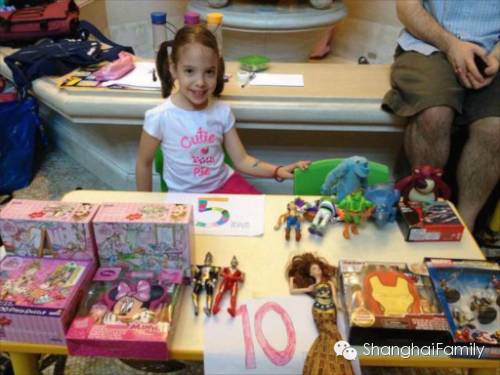 There will also be some stalls run by really awesome kids and families selling toys, cookies, clothes, books, household items and child care products. Both brand new and second-hand!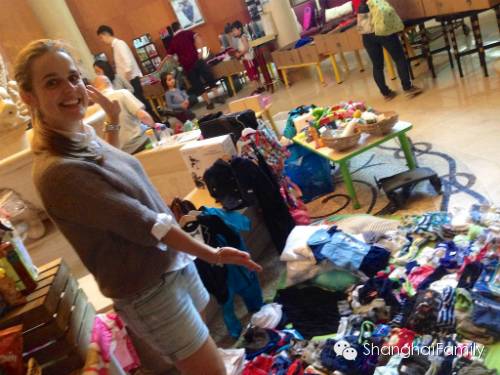 Below are some of the "treasures" to be found at really good prices!
New winter clothes for babies/toddlers 0-24 month: pyjamas, pants, sweaters,dresses, jackets, scarves, hats, gloves, thights, snow suits, sleep-bags, winter coats, raincoats and more

Child Care Items: Toys, high-chairs, travel cots, bedding, wooden bikes and much, much more...

Everything you spend at the APM Charity Sale will support their local charity work
Music & Movement and Kids Play
From 10:00 - 10:30am, bring your child to enjoy a free Music & Movementsession in one of the Awesome Kids classrooms.
There'll also be plenty of painting and drawing to keep kids occupied whilst you browse the awesome stalls.
When: Saturday November 21st

Time: 10am - 1pm (Music & Movement free class 10-10:30am)
Where: Awesome Kid's Club at The Summit Club, 99 Wulumuqi Middle Rd, Close to Anfu Rd. (B1 Level)
Address in Chinese: 烏魯木齊中路99弄精英會所
When you arrive at the gate to The Summit at 99 Wulumuqi Middle Rd you will find the entrance with elevator to the Sale on the left, inside The Garden Restaurant.

To find out more about A Pleines Maines click on 'Read More' below or go to www.apleinesmains.com