LE REXO Furniture Launch Their Own Collection
LE REXO has launched its own collection called LRX by LE REXO. The luxurious designs include precious woods and brass.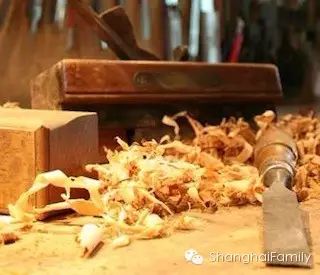 The company has paid attention to both the design and function of each item to create appealing, distinctive designs that are definitely not casual home furniture.

LE REXO's high-end furniture can transform a home. Craftsmanship, attention to detail and custom selected materials combine to create furniture with a classic sensibility in form, finish and function. LE REXO's versatility is apparent in its traditional, contemporary and casual collections
To receive updates from LE REXO, scan their QR Code below. To visit their website, click on the 'Read More' button below or go to www.lerexo.com