Try All 24 Classy Cocktails with Buy 1 Get 1 Free Promotion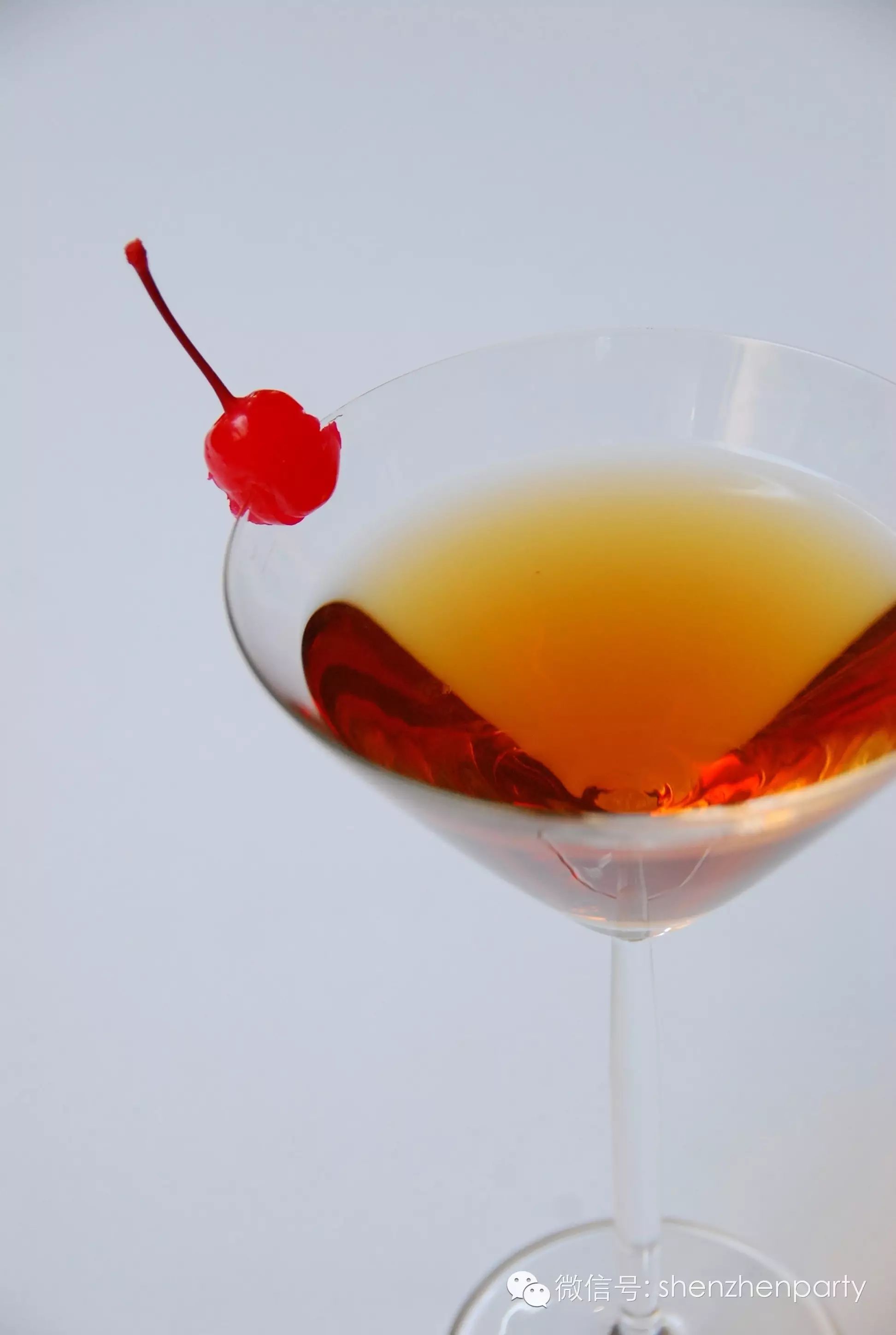 Good News! Marco Polo Shenzhen Hotel has put together 24 classy cocktails around the world in Connect (Lobby Lounge) with BUY ONE GET ONE FREE special cocktail deal. Cosmopolitan Cocktail, a timeless classic that the TV show Sex and the City frequently mentioned; Brail's national cocktail Caipirinha, global known Italian cocktail Bellini…order a cocktail for you and your friend, then just relax and chi-chat. Your evening will be more colorful and fun.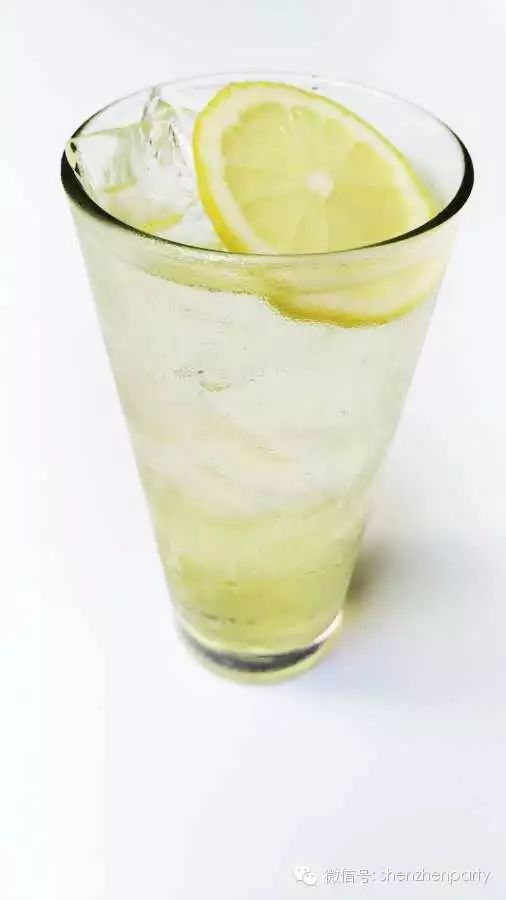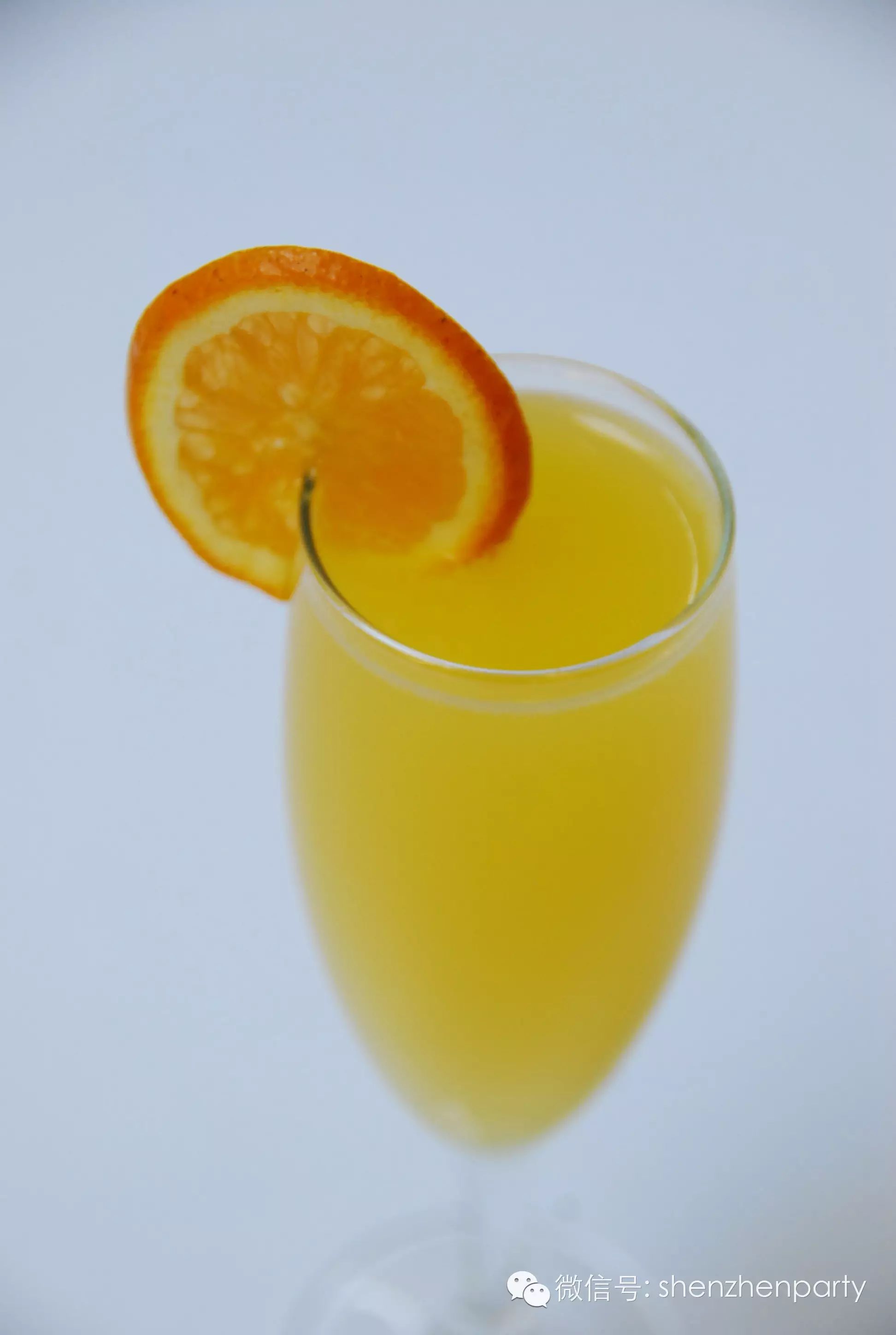 Event Date: Friday, October 16, 2015 - 7:00pm - Monday, November 30, 2015 - 10:00pm
Pricing Info: Subject to menu
Booking Phone Number: (0755) 8298-9888 ext. 8260
Place Name and Address: Connect, 1/F, Marco Polo Hotel, Fuhua 1st Road, Futian CBD, Shenzhen, China 518048 深圳福田中心區福華一路, 馬哥孛羅好日子酒店,1樓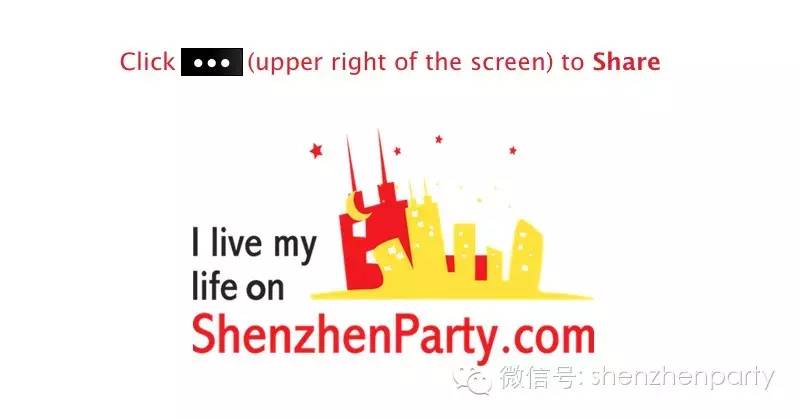 ---
Long-press the QR Code, tap "Extract QR Code" to Follow "shenzhenparty" on Wechat:
For more details, please click "Read More".