Book Exchange Library Opens This Sunday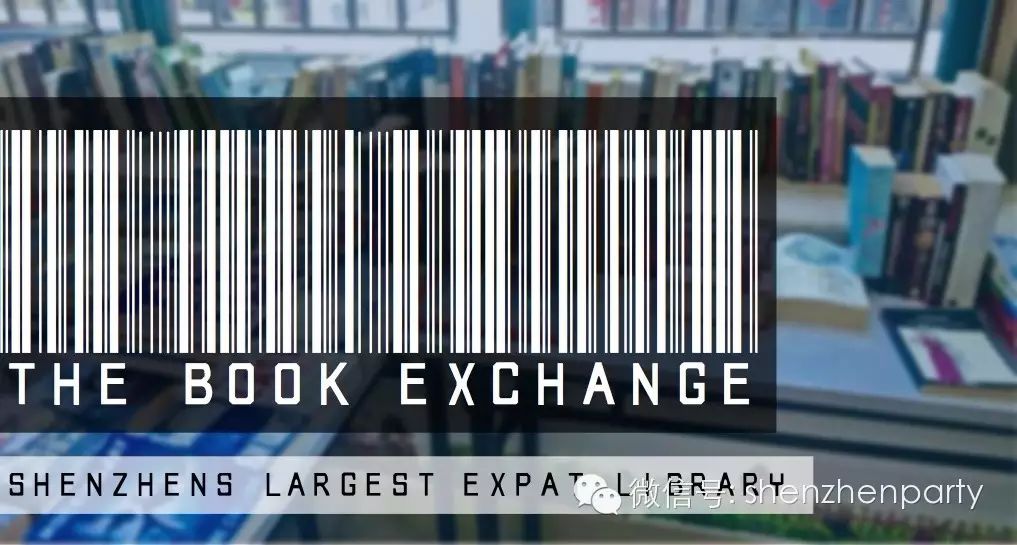 Join the Book Exchange for a chance to browse the largest expat library in Shenzhen! We'll be hanging out from 3:30 - 6:00pm, with all books available. Message glencorn87 for a listing of all books available.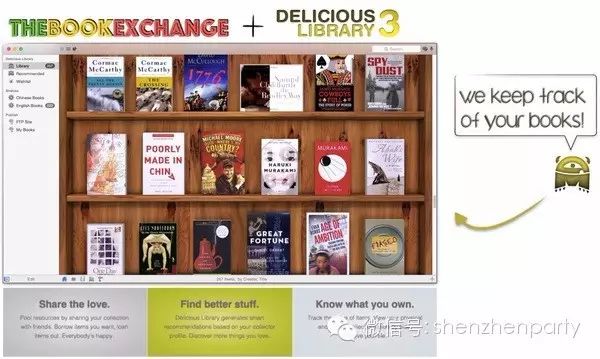 Find a book you wanna read? Take it home! Want to share a book with the community? Leave it with us! We track everything with our nifty library software so we know where everything goes!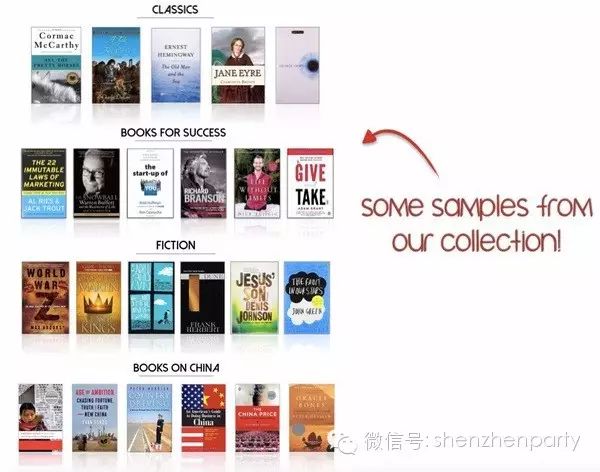 • We're a book sharing community - bring a book and we will add it to the library for others to borrow. (book not required to join)
•There's a library! And we currently have over 500 English books (about 100 Chinese books, so both are OK to bring!)
• We keep track! If you take a book, we'll take your information so we can keep track of where the books are going. That way, if you've donated a book, we'll check and see who has it. (great way to meet some like-minded people!)
• We meet twice a month, once on Wednesday and once again on Thursday. Message Glen (glencorn87) for more info!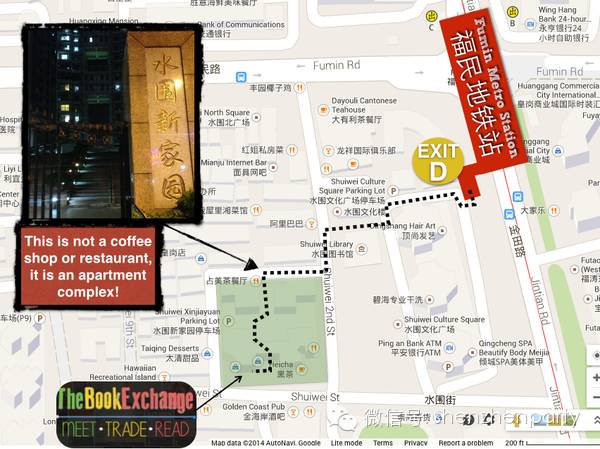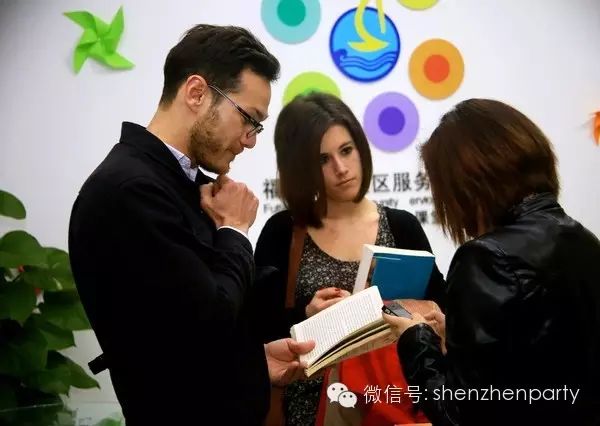 Event Date: Sunday, November 15, 2015 - 7:00pm - 9:00pm
Pricing Info: Free entry
Booking Phone Number: +86 185-6677-0793
Place Name and Address: Shuiwei Village Center, 1 Shuiwei 10th Street, Futian District 1水圍十街福田區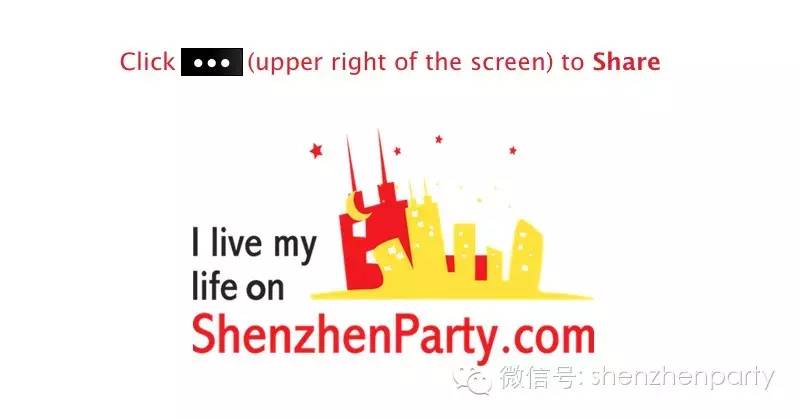 ---
Long-press the QR Code, tap "Extract QR Code" to Follow "shenzhenparty" on Wechat:
For more details, please click "Read More".