Handcraft Class: Chinese Paper Cutting & Carving

Chinese paper cutting is a traditional decorative art with long history. In Chinese history, the process of the formation and development of paper cuts is of long standing.
There are two methods of manufacture: one uses scissors, the other uses knives. In the scissor method, several pieces of paper — up to eight — are fastened together. The motif is then cut with sharp, pointed scissors. Knife cuttings are fashioned by putting several layers of paper on a relatively soft foundation consisting of
a mixture of tallowand ashes. Following a pattern, the artist cuts the motif into the paper with a sharp knife which is usually held vertically. Skilled crafters can even cut out different drawings freely without stopping. This time, you will learn these two methods and make two works of your own.

Join us and enjoy the fun of handcraft and tasty pizza, drinks and snaks !!
Event Date: Monday, November 16, 2015 - 6:42pm - Monday, November 30, 2015 - 12:00pm
Pricing Info: 50rmb
Booking Phone Number: 0755-26745831/18719042897
Place Name and Address: Nihao Mandarin Training Center, Room 14E Building 6 shenzhen wanpan garden,No.186 of shahe east road,Nanshan district, Shenzhen, Guangdong(Luobao Line, Baishizhou Exit B)深圳市南山區沙河東路186號中海深圳灣畔花園6棟14E(羅寶線白石洲B出口)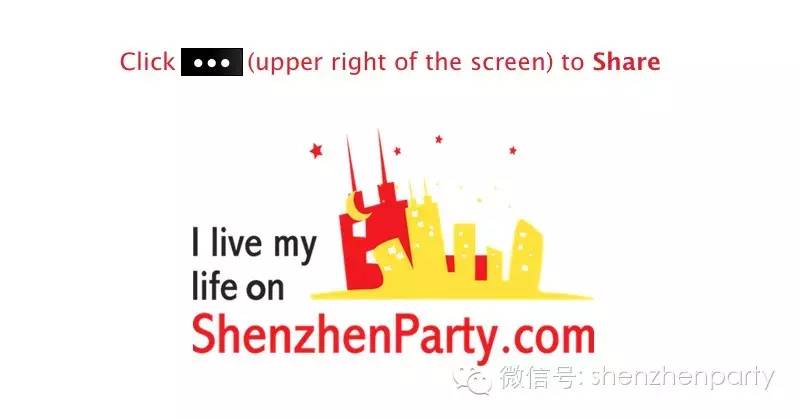 ---
Long-press the QR Code, tap "Extract QR Code" to Follow "shenzhenparty" on Wechat:
For more details, please click "Read More".