Fresh USA Turkeys for Thanksgiving Dinner @X-TA-SEA



Fresh Roasted Turkey, Stuffing, Mashed Potatoes, Piping Hot Gravy, Steamed Mixed Vegetables, Dinner Rolls, Plus Homemade Hot Apple Pie with Ice Cream and Homemade Pumpkin Pie with Whipped Cream...
Event Date: Thursday, November 26, 2015, 5:00pm - 9:00pm
Pricing Info: Free entry
Booking Phone Number: 13689541605
Place Address: X-TA-SEA, Inside the MINGHUA Ship, Sea World, Shekou. Enter the Cruise Inn Hotel door and turn left. 蛇口海上世界明華輪船明華輪酒店大堂左側
Place Phone: +86 755 2686 7649/ 86 136 8954 1605 / 86 134 8085 6495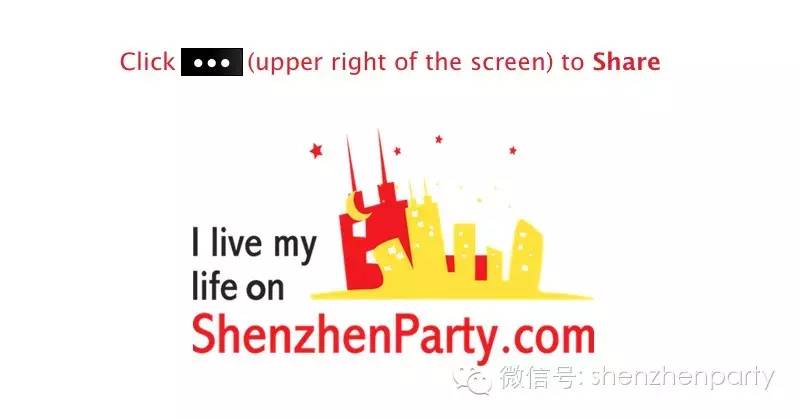 ---
Long-press the QR Code, tap "Extract QR Code" to Follow "shenzhenparty" on Wechat:
For more details, please click "Read More".