First English Drama Camp in Shenzhen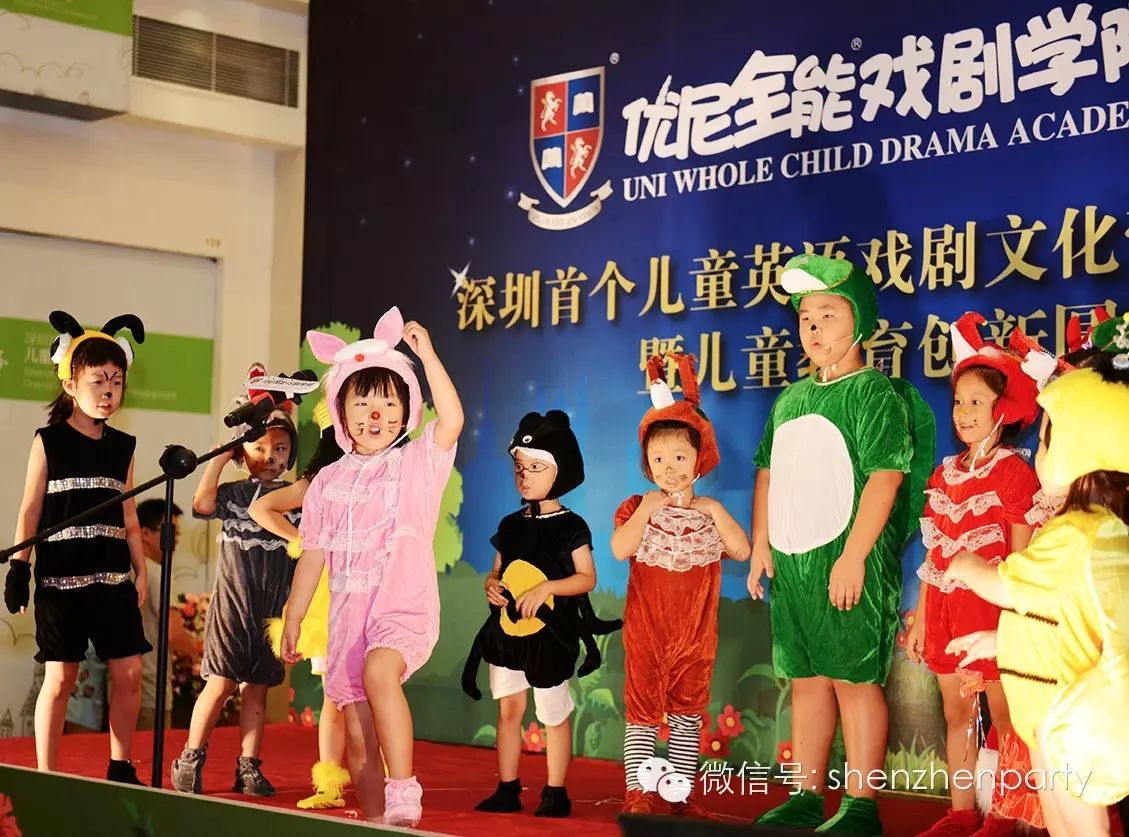 If you are looking for somewhere to learn authentic British drama, a new drama camp taught only in English might be your option.
Shenzhen now has its first English drama base for teenagers and young children. The base was officially set up at Donghai City Plaza in Futian District on Saturday morning.The drama education program was jointly introduced by the Uni Whole Child Drama Academy and Helen O'Grady Academy, two educational organizations that intend to bring British-style drama lessons to local kids.
At the opening ceremony on Saturday, educational experts discussed the current situation of Shenzhen's drama education.
"Drama education on the Chinese mainland is almost blank and as an internationalized city, Shenzhen should develop the education of drama as it would greatly enhance the quality-oriented education for students," said Lin Yucheng, CEO of Prosen International Education Group.
Lin said that compared with Hong Kong, Taiwan and other areas, Shenzhen has a rather weak base for drama education.
The camp is going to promote its programs to as many as 100 local schools and communities.

Chinese and Pinyin Name: Josie
Place Address: Room 2201, Rongchao Economy and Trade Center, Jintian Road, Futian District. 深圳市福田區金田路榮超經貿中心2201
Place Phone: 0755-23985155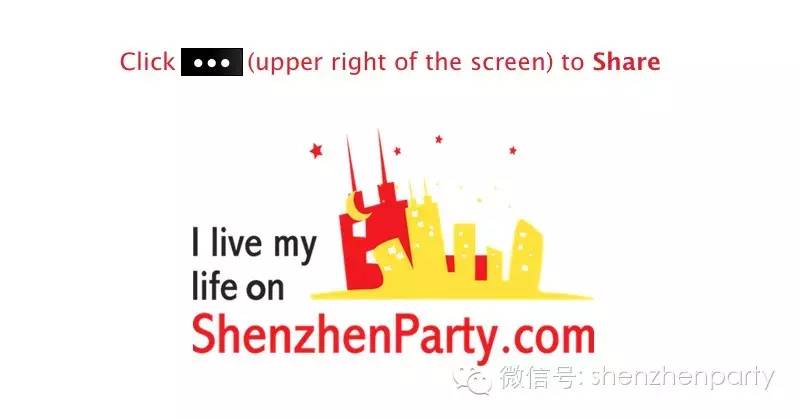 ---
Long-press the QR Code, tap "Extract QR Code" to Follow "shenzhenparty" on Wechat:
For more details, please click "Read More".